Head to The Nail Bar for unique manicure and pedicure experiences along with a relaxed and welcoming atmosphere.
Other Activities You May Like
The Shops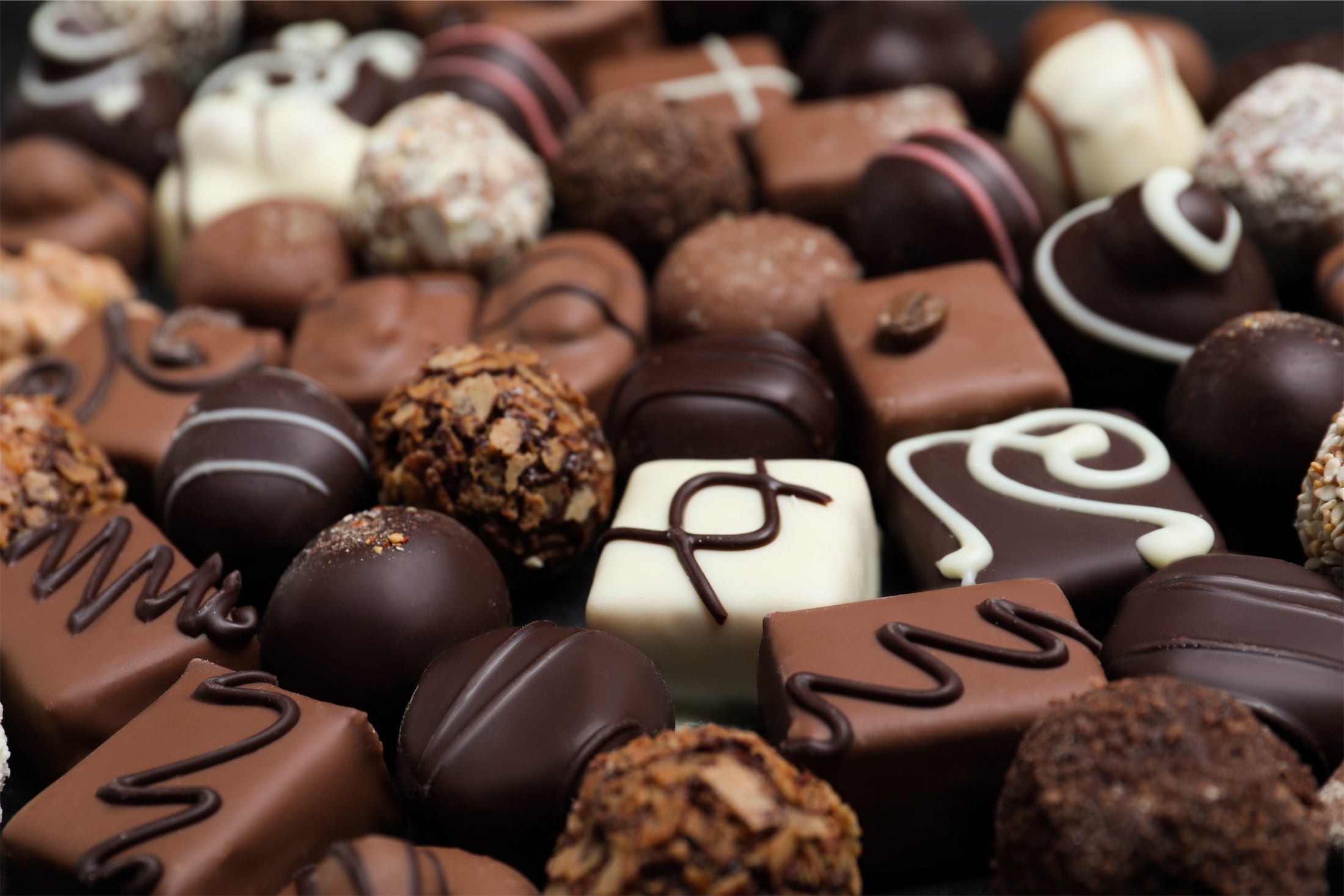 Candy Shoppe
Enjoy yourself with an exquisite array of handcrafted Belgian chocolate delights.
The Shops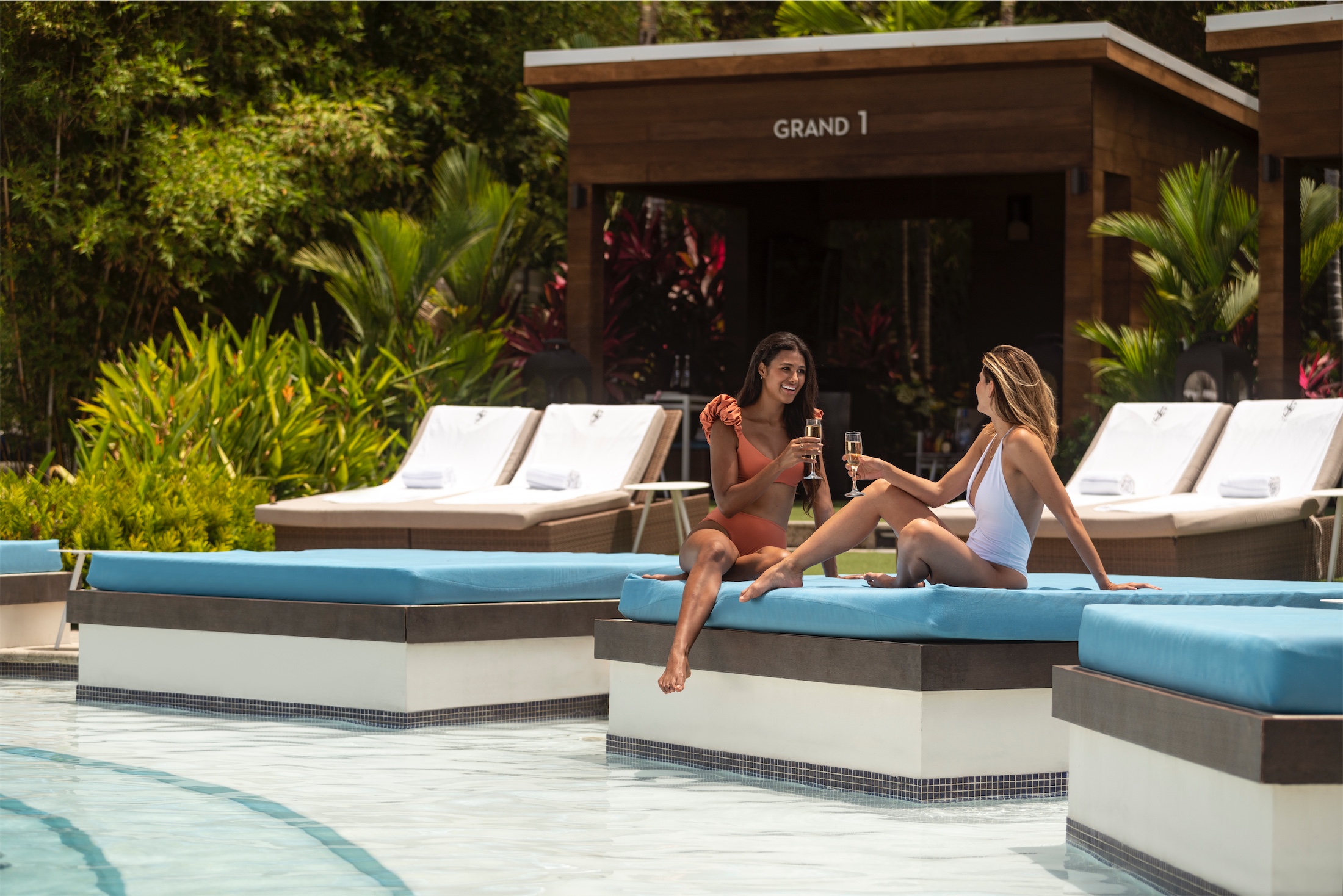 Tropical Togs
Dress fashionably for your sunny day at the beach with a gorgeous array of unique swimwear, just perfect for your unforgettable stay.
The Shops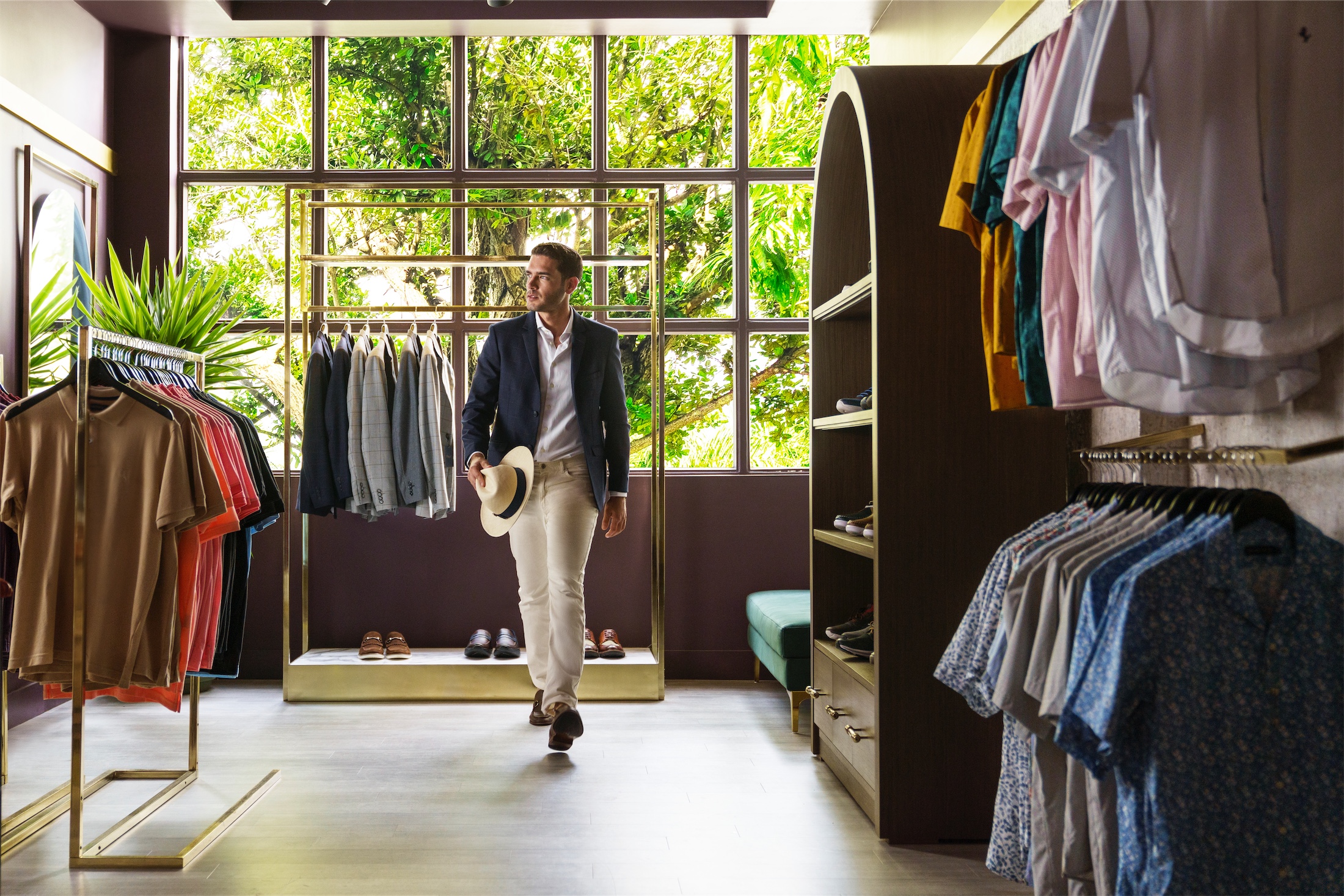 Boronea
Defined by the Caribbean lifestyle, this exclusive men's boutique is inspired by luxury and the experience of living in the tropics.