Indulge in a delightful evening of gastronomy at Caña starting at 7pm. Enjoy a carefully crafted four-course prix fixe menu featuring the presence of a skilled sommelier from Ambrosia Fine Wines, ensuring each course is perfectly complemented by the finest wine selections. Join us and savor a symphony of flavors!
Other Events You May Like

Limitless Sunday Brunch
Join us with our signature Limitless Sunday Brunch from 12:00pm to 3:30pm at Caña, pool terrace or indoor seating area and bar.
Time:
October 1st: 12:00PM - 3:30PM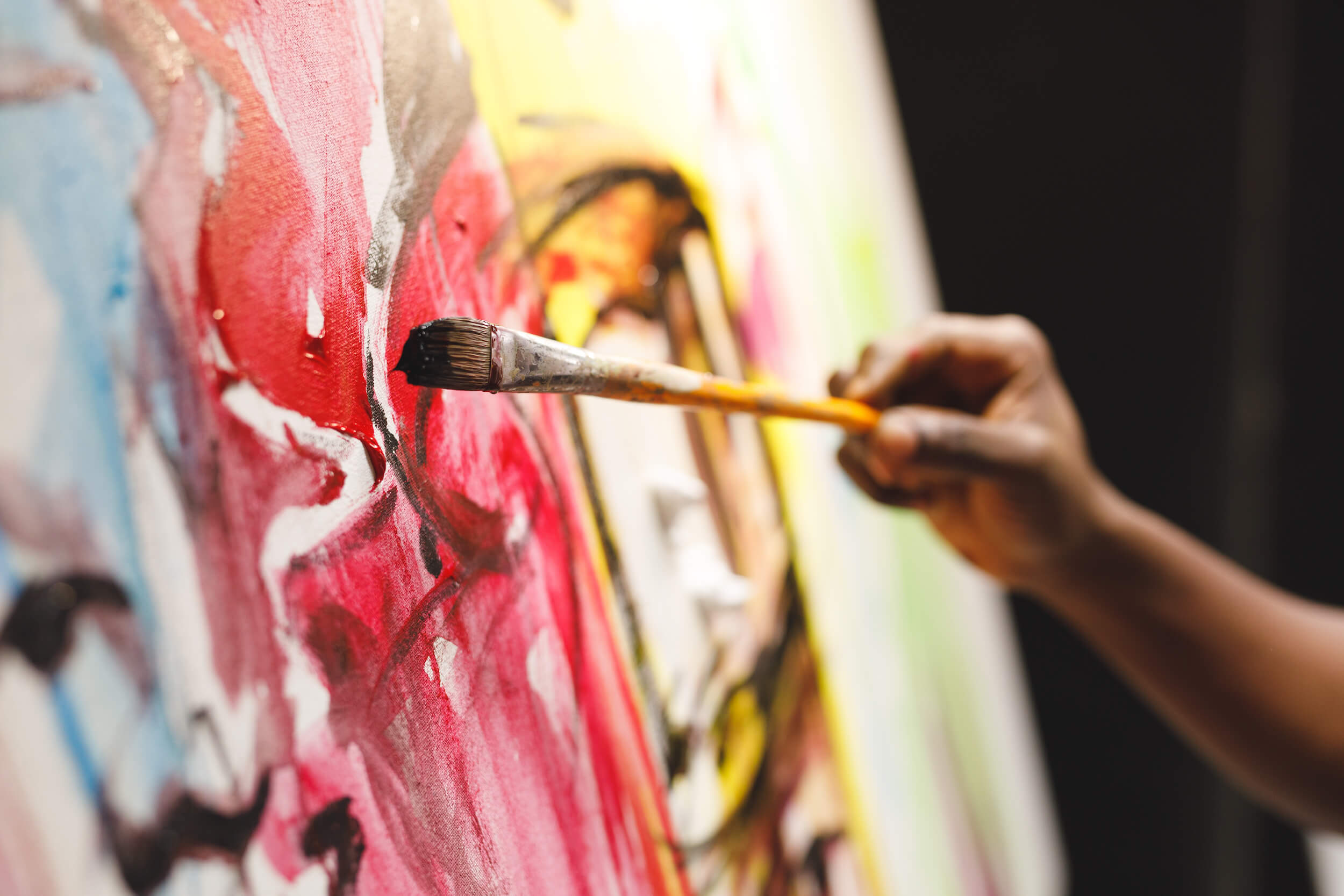 FMT227-358
The scheduled time of this event has passed.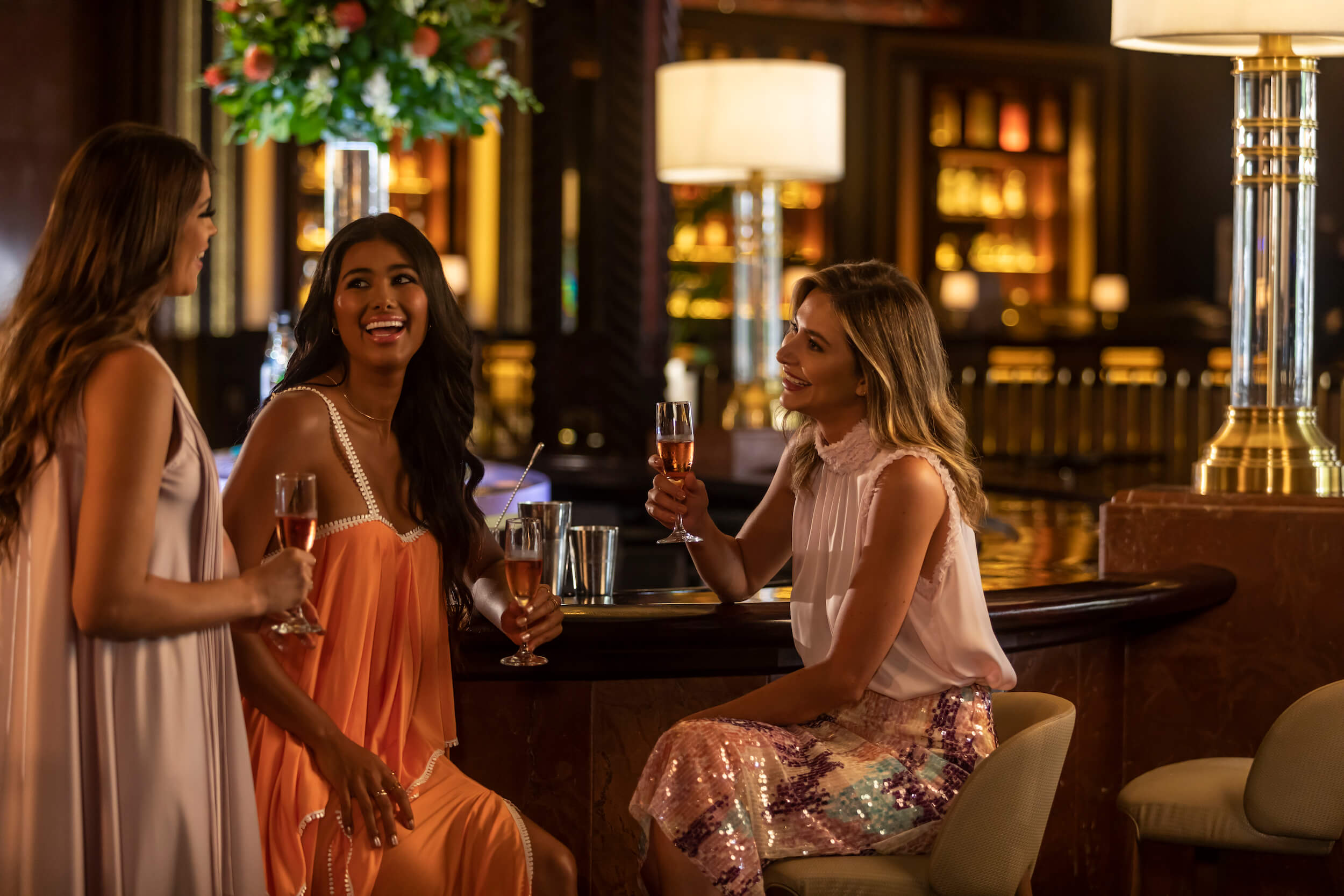 Música Con Amor Tuesdays
Lose yourself in the powerful vocals of Amor during our "Música con Amor Tuesdays."
Time:
October 3rd: 8:00PM - 12:00AM