Other Events You May Like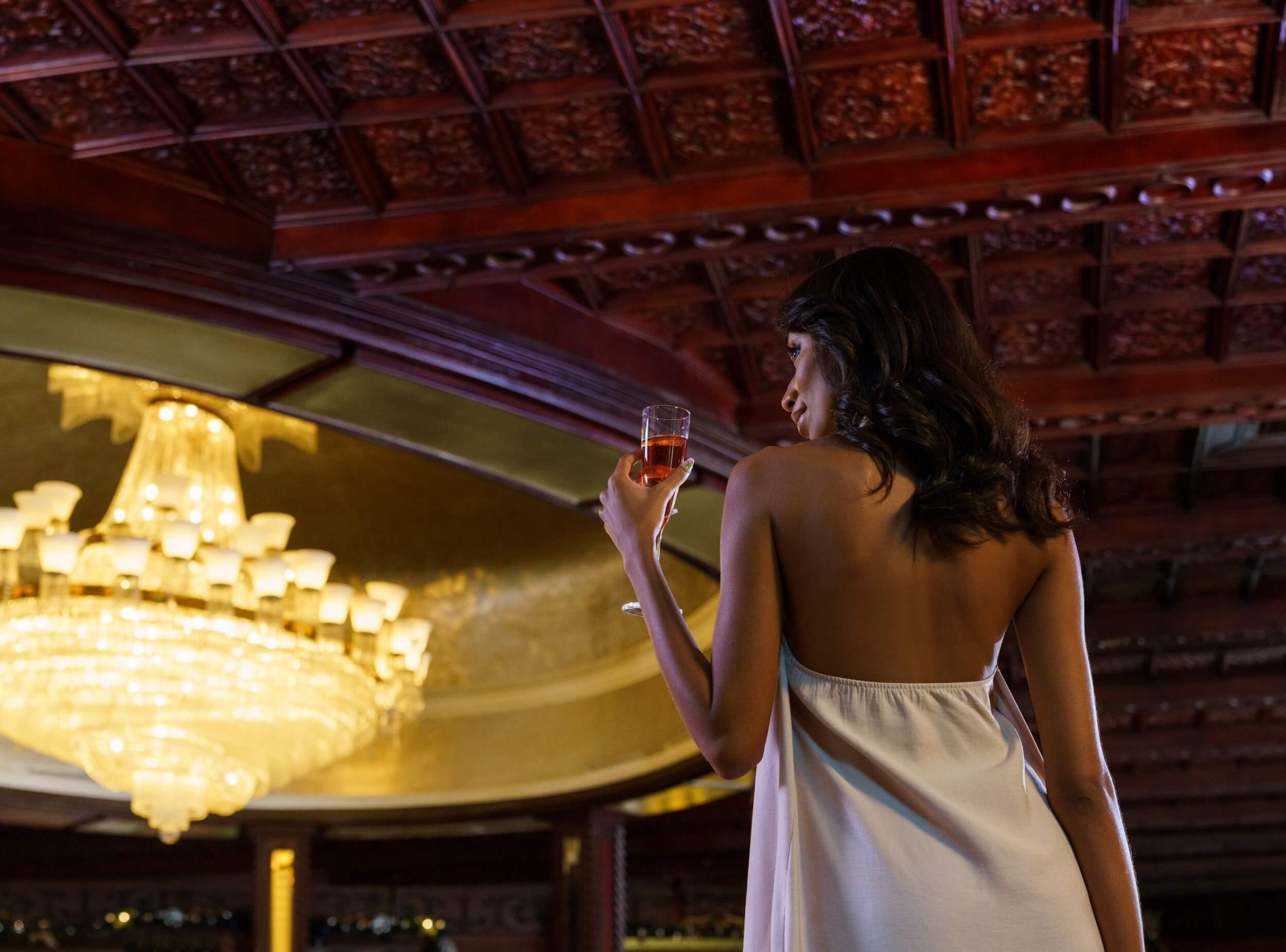 PR Fashion Awards After Party
Immerse yourself in a night of sophistication as fashion enthusiasts, models, designers, influencers, and more gather to celebrate the industry's finest achievements in the Puerto Rico Fashion Awards AFTER-PARTY, hosted at The Lobby.
Time:
December 13th: 10:00PM - 2:30AM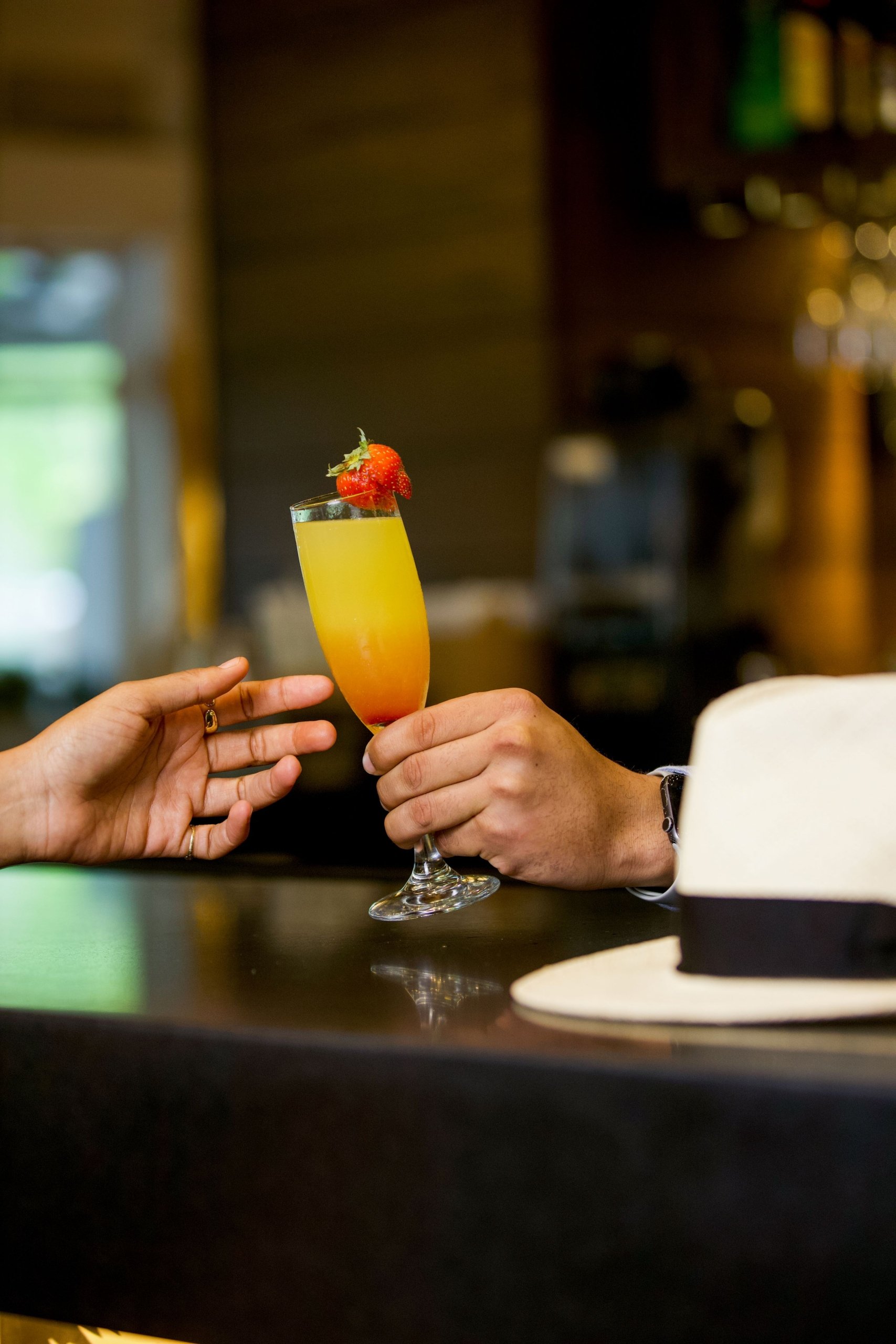 Limitless Sunday Brunch
Join us with our signature Limitless Sunday Brunch from 12:00pm to 3:30pm at Caña, pool terrace or indoor seating area and bar.
Time:
December 10th: 12:00PM - 3:30PM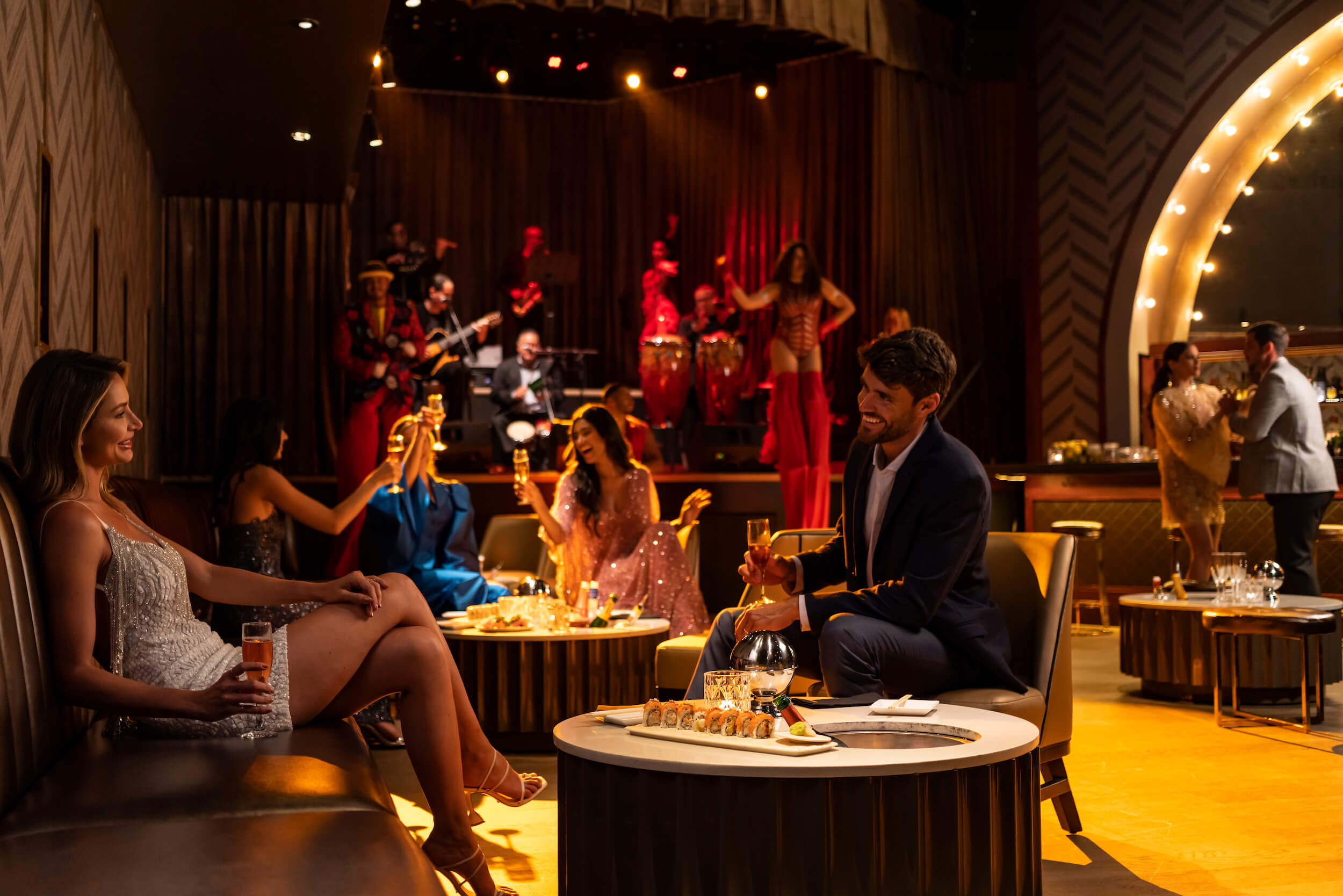 ICONIC FESTIVITIES
Experience the magic of the holiday season at Fairmont El San Juan Hotel, where iconic festivities come to life. From lavish holiday feasts to vibrant celebrations, Fairmont El San Juan Hotel is the epitome of holiday elegance and happiness this Holiday. Discover more below!
Location:
The Lobby, Caña & Tropicoro
Time:
December 8th: 7:00PM - 3:00AM