Other Events You May Like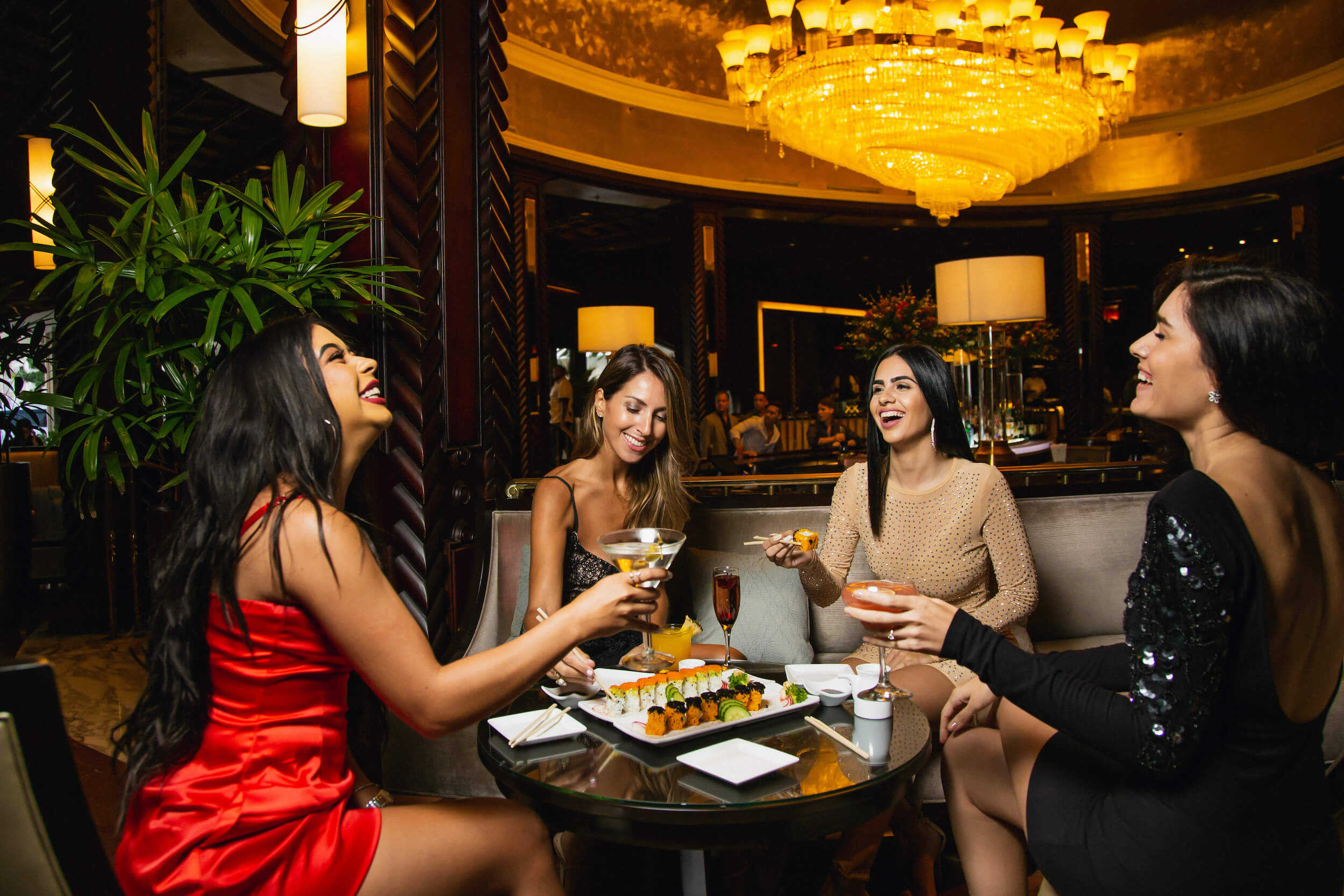 Memories with the Classics Wednesdays
Sip handcrafted cocktails and rock & roll in The Lobby at Fairmont El San Juan Hotel.
Time:
September 27th: 8:00PM - 11:00PM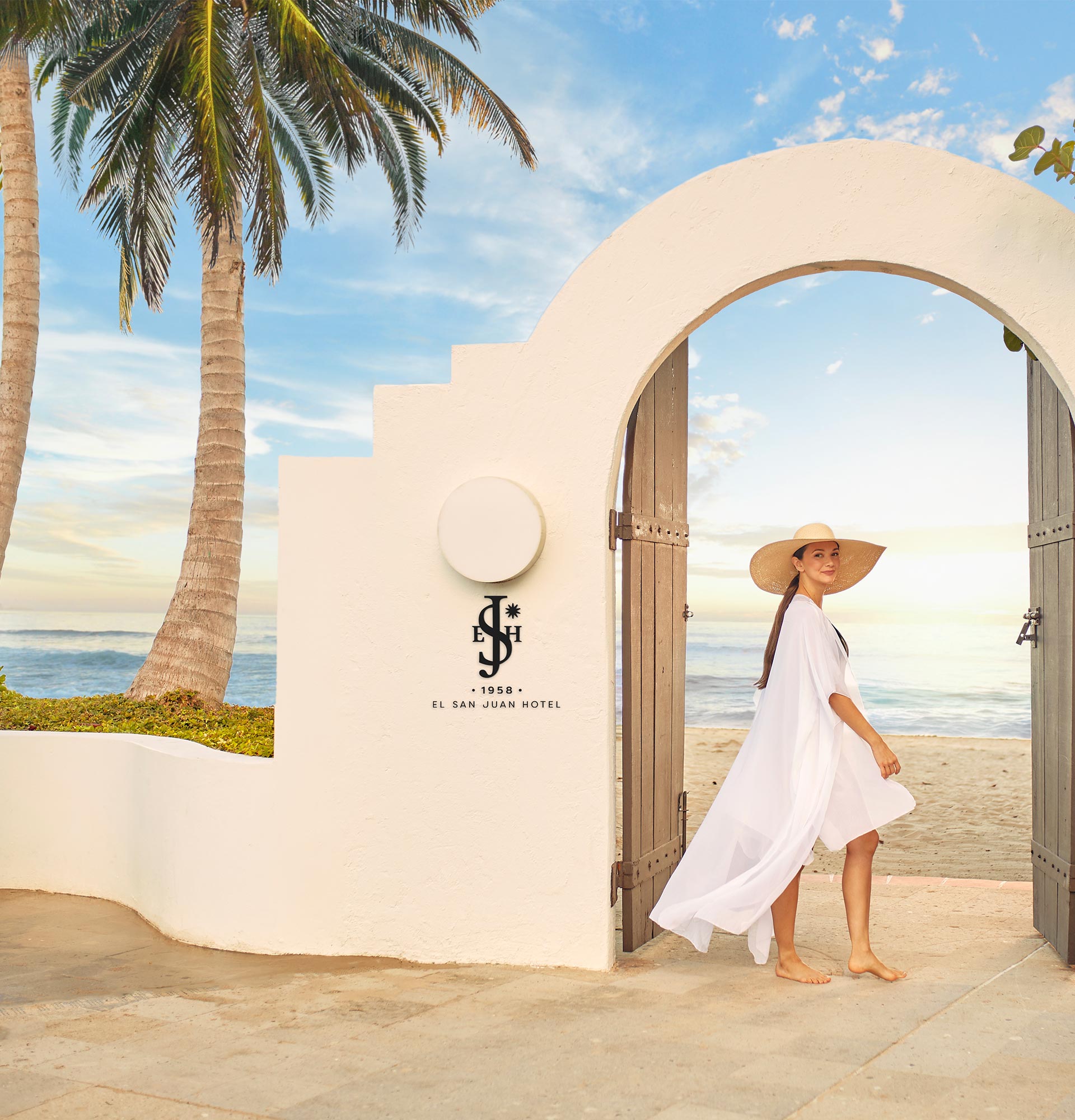 Labor Day Bash
Labor Day Bliss at our El San Juan Beach Club!  Join us for a day of sun, sea, and celebration while enjoying the tropical sounds of DJ XTASYS.
Location:
El San Juan Beach Club
The scheduled time of this event has passed.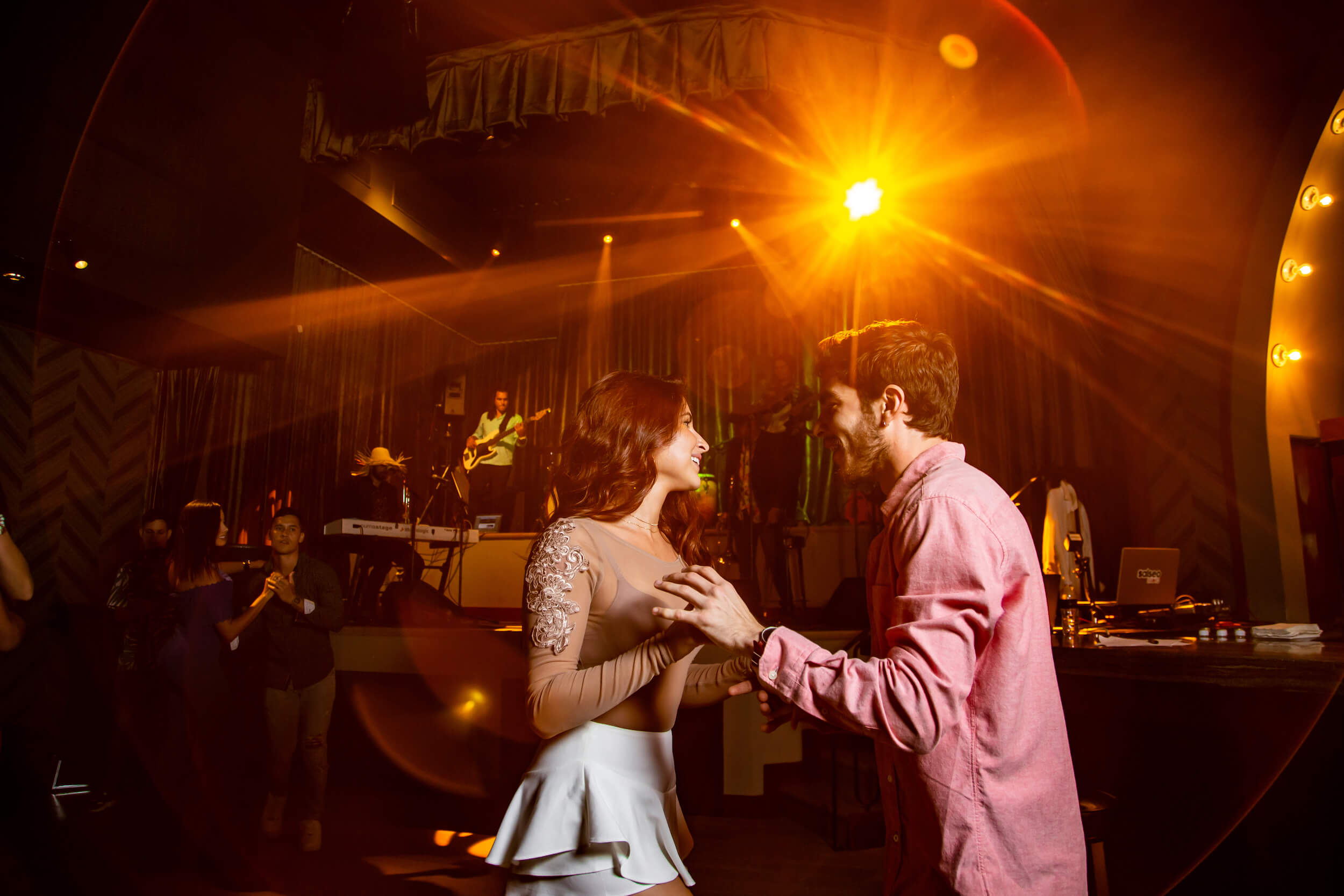 El San Juan Social Club Sundays
Reminisce and dance during our weekly special tributes to the great Buena Vista Social Club, whose influence in music still lives on to this day.
Time:
October 1st: 7:00PM - 12:00AM