Other Events You May Like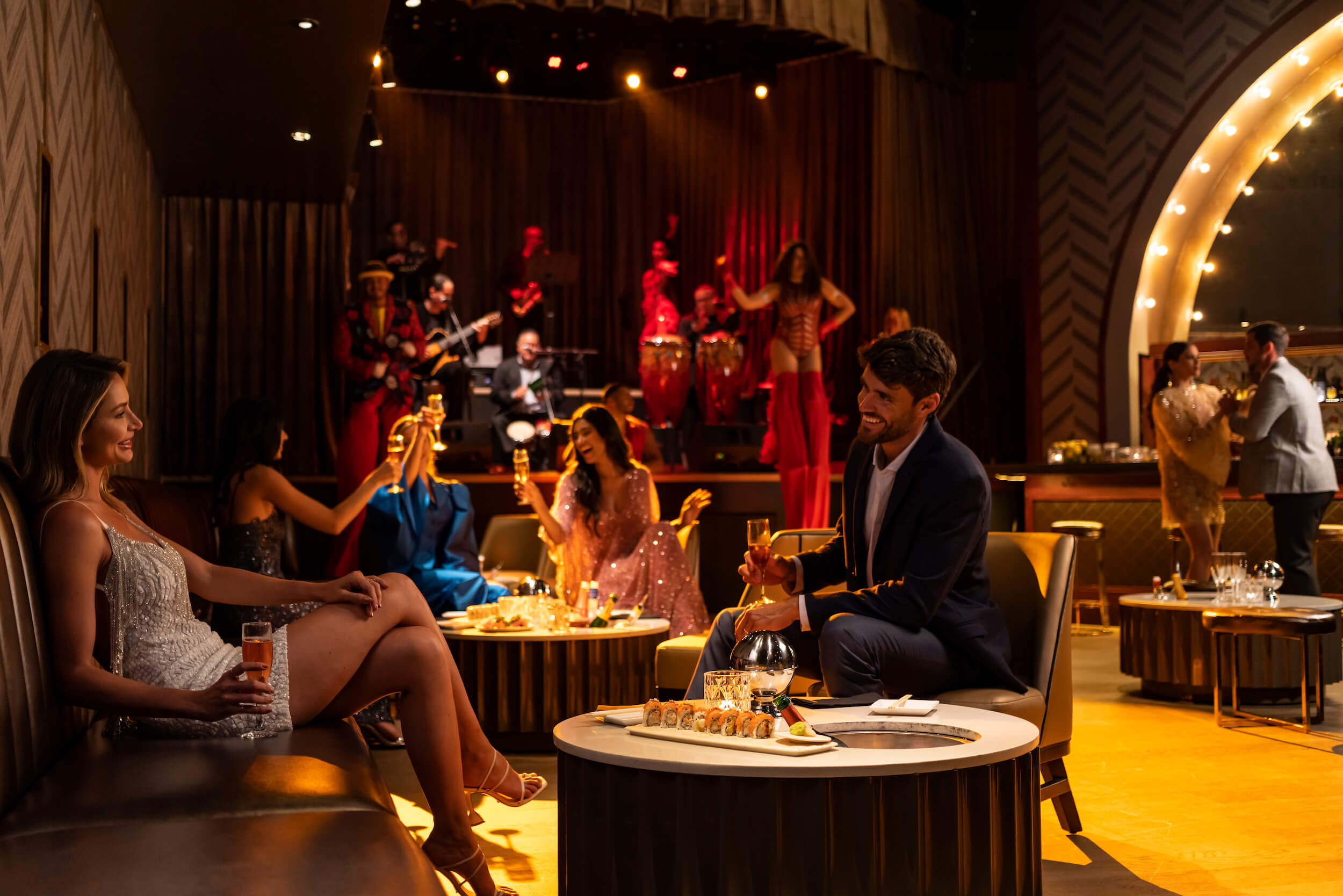 Sounds of Puerto Rico Saturdays
Experience our "Sounds of Puerto Rico Saturdays" featuring the popular Tropicalia and Midnight Band.
Time:
September 23rd: 8:00PM - 12:00AM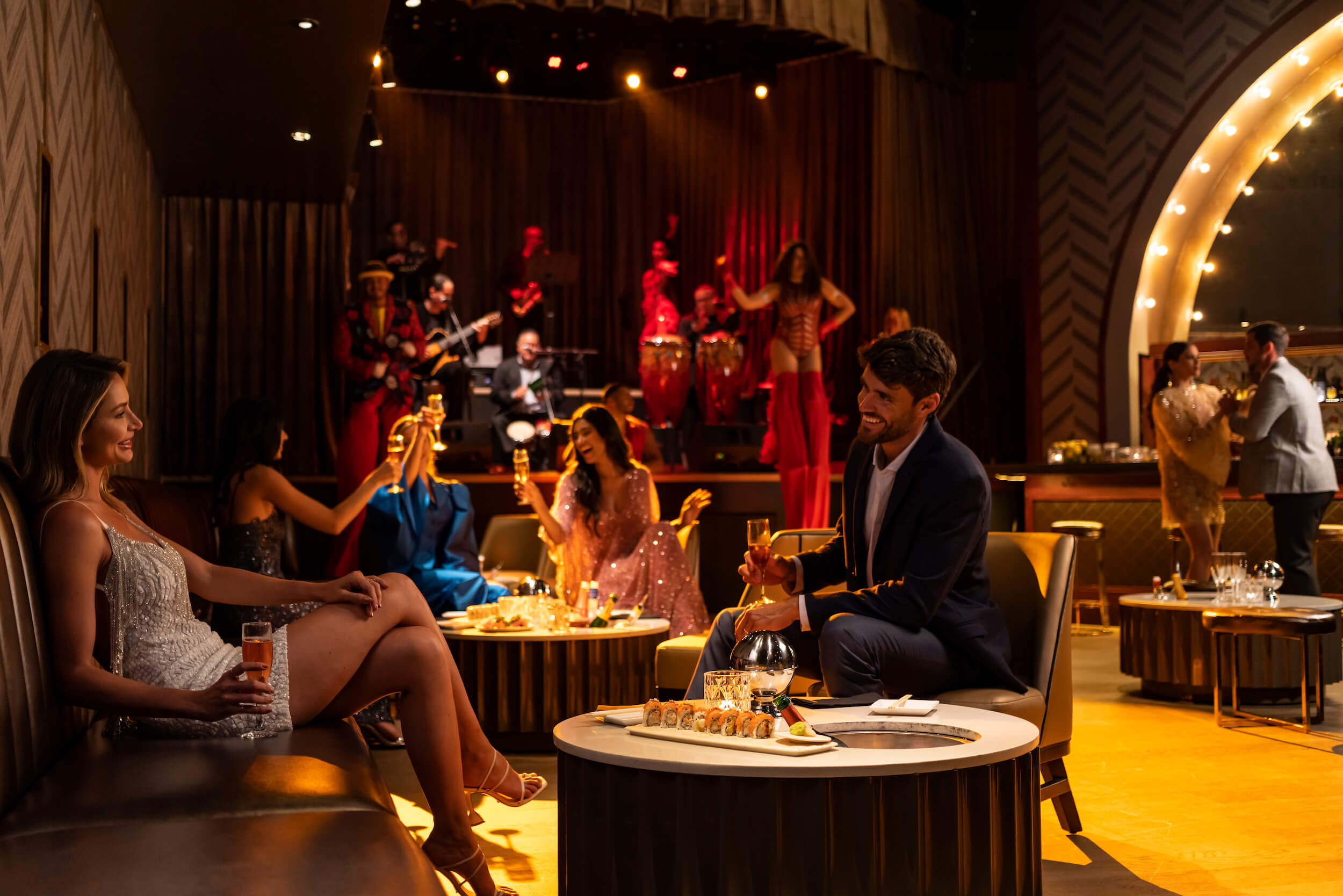 Glam Affair, Night out! Fridays at The Lobby
Join us every Friday from 6pm to 9pm for the most glamorous night out in town at The Lobby! Experience the ultimate blend of elegance and excitement at the Glam Affair Night Out.
Time:
September 22nd: 6:00PM - 9:00PM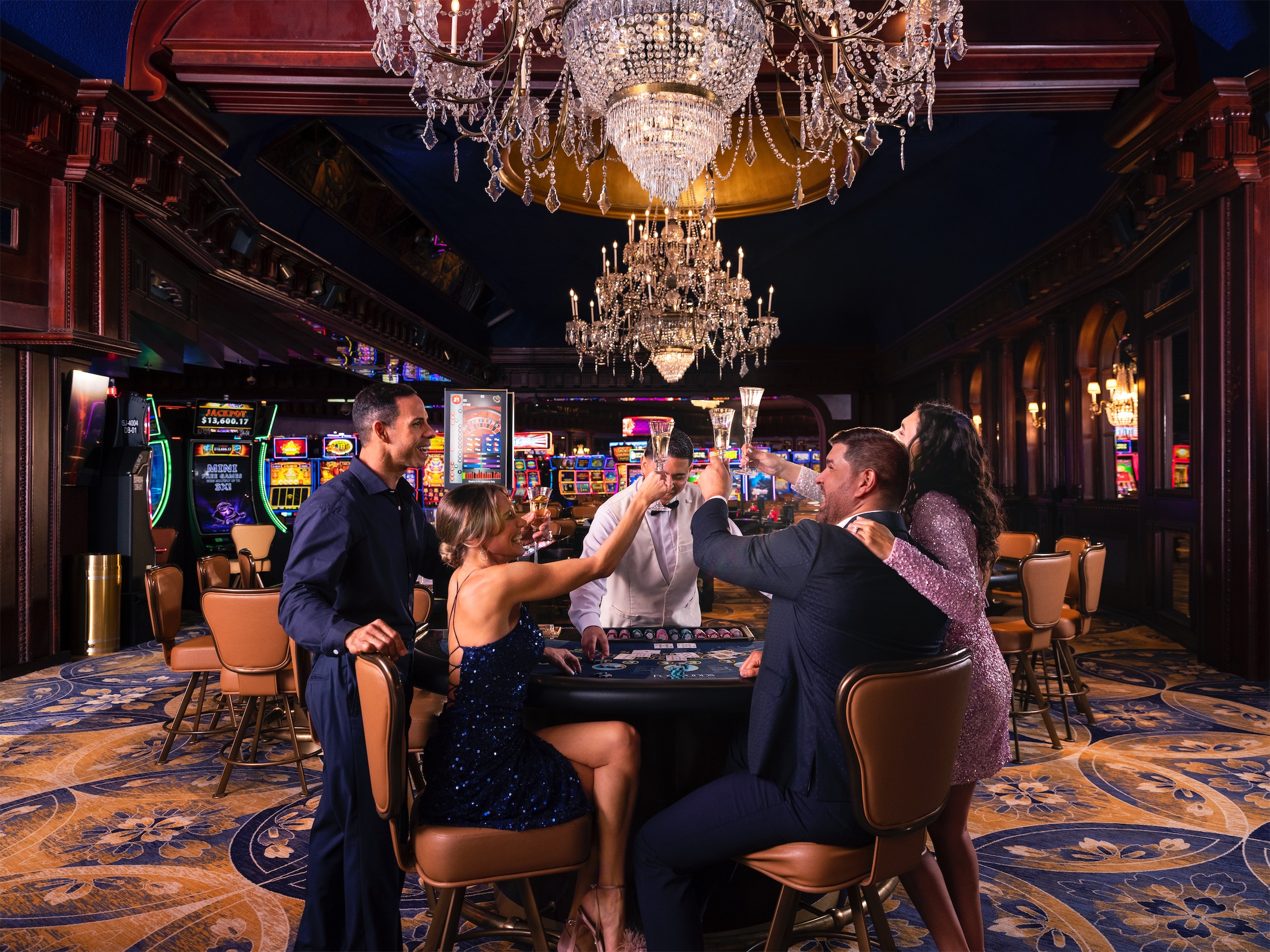 Foxwoods El San Juan Casino Nights
An exciting and innovative casino on the Island of Enchantment at Puerto Rico's most legendary address.
Location:
Foxwoods El San Juan Casino
Time:
September 21st: 12:00PM - 4:00AM