Other Events You May Like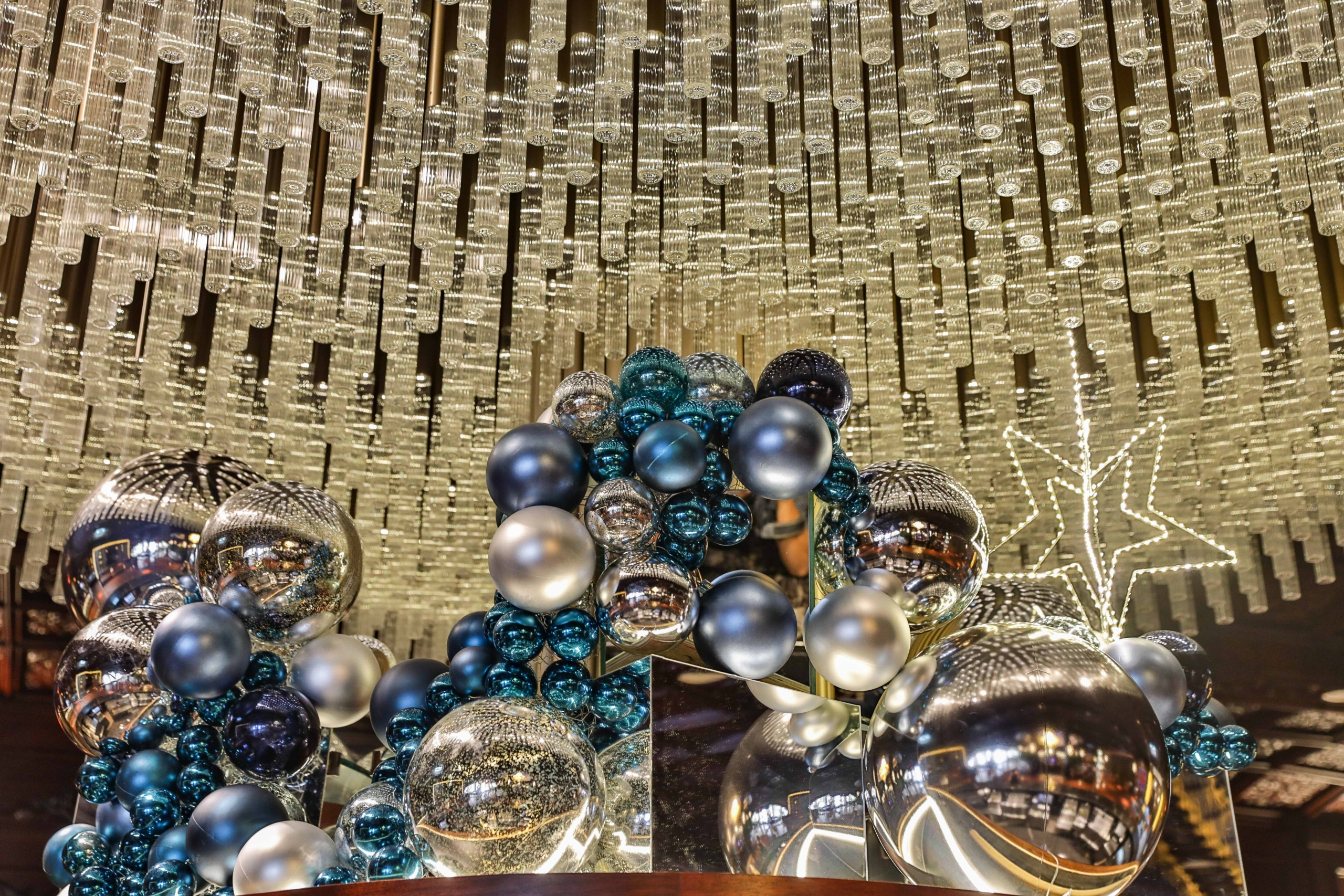 NYE Warm Up! The Lobby
Join us for a captivating Pre-New Year Tribute to one of the best-selling Latin music artists, the legendary Juan Luis Guerra.
The scheduled time of this event has passed.
Christmas Eve Brunch at Caña
Experience the magic of Christmas Eve with a festive brunch at Caña. Our stylish restaurant combines Puerto Rican and international influences to create a delectable brunch menu, perfect for celebrating the holiday season.
Time:
December 24th: 12:00PM - 3:30PM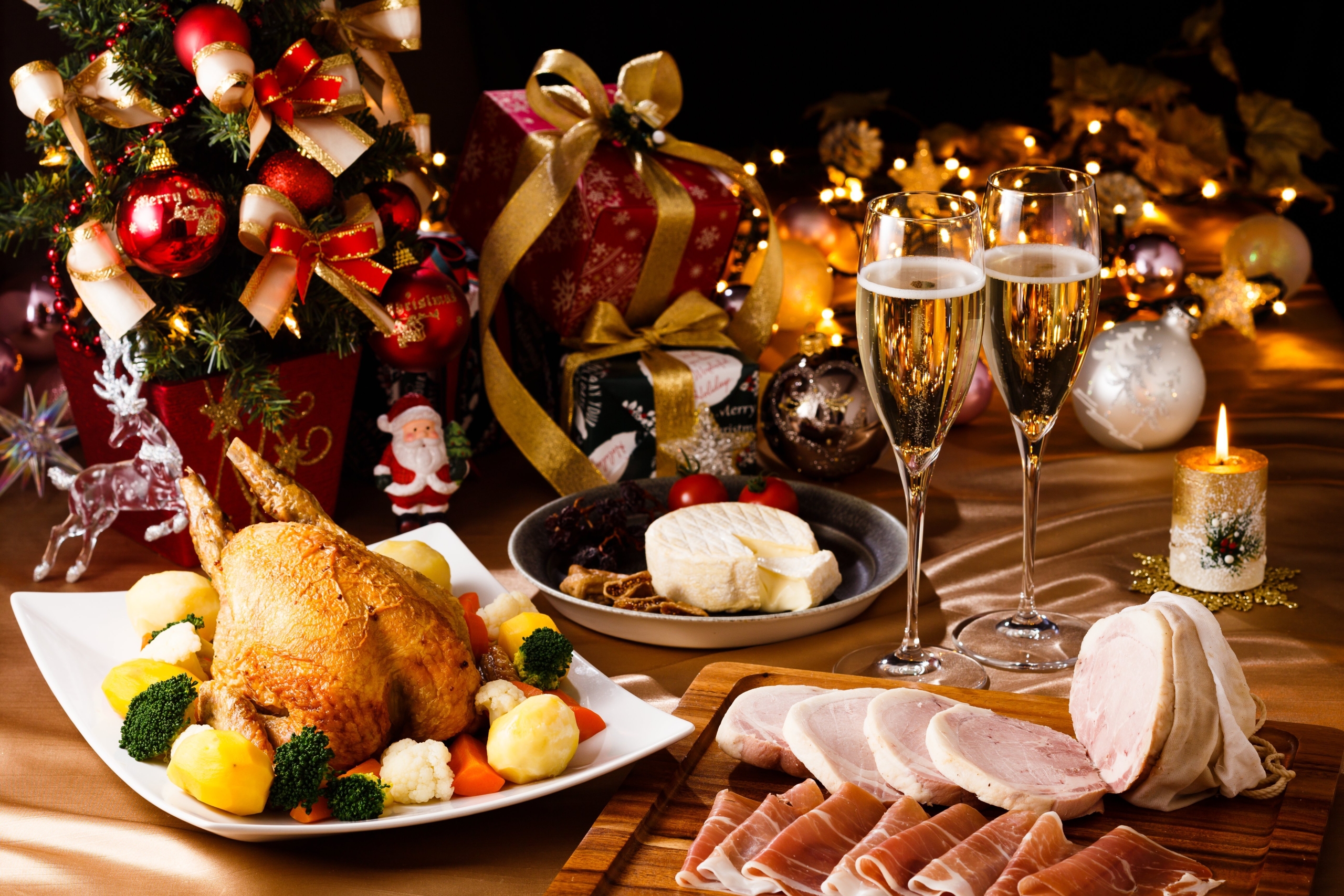 Christmas Tropicoro Brunch Buffet
Experience the magic of the holiday season at our enchanting Christmas Brunch buffet, hosted at the magnificent Tropicoro in Fairmont El San Juan Hotel.
Time:
December 25th: 11:00AM - 4:00PM