Explore Puerto Rico
Puerto Rico offers invigorating experiences for every kind of traveler. Tour Old San Juan, walk along cobblestone streets, and explore historic military forts. Visit some of Latin America's best museums and discover classic and contemporary art. Hike in El Yunque National Forest, the only tropical rainforest in the United States, and discover miles of gorgeous beaches.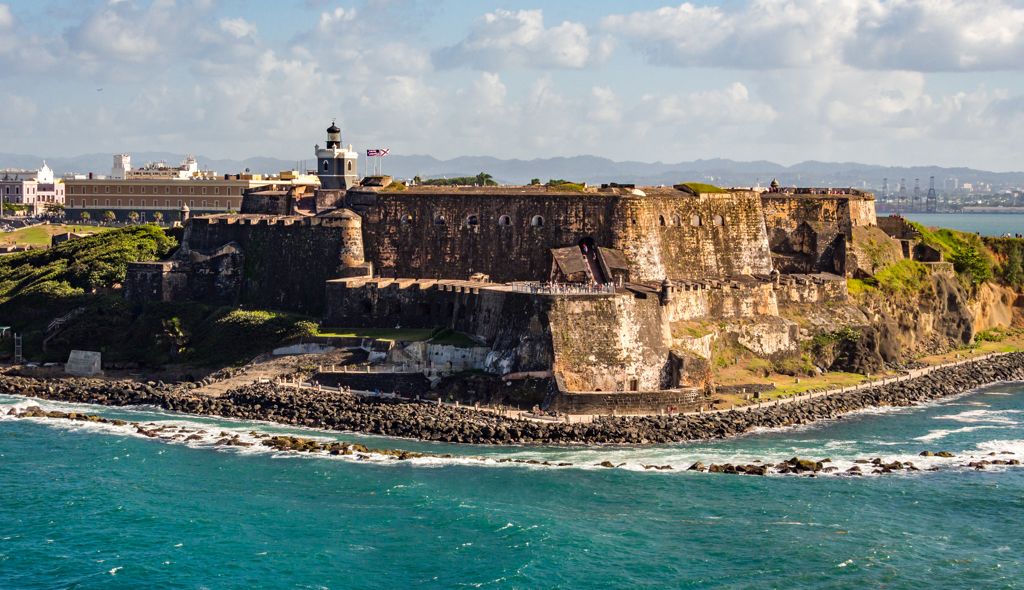 From the centuries-old streets of Old San Juan to Puerto Rico's military forts and castles, San Juan is a history lover's dream. Discover the fascinating history that makes this Caribbean island so special.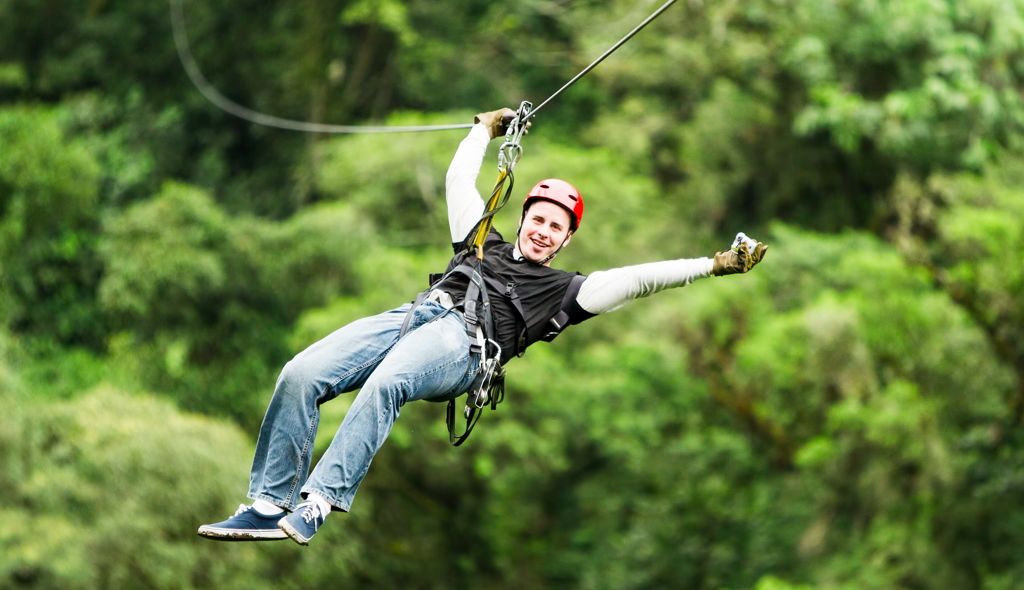 Outdoor Activities & Adventures
Breathtaking views, fascinating tours, and thrilling action are just the beginning. Puerto Rico is home to the only tropical rainforest in the US National Forest System, the world's second longest zipline, and an endless array of water adventures.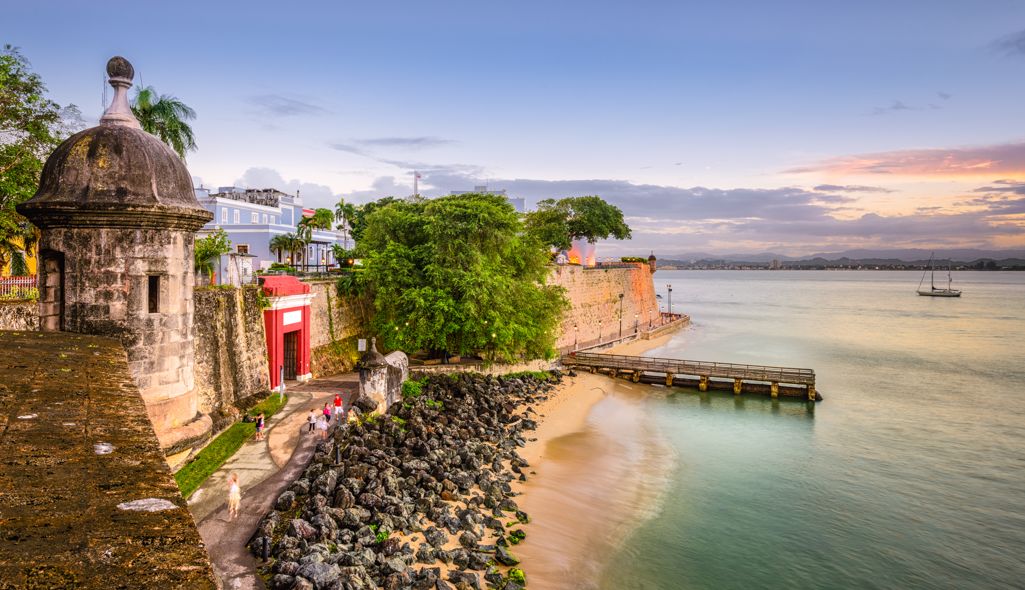 Visit the magnificent former home of explorer Ponce de León and learn more about the fascinating history and culture of Puerto Rico. Browse renowned collections of European and Latin American art. Explore the important maritime history of this Caribbean Island.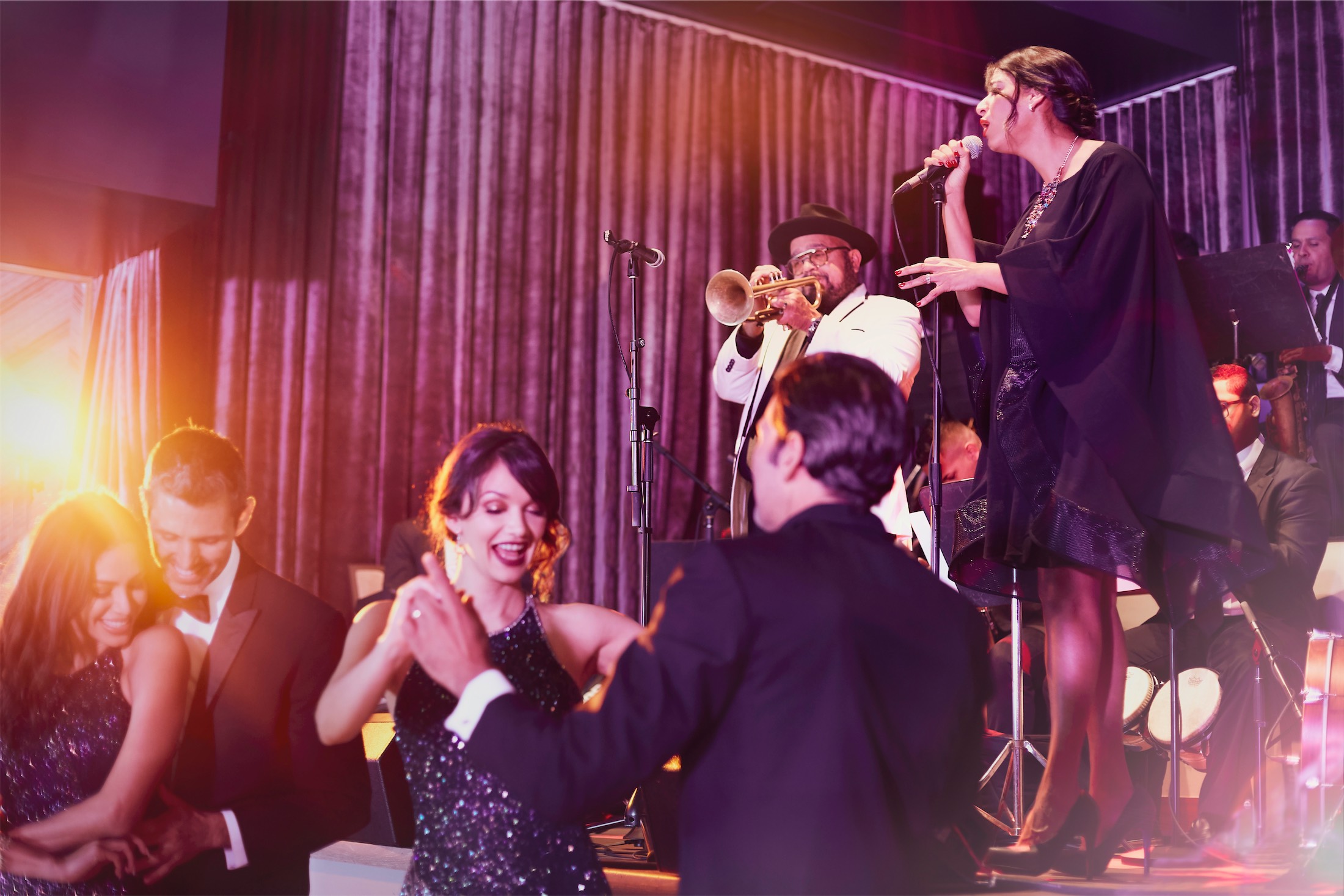 Nightlife & Entertainment
There's plenty of exciting entertainment, both within Fairmont El San Juan Hotel and in the surrounding area. Head out to the Paseo de la Princesa to experience San Juan's epicenter of culture, food, live music, and local vendors. Don't miss the Centro de Bellas Artes Luis A. Ferré for Puerto Rico's best ballet, theatre, operas, and concerts.