Wedding Packages
Create special moments and timeless memories just steps from Isla Verde beach. Honor past traditions and create new ones at Puerto Rico's most iconic hotel. From rehearsal dinner to reception, our professional wedding and events team will help you create distinctive, unique, and elegant celebrations of your love.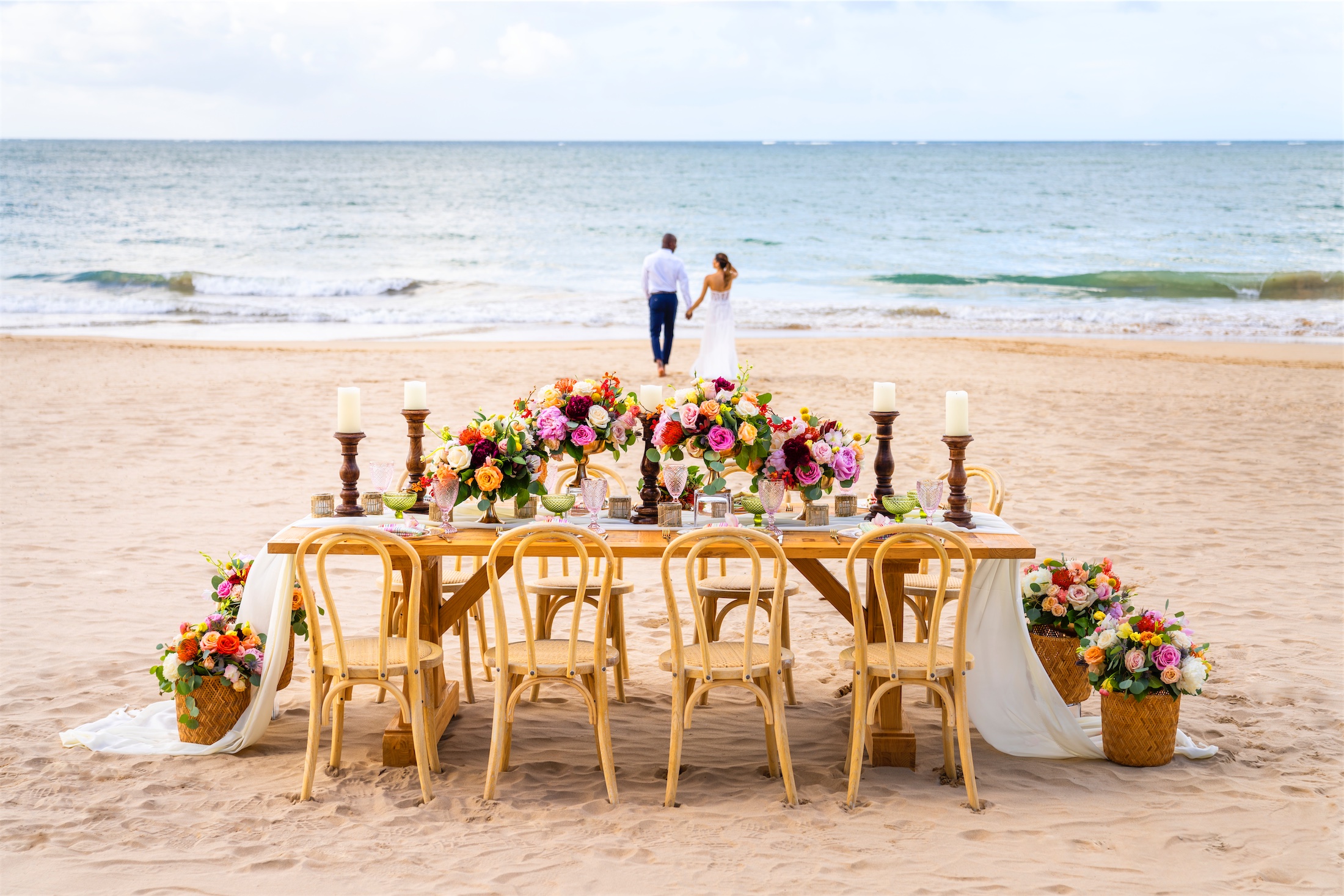 Unforgettable Sunset Ceremony Package
Live the wedding of your dreams at the award-winning Isla Verde Beach. Delight with a magical sunset ceremony on the Island of Enchantment, followed by a legendary dinner under the stars.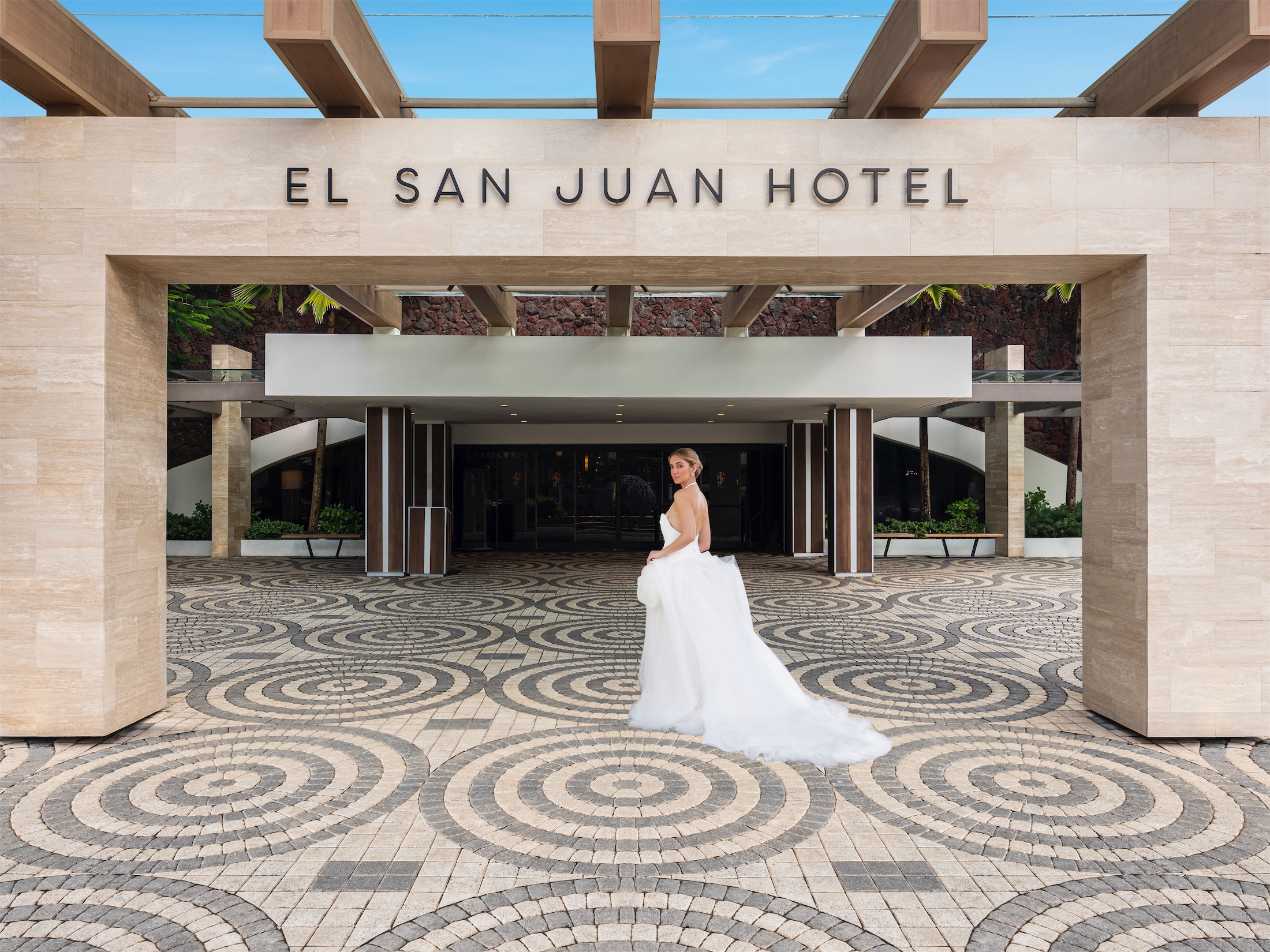 Fairmont El San Juan Hotel Wedding Package
Mark your life's next milestone with a destination, intimate, or grand wedding in Puerto Rico at the iconic Fairmont El San Juan Hotel.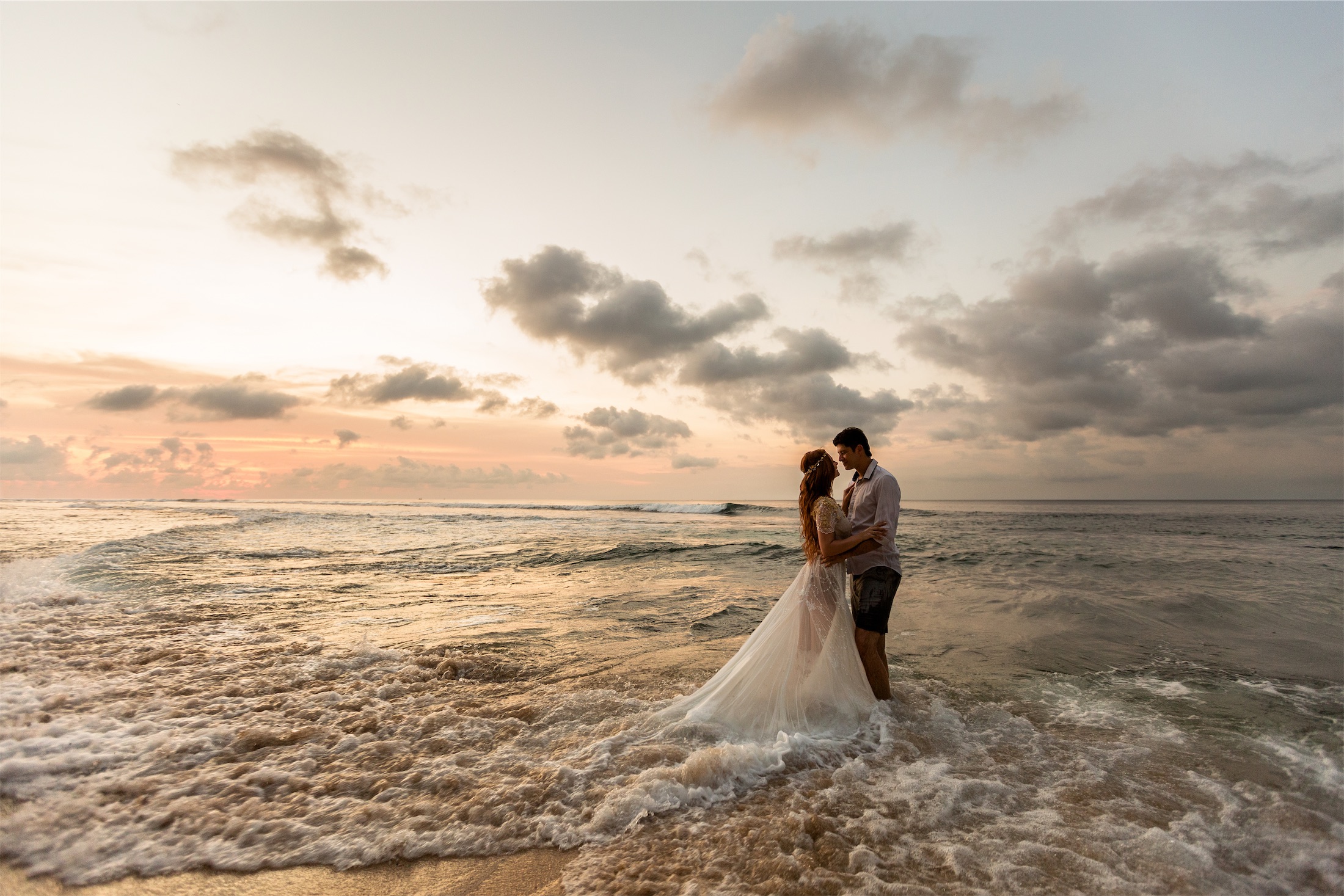 Enchanted Love Wedding Package
Experience an enchanting celebration of love with Fairmont El San Juan Hotel's extraordinary wedding package.