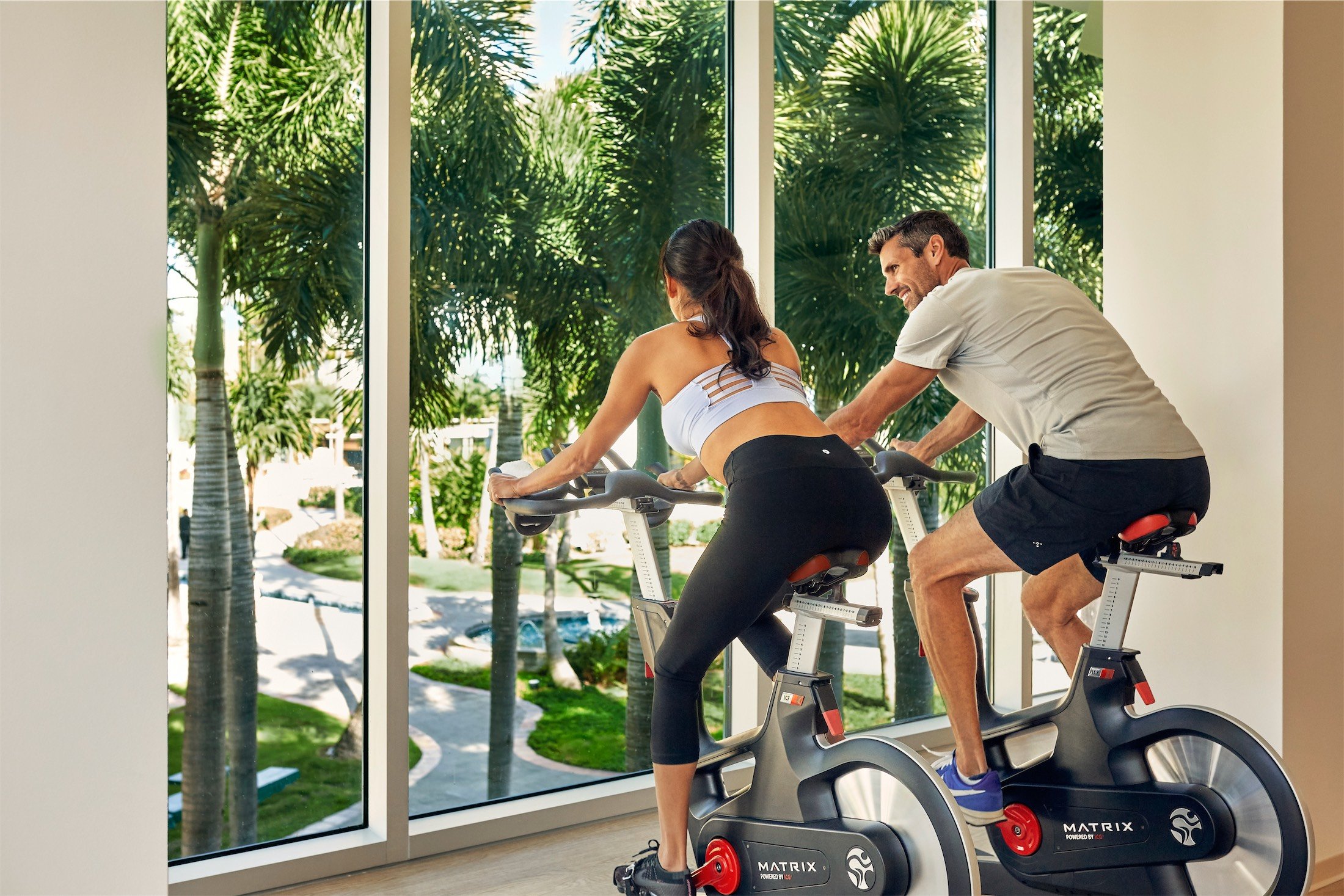 Keep up your routine or begin a new journey at our at our 24-hour Well & Being Fitness Center. Whether you're a beginner or a seasoned pro, our welcoming class offerings and personal training are here to address your every fitness need.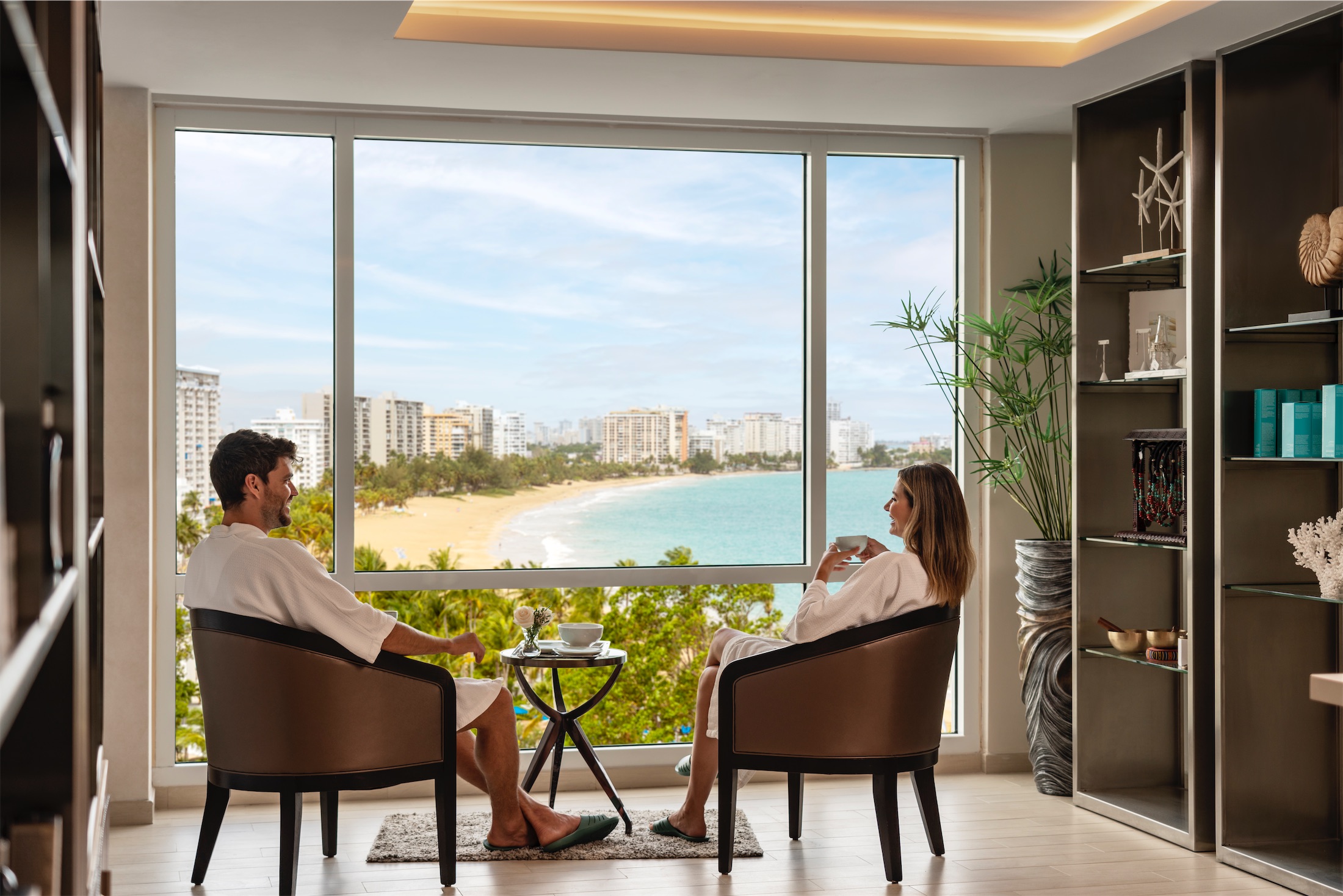 Wellness Celebrations
Bring a group together to celebrate and experience health and well-being together. From a SPA'RTY, bridal shower or special event, Well & Being Spa provides venues for indulgence and relaxation.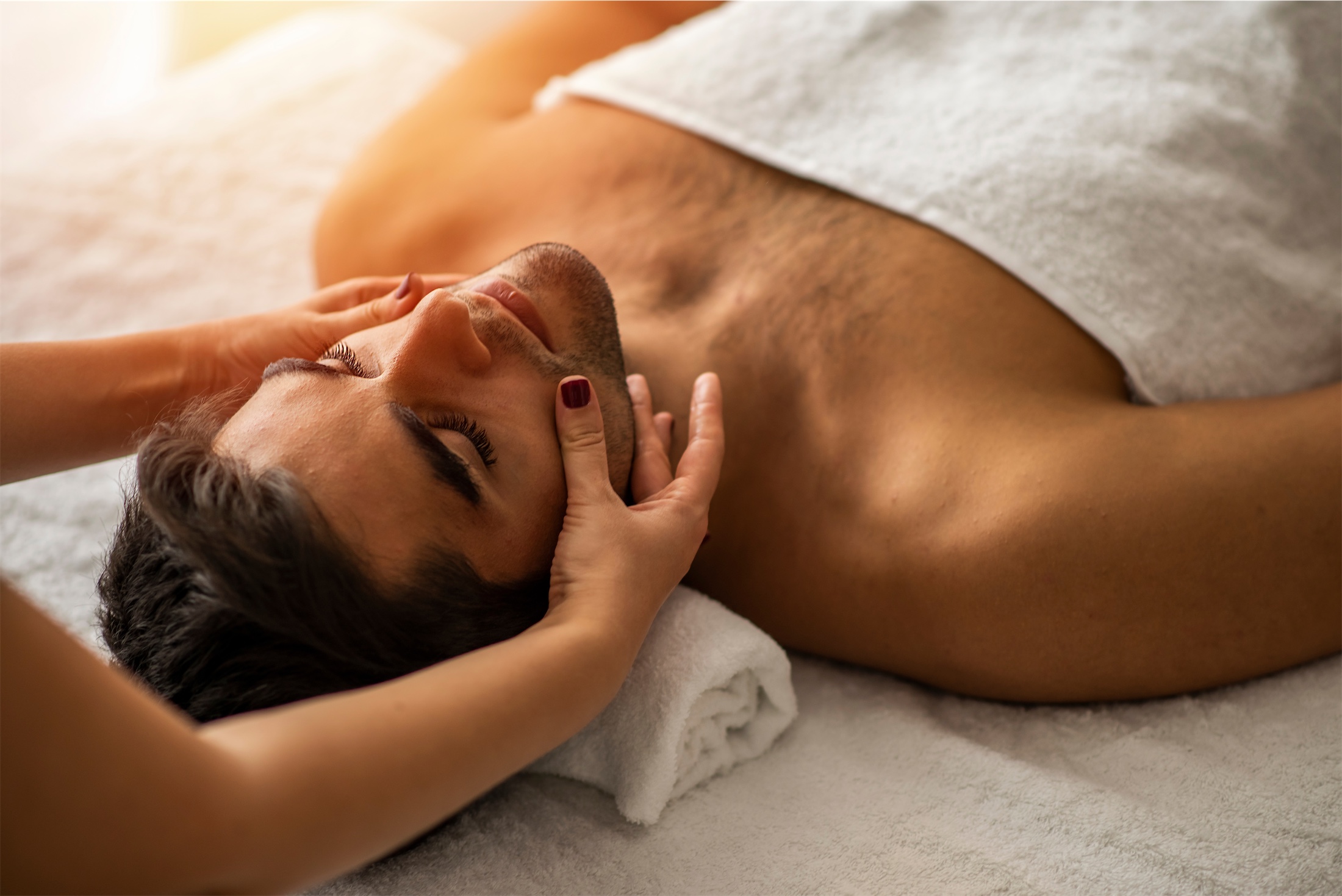 Just for Men
Discover innovative services, therapies, and programs designed to improve your everyday health. From therapeutic body work to rejuvenating facials and personal training, our experts can put you on the path to well-being.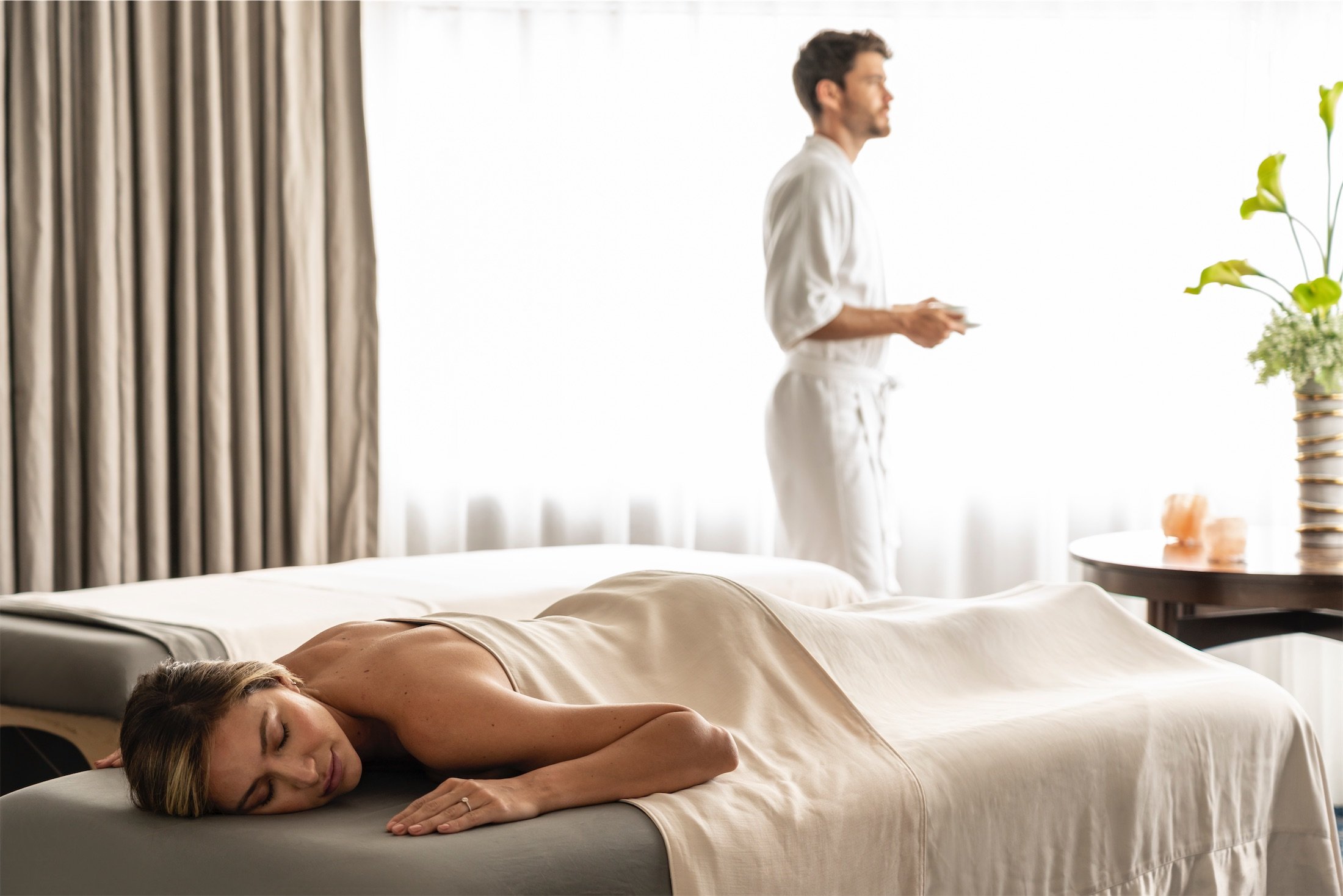 Wellness Offers
Discover our spa in the wild experience in the lush mountains of Puerto Rico or add some wellness to your Fairmont El San Juan Hotel getaway.