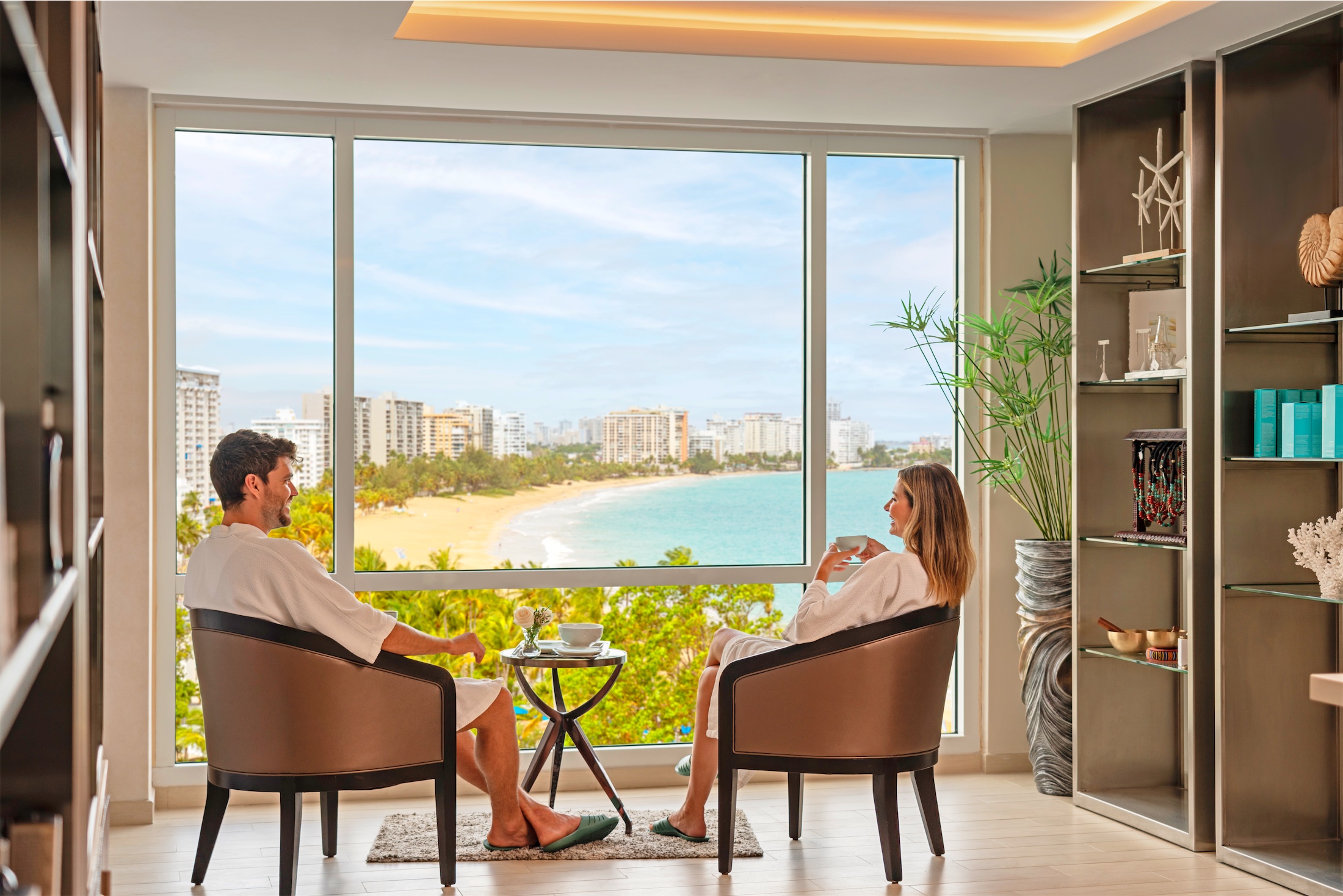 The best gift is time together to relax and refresh. Indulge in a Couples Massage for the perfect romantic escape in the Well & Being Spa at Fairmont El San Juan Hotel. Spend time together while enjoying your choice of side-by-side massages. Couples massage is an excellent way to spend quality relaxing time together. Not just for spouses, couples massage can be enjoyed with best friends, family or special loved ones.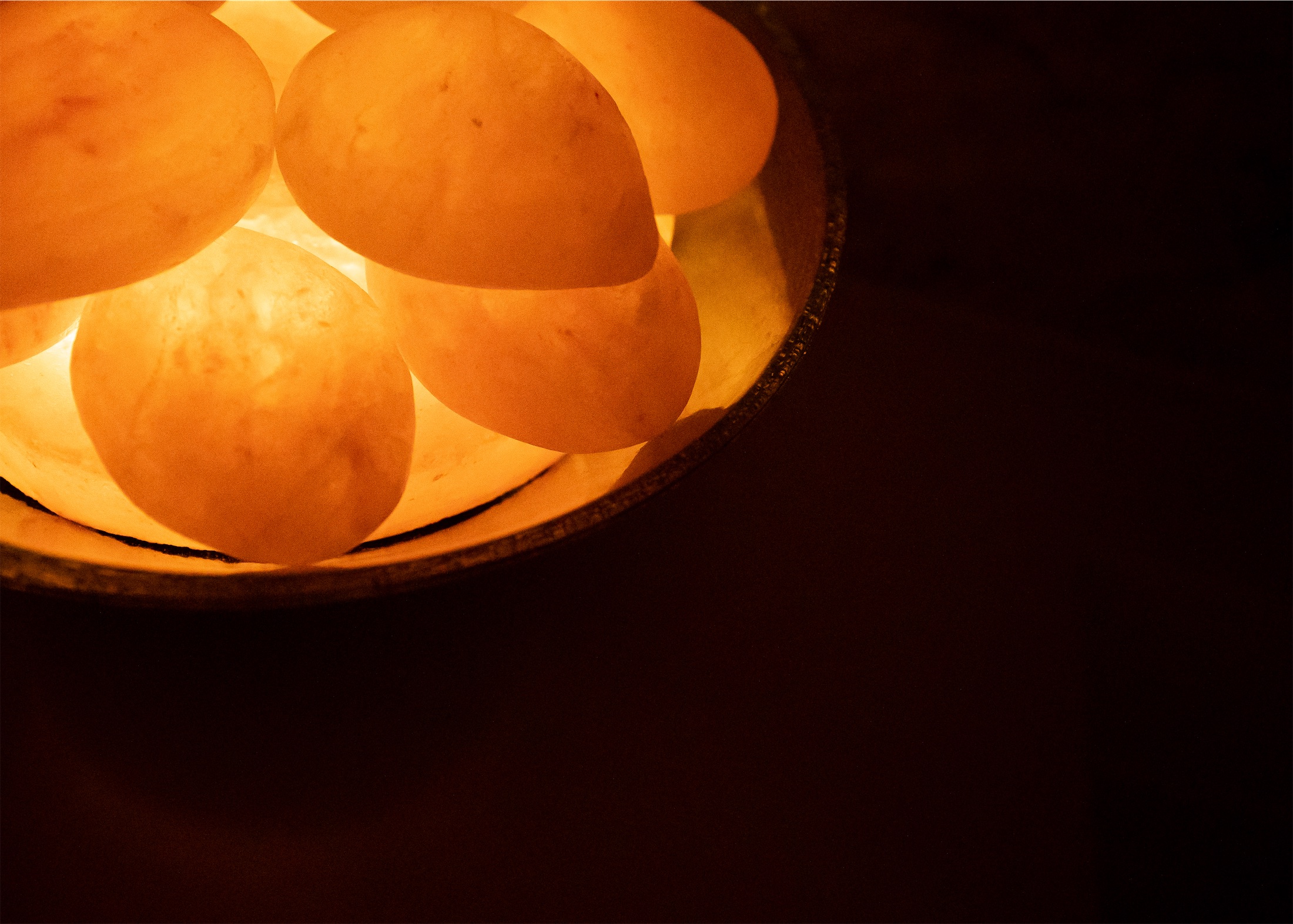 Your health and safety is always our top priority. We continue to ask our guests and employee partners to continually assess your health and wellness as you enter the spa, as we are taking every precaution to ensure the health and safety of each spa guest and our employee partners.

Give the gift of relaxation and rejuvenation with a customized Well & Being gift card. No matter the occasion, gift cards are a way to set your loved ones up for a personalized health and wellness journey.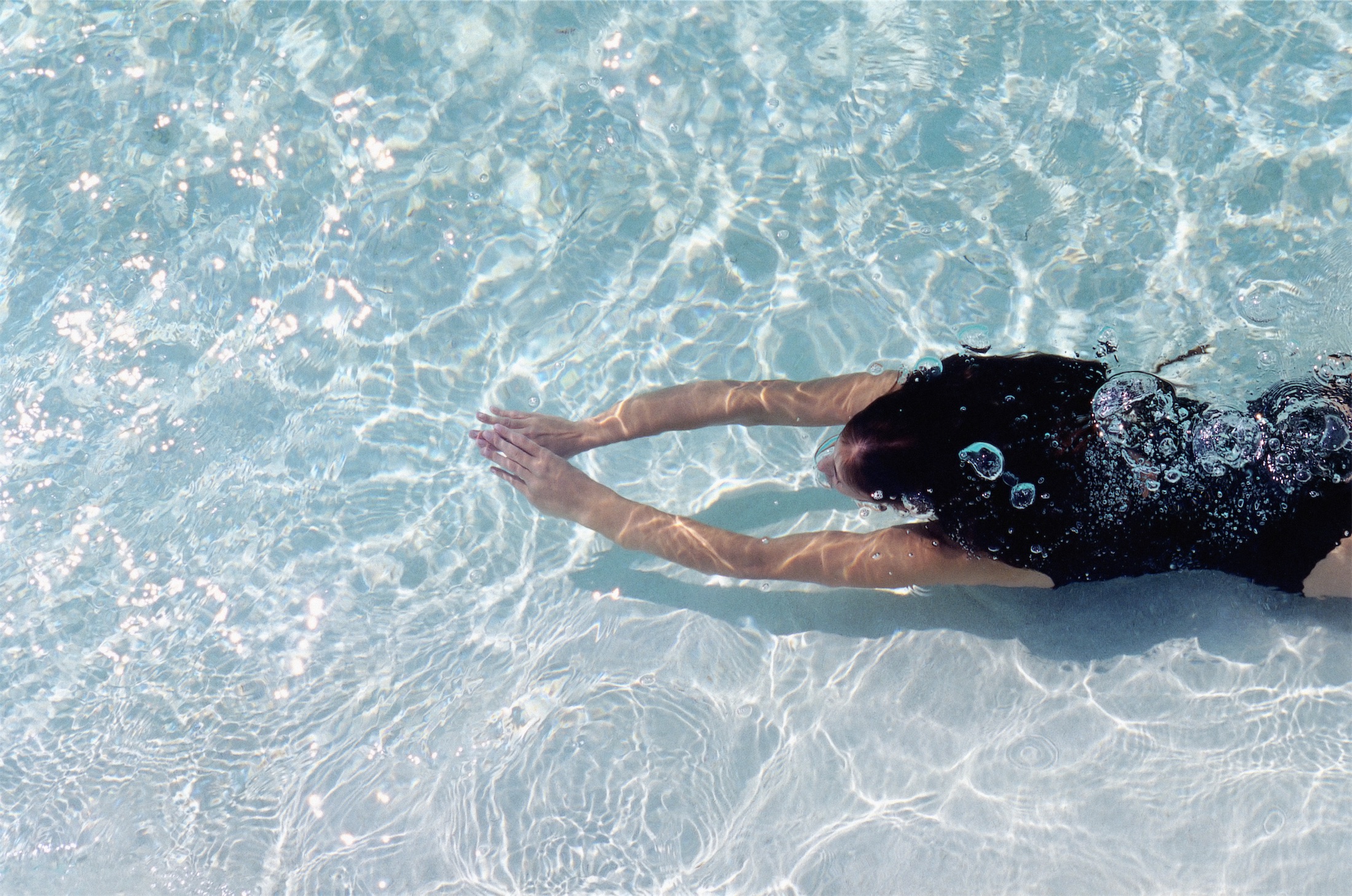 Wellness Celebrations
Bring a group together to celebrate and experience health and well-being together. From bridal showers to special events, Well & Being Spa provides venues for indulgence and relaxation.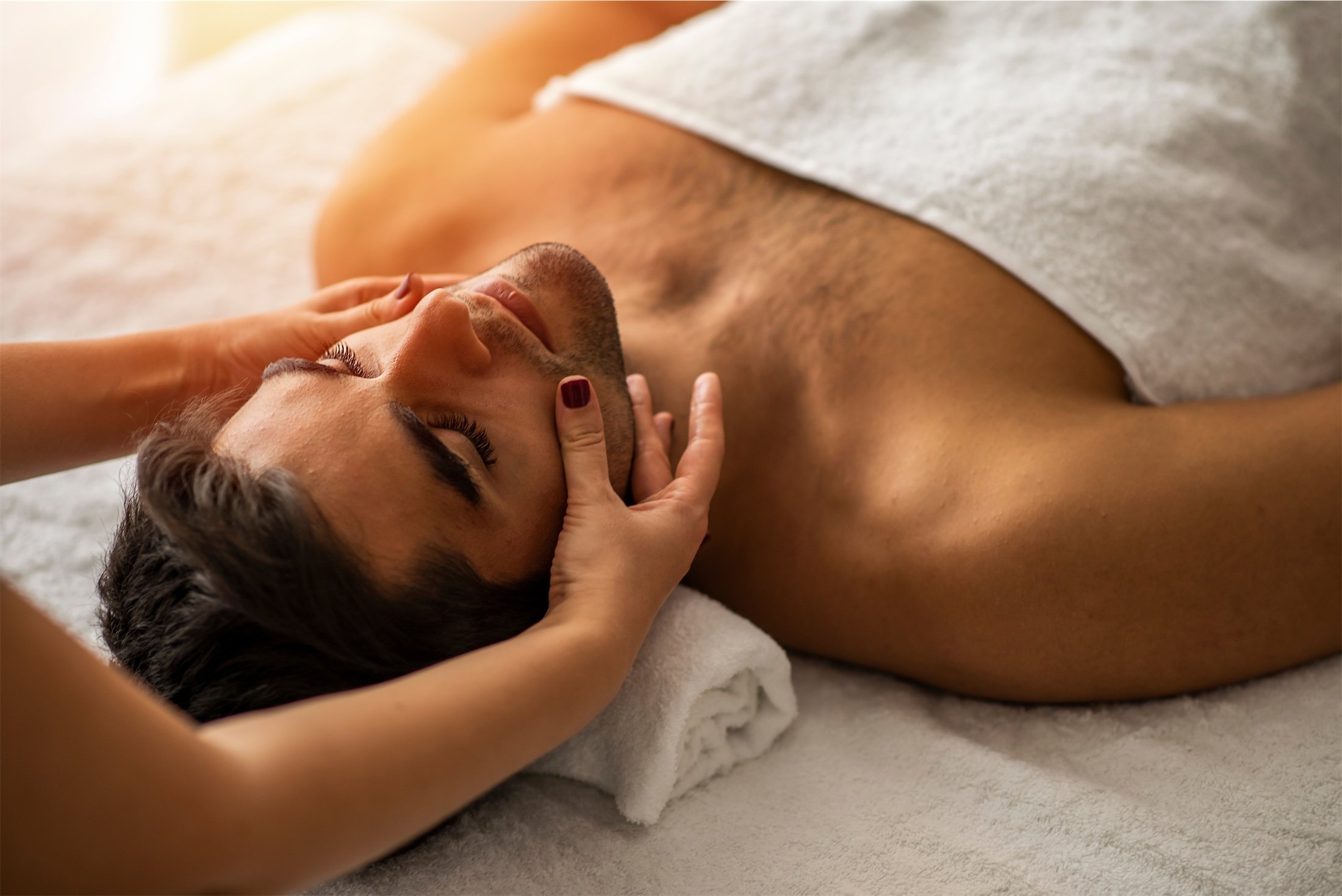 Just For Men
Discover innovative services, therapies, and programs designed to improve your everyday health. From therapeutic body work to rejuvenating facials and personal training, our experts can put you on the path to well-being.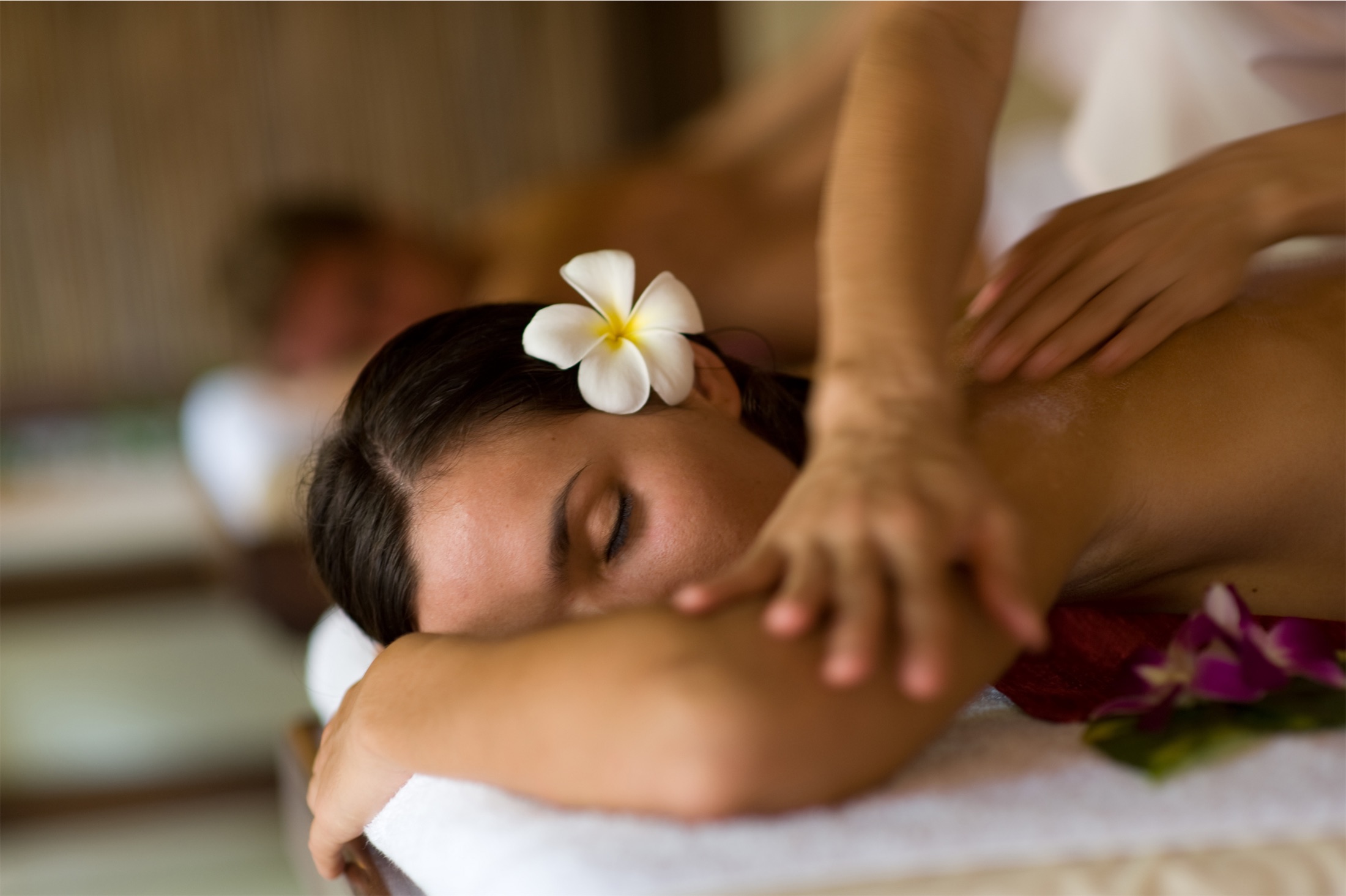 Wellness Offers
Discover our spa in the wild experience in the lush mountains of Puerto Rico or add some wellness to your Fairmont El San Juan Hotel getaway.