Tour Desk
Looking to embark on an island adventure in San Juan? Visit our Tour Desk to choose from a variety of exciting tours, classes, outdoor excursions, and more. Discover the beauty of El Yunque Tropical Rainforest. Learn about local art and music. Explore Puerto Rico's extensive caves or enjoy a thrilling zipline experience at Toro Verde Adventure Park. We're here to help make your experience unforgettable.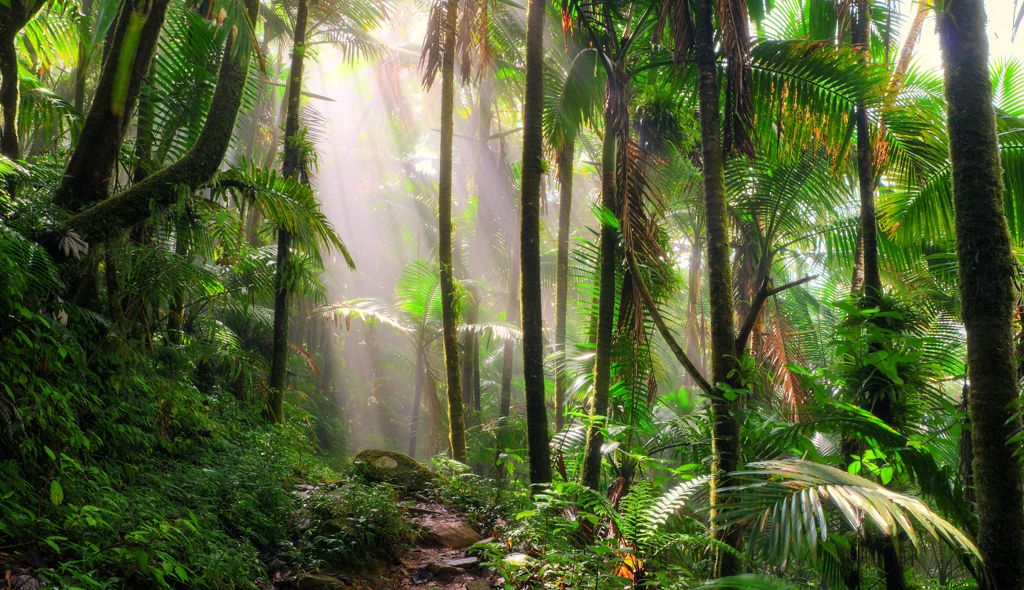 Explore El Yunque Rainforest
El Yunque National Forest is the only tropical rainforest in the US Forest System and covers 28,000 biodiverse acres. Explore hiking trails, bathe in natural pools beneath waterfalls, or simply enjoy the pure air and incredible scenery.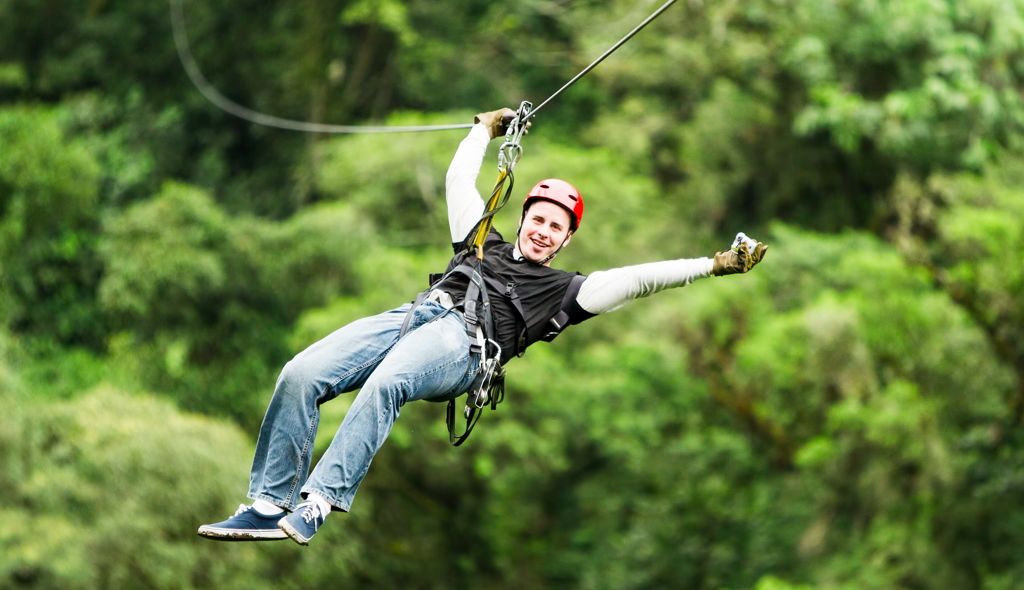 Zipline at Toro Verde Adventure Park
Toro Verde is home to the world's second-longest zipline. Explore the Caribbean's largest adventure park among the lush mountains of Puerto Rico. This family-friendly adventure park features eight ziplines of varying intensity.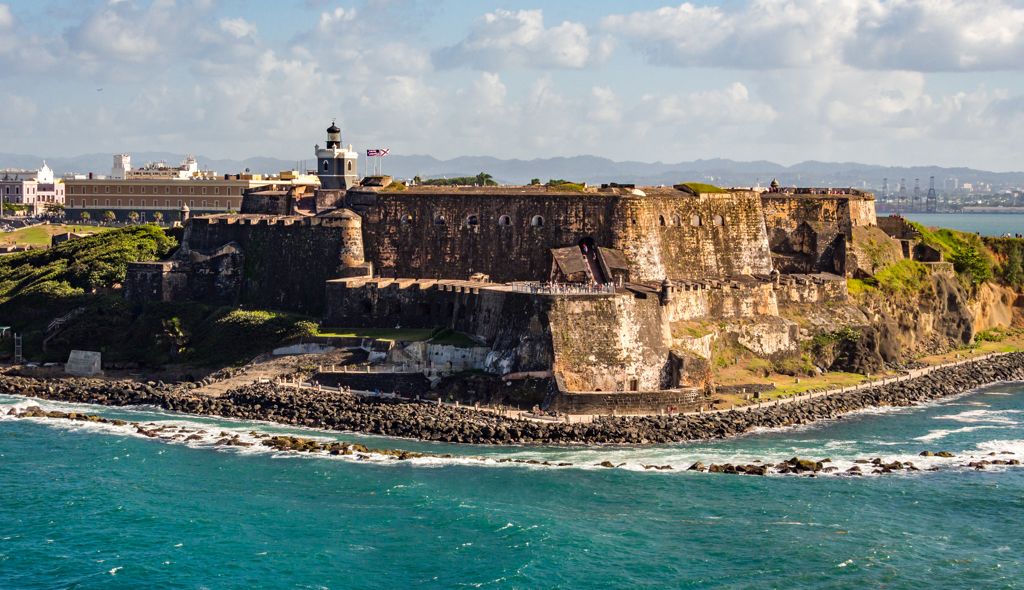 Discover Historic Old San Juan
Discover the history and charm of Old San Juan, America's second oldest town, with a guided or self-guided walking tour among 16th and 17th century architecture.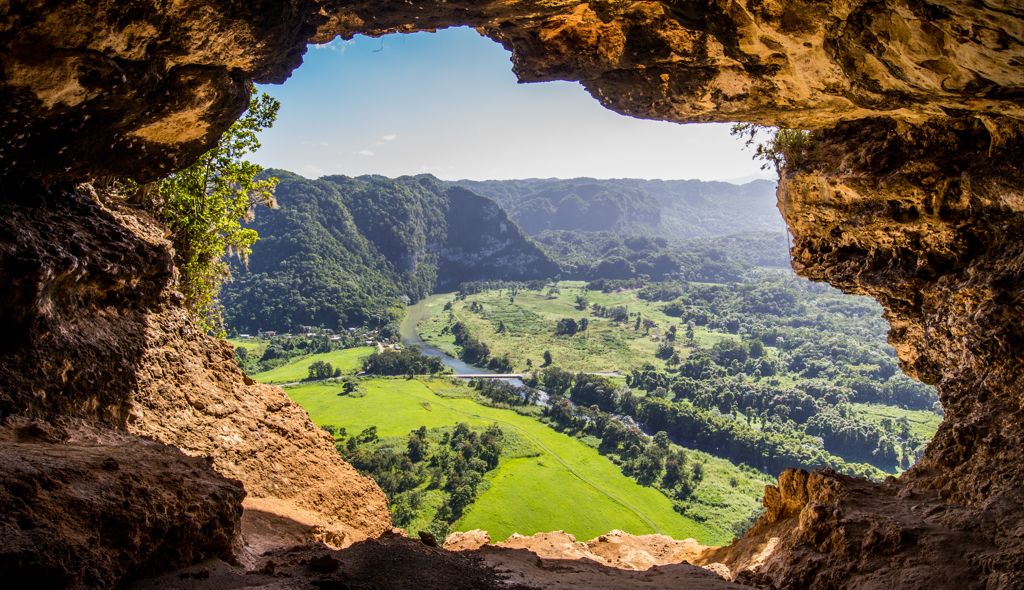 Explore the Caves of Puerto Rico
Feeling adventurous? Hike, spelunk, rock climb, rappel, and raft in some of Puerto Rico's hidden gems. Puerto Rico is home to extensive caves that offer endless opportunities for adventure.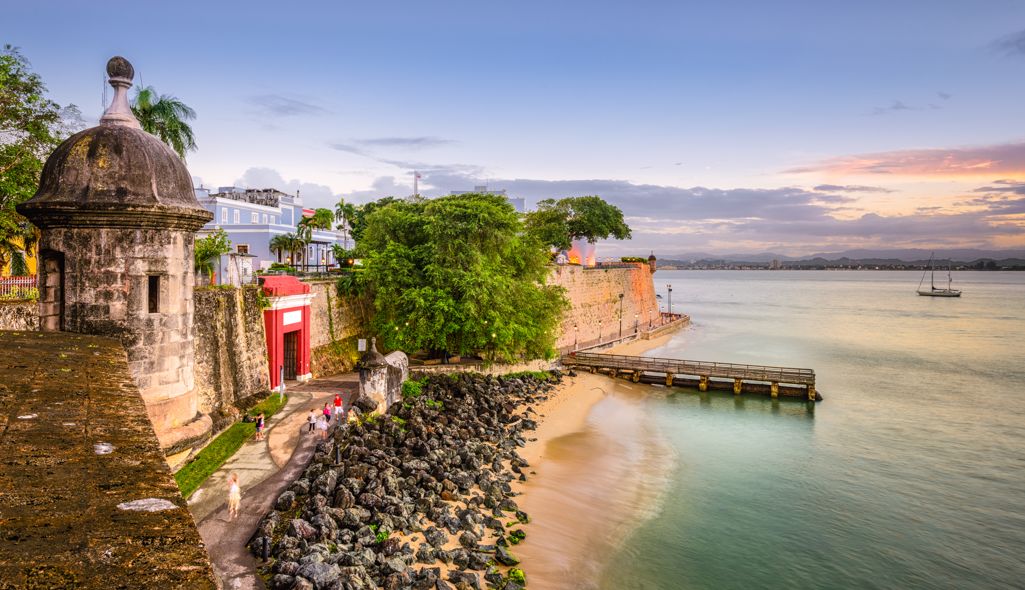 Art & Culture Tours
San Juan loves art! From vibrant street murals to leading contemporary art museums and frequent exhibitions, discover this colorful destination with a curated tour.