Stay in San Juan Luxury
Immerse yourself in comfort and island culture with iconic accommodations that celebrate San Juan's elegant past and modern luxury. From the moment you arrive, you will feel welcomed into the island's rich heritage. Choose from the modern sophistication of the Grand Tower, the elegant Suites, or the captivating Villas, Specialty Suites and Bungalows.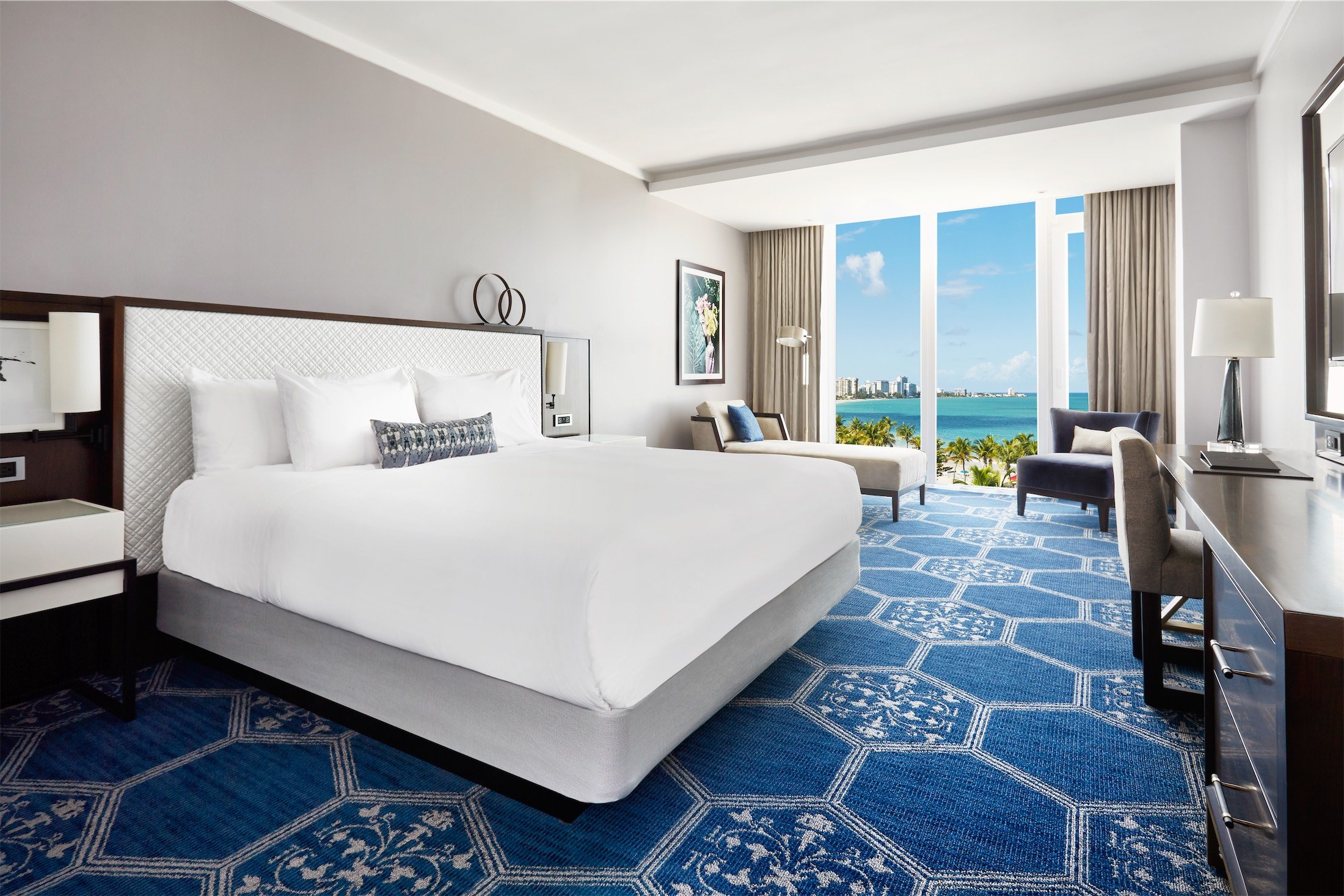 Choose from a wide selection of magnificent guest rooms located in our iconic Grand Tower. With contemporary amenities and welcoming interior design, each guest room offers signature elegance and tropical comfort in the Island of Enchantment.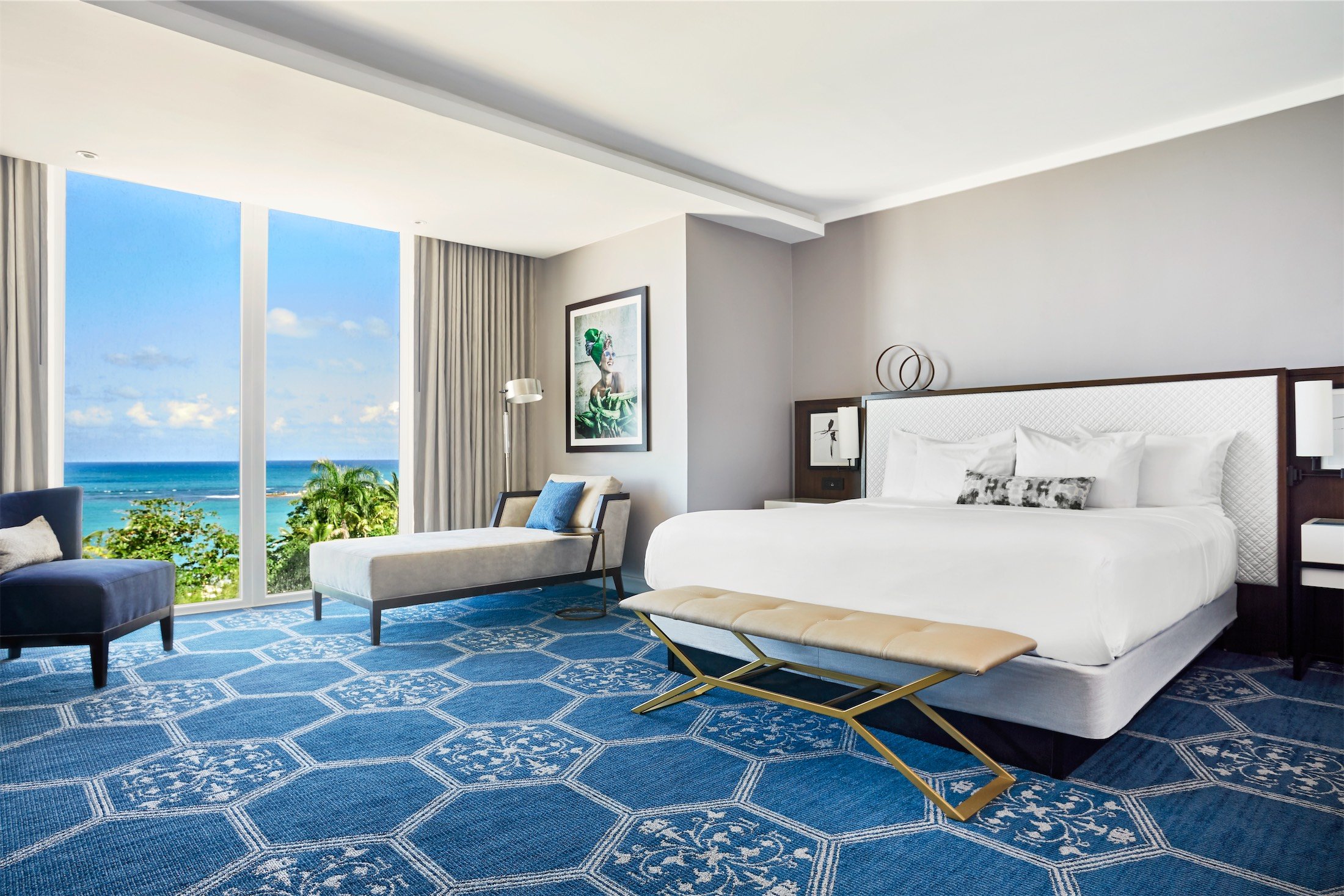 Suites
Treat yourself to the spacious accommodations of an elegant suite. Whether traveling with a group, working remotely or just seeking extra space, each of our suites offers expanded living areas and modern amenities that are perfect for a truly unforgettable stay.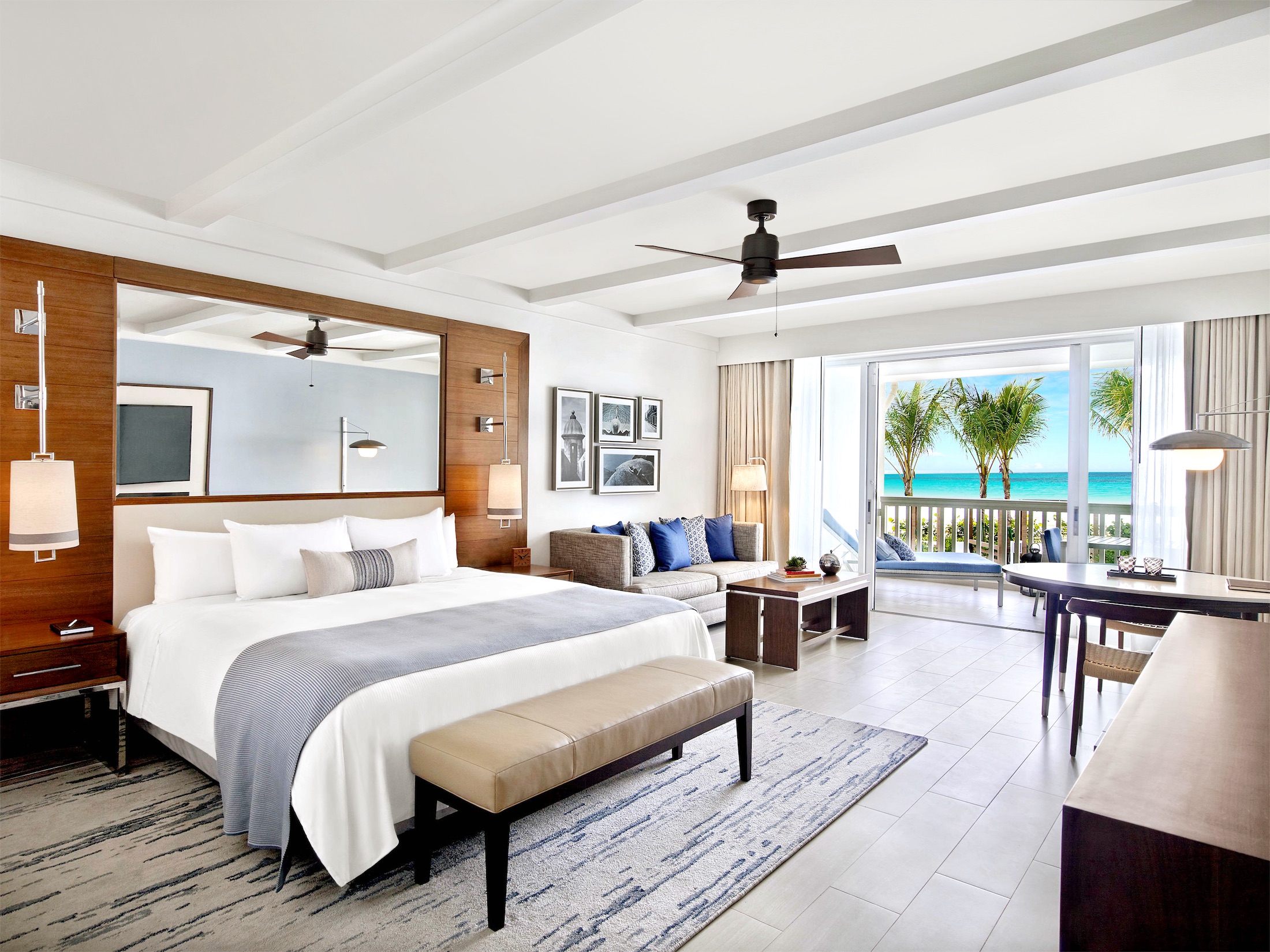 Villas, Specialty Suites and Bungalows
Indulge in the ultimate luxury of these once-of-a kind accommodations. The Villas, Specialty Suites and Bungalows offer an exclusive and luxury experience featuring our signature service and personalized attention making you feel truly pampered. Elevate your stay and discover a majestic retreat.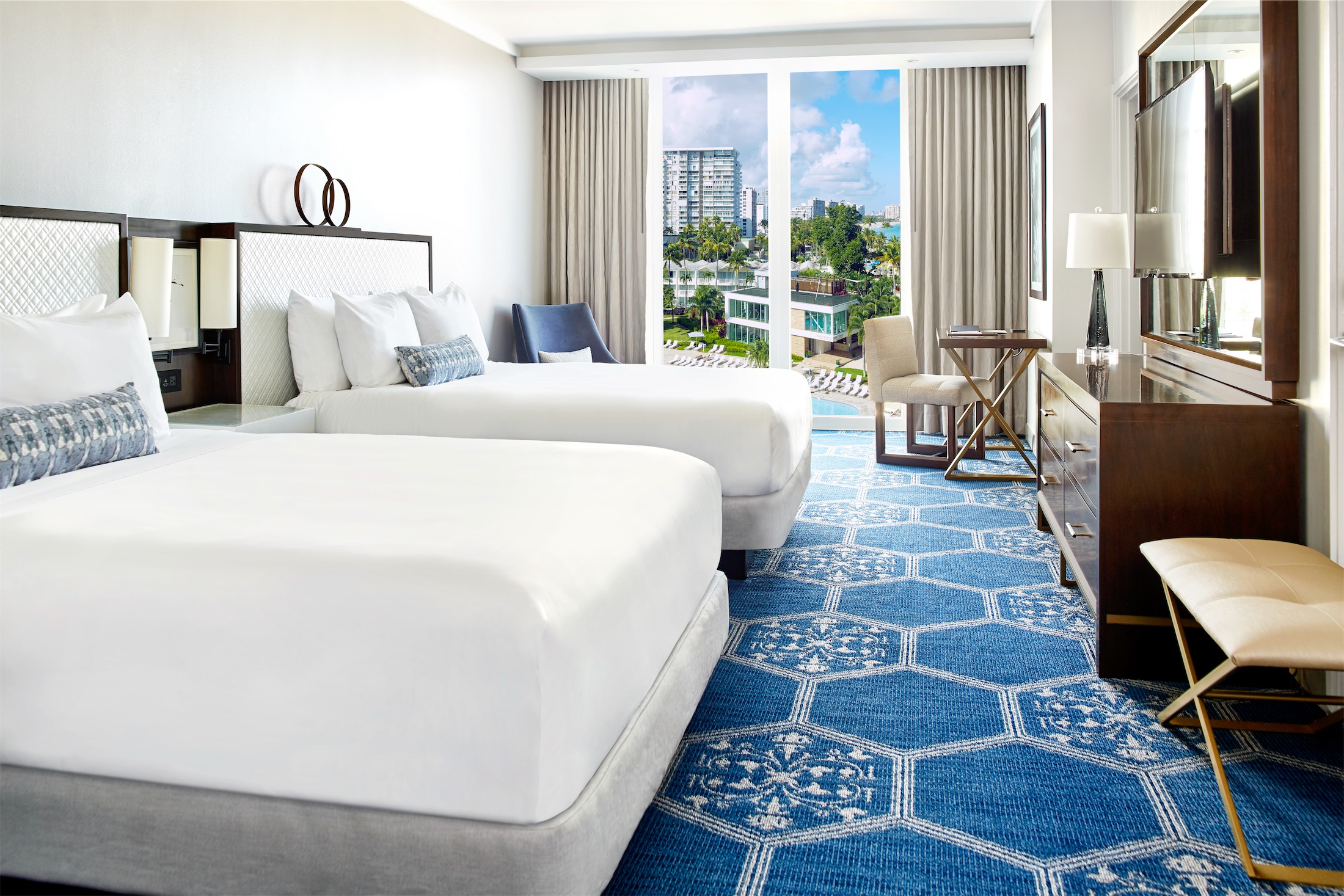 Our accessible rooms, suites, and villas are thoughtfully designed to ensure your comfort and safety during your stay at Fairmont El San Juan Hotel.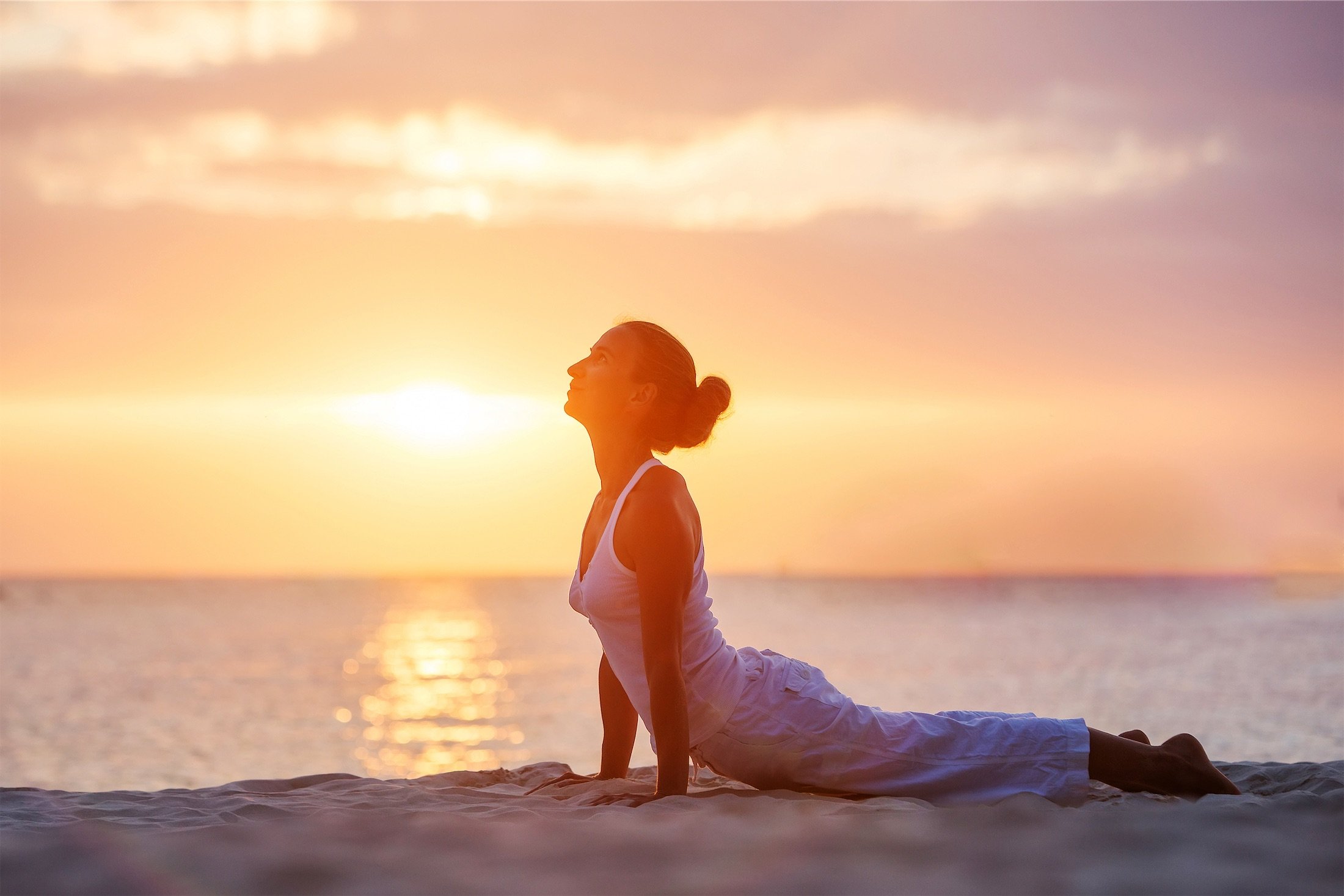 Stay Well
Stay fit and discover rejuvenating personalized wellness experiences at our acclaimed Well & Being Spa and Fitness center.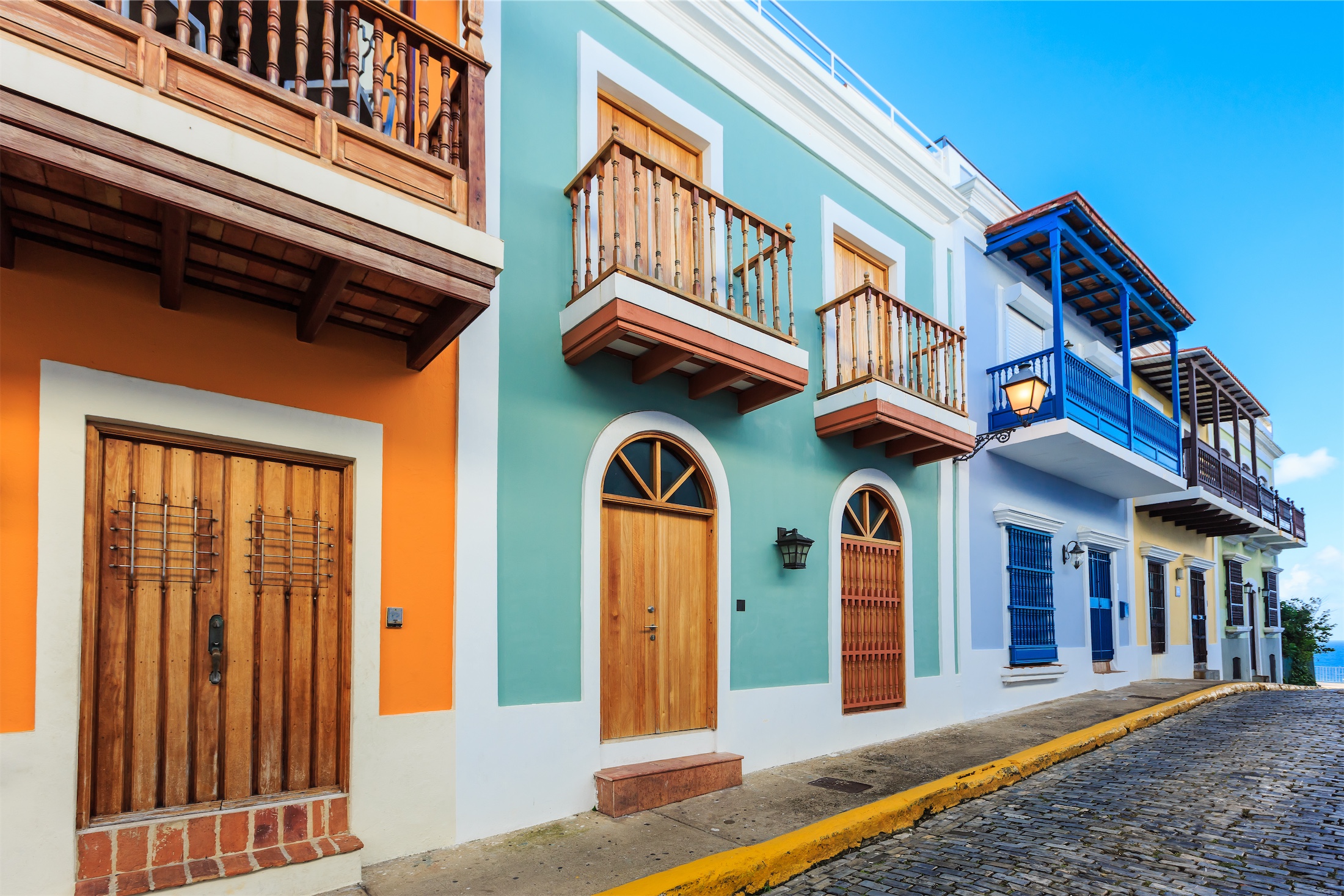 Authentic San Juan Experiences
History, arts, culture, outdoor adventures, and exciting nightlife are all right at your doorstep. Discover the best of San Juan from this ideal home base.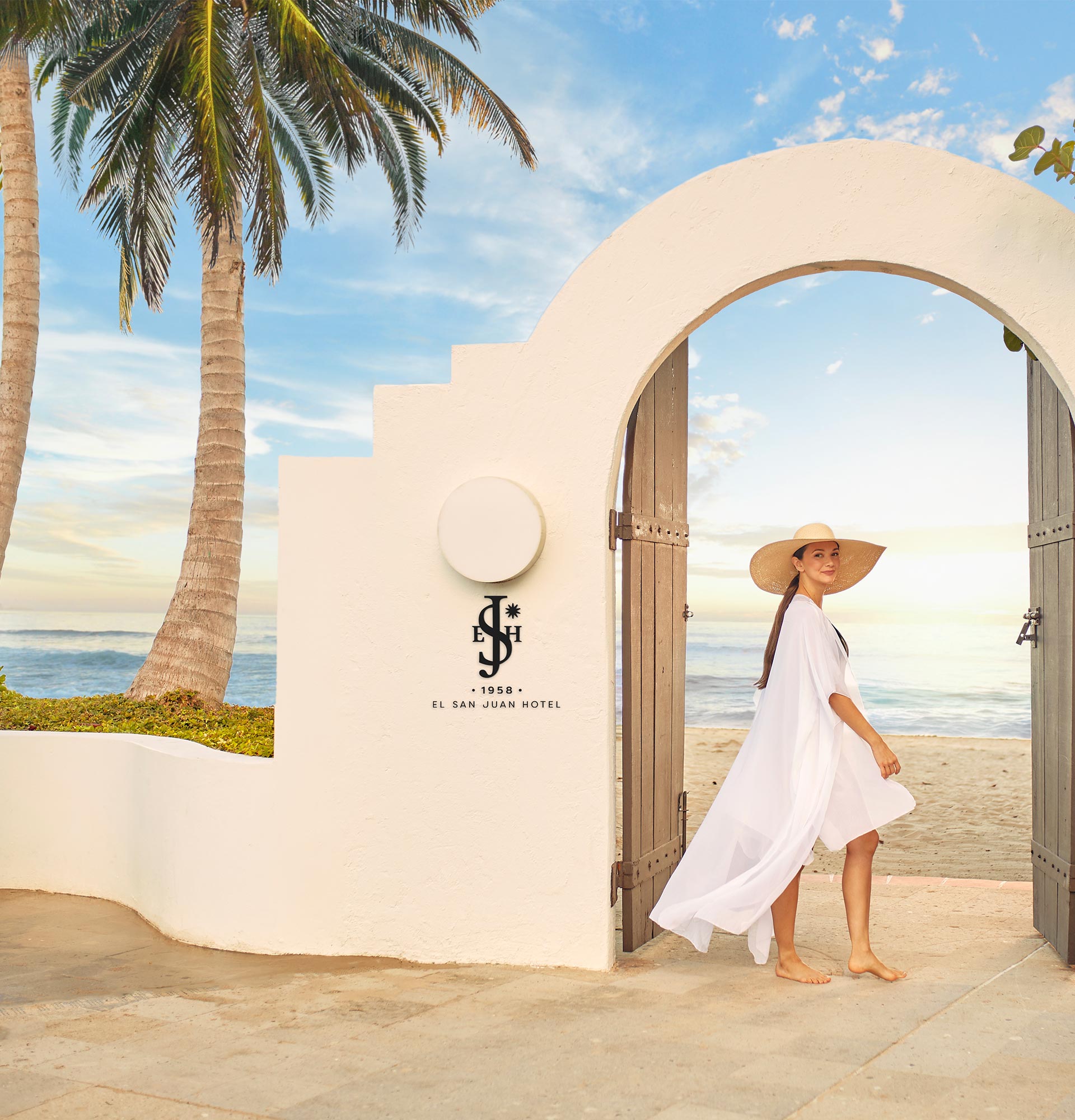 Special Offers & Packages
Make your Puerto Rican getaway even easier with exclusive savings and special offers from Fairmont El San Juan Hotel.