El San Juan Club Membership
Since 1958, the most unforgettable and lavish events on the island bear one element in common—Fairmont El San Juan Hotel. Here guests have enjoyed everything from iconic concerts at Tropicoro to elegant celebrations at the Grand Ballroom as well as the most beautiful beach days and vibrant nightlife experiences. As a new and exciting era dawns in Puerto Rican, Fairmont El San Juan Hotel is uniquely positioned as the epicenter of the island's social scene and is proud to share its exclusive El San Juan Membership Program, El San Juan Club.
Members will have access to the most exclusive nightlife, as well as one of the Caribbean's best urban beaches, Well & Being Spa and Fitness Center, incomparable accommodations, and more inclusions.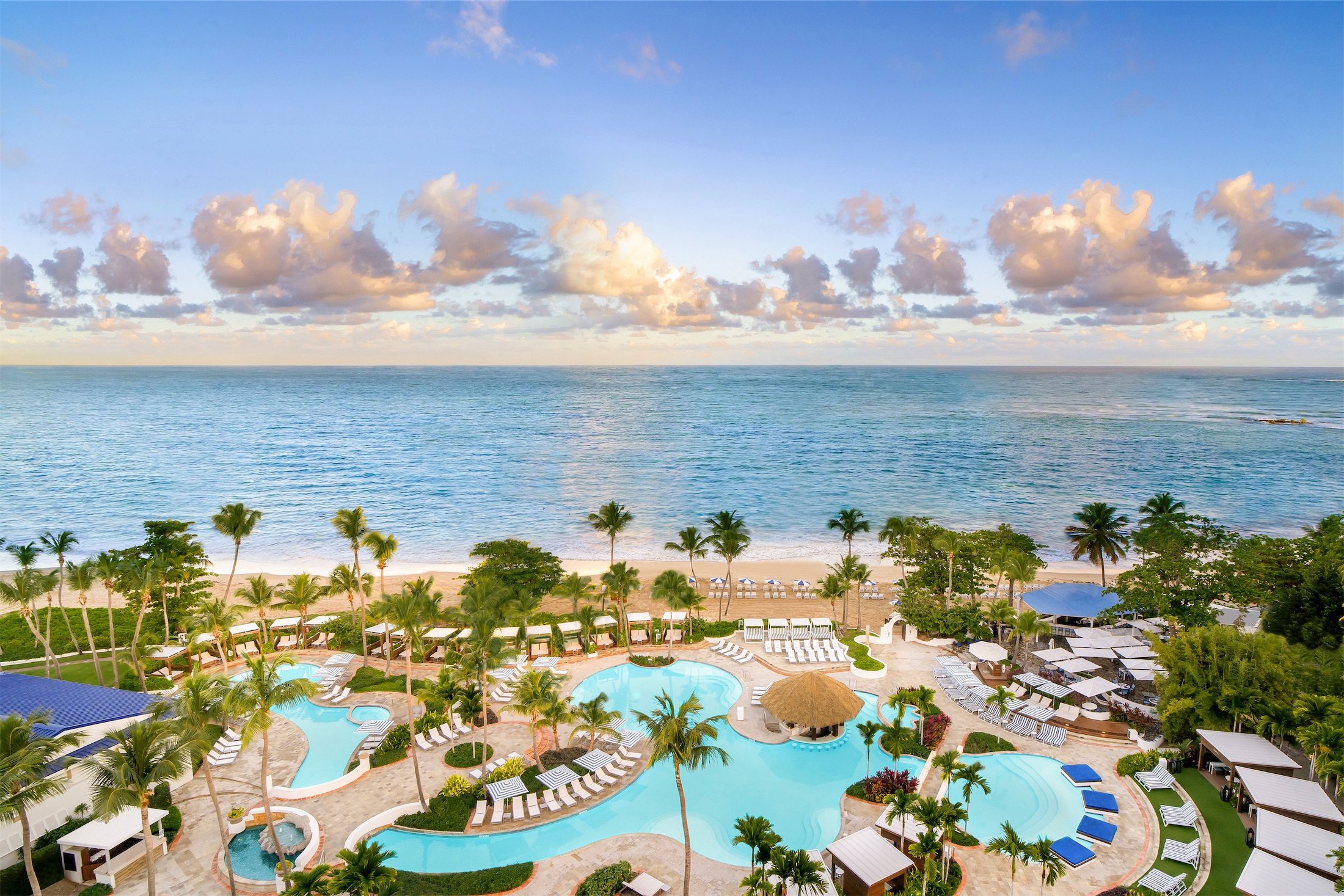 Where lively city vibes and peaceful ocean views meet, you will find Fairmont El San Juan Hotel. Located at the award-winning Isla Verde Beach and 15 minutes away from Old San Juan, the hotel artfully blends the best elements of yesterday, today and tomorrow. A timeless Puerto Rican icon and one of the Caribbean's most desired destinations, the hotel offers a luxury lifestyle experience complete with a full-service spa, fitness center, four pools, poolside cabanas, retail shops, daily live entertainment, Foxwoods El San Juan Casino, and over 40,000 sq. ft. of event spaces for an iconic experience.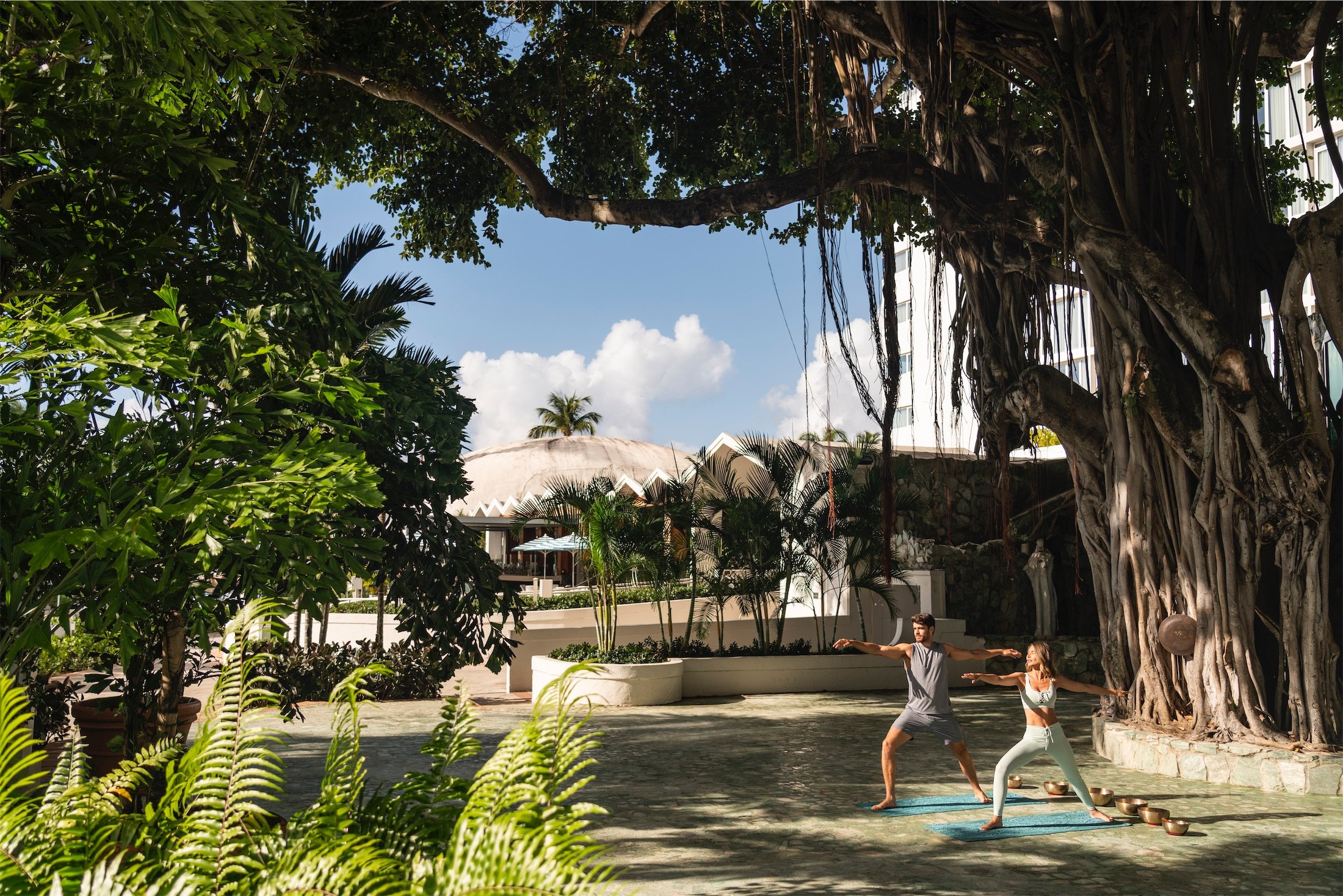 Spa & Wellness
Relax and rejuvenate at the Well & Being Spa and Fitness Center at Fairmont El San Juan Hotel. Discover inner peace through yoga sessions, unwind in our state-of-the-art three-level fitness center, and invigorate your body with a variety of fitness classes. Elevate your well-being with us and embark on a journey to a healthier, more balanced you.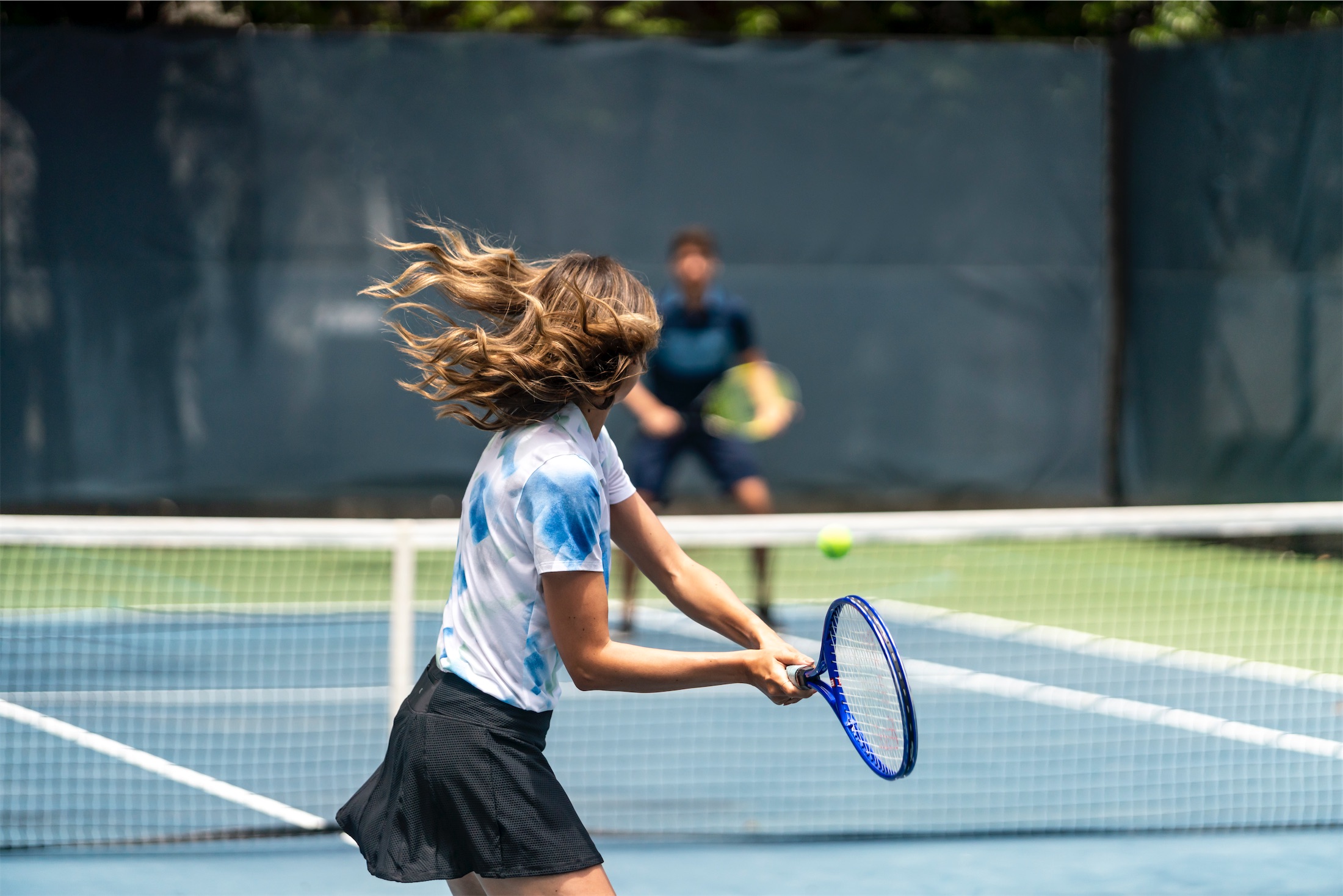 Outdoor Activities
Indulge in a world of outdoor excitement at Fairmont El San Juan Hotel. Challenge your tennis skills on our pristine courts, glide along the crystal-clear waters with paddle boarding adventures, and feel the sand between your toes with thrilling beach volleyball matches. Whether you seek active fun or beachside relaxation, our hotel offers the perfect blend of outdoor activities for an exciting day.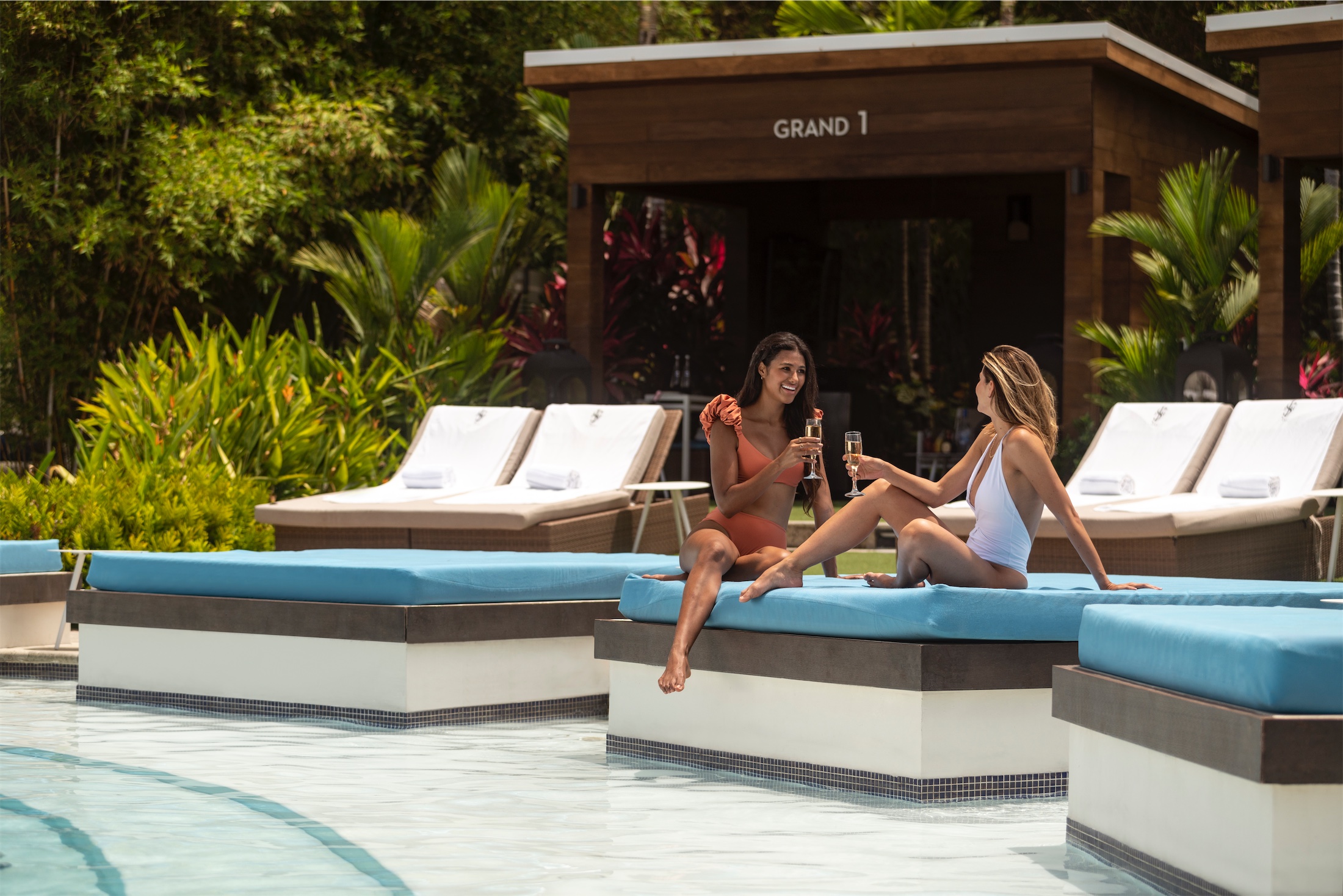 Cabana Life
For the sunseekers or and invigorating afternoon with a tropical breeze, you've come to the right place. Discover our exclusive cabana experiences, bottle service, massages, floating workouts, and more.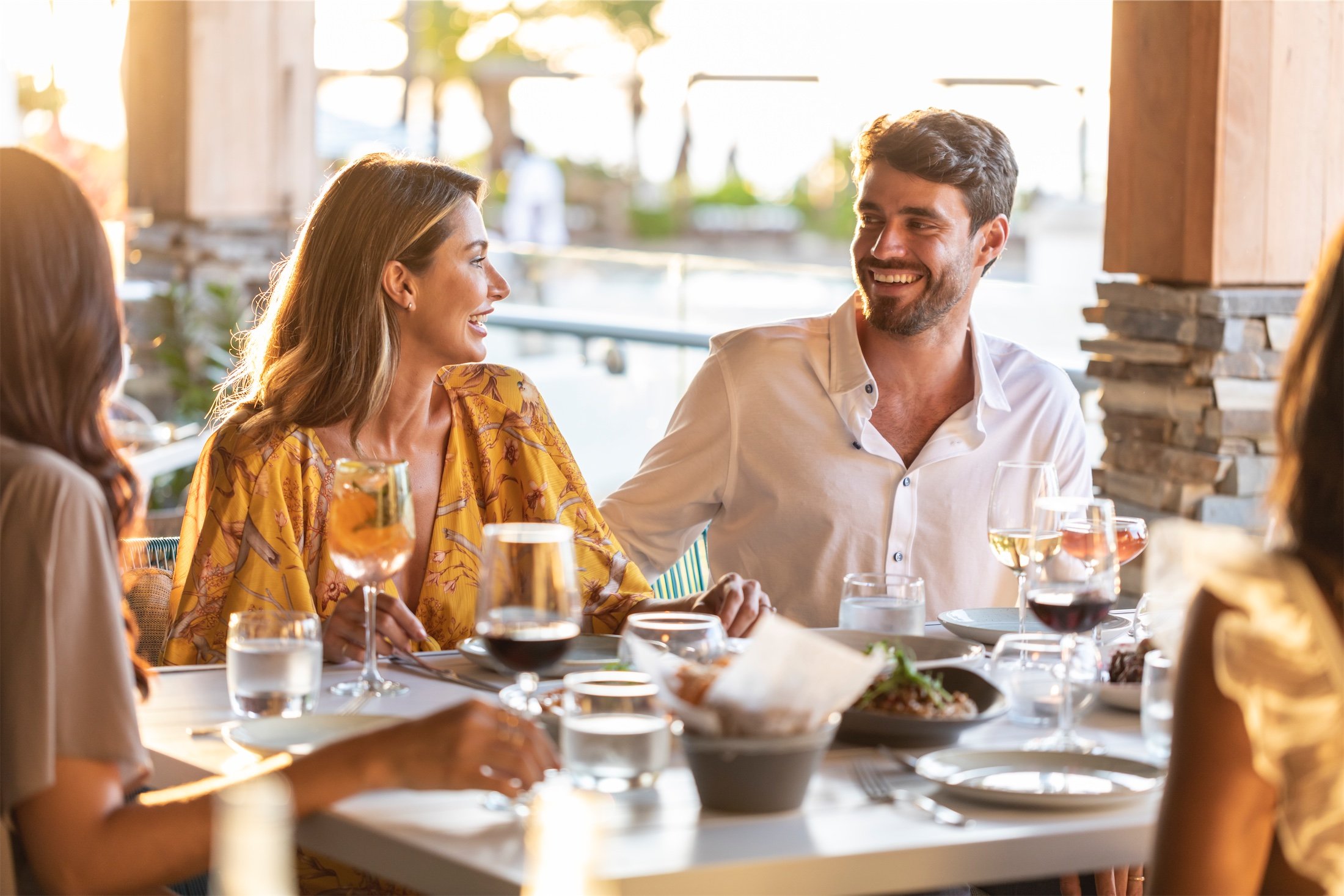 Gastronomy
For an authentic taste of Puerto Rico and tempting cuisine from around the world, look no further than Fairmont El San Juan Hotel. Discover authentic restaurants and enjoy everything from delectable fine dining and coastal classics to handcrafted sushi and traditional Italian favorites.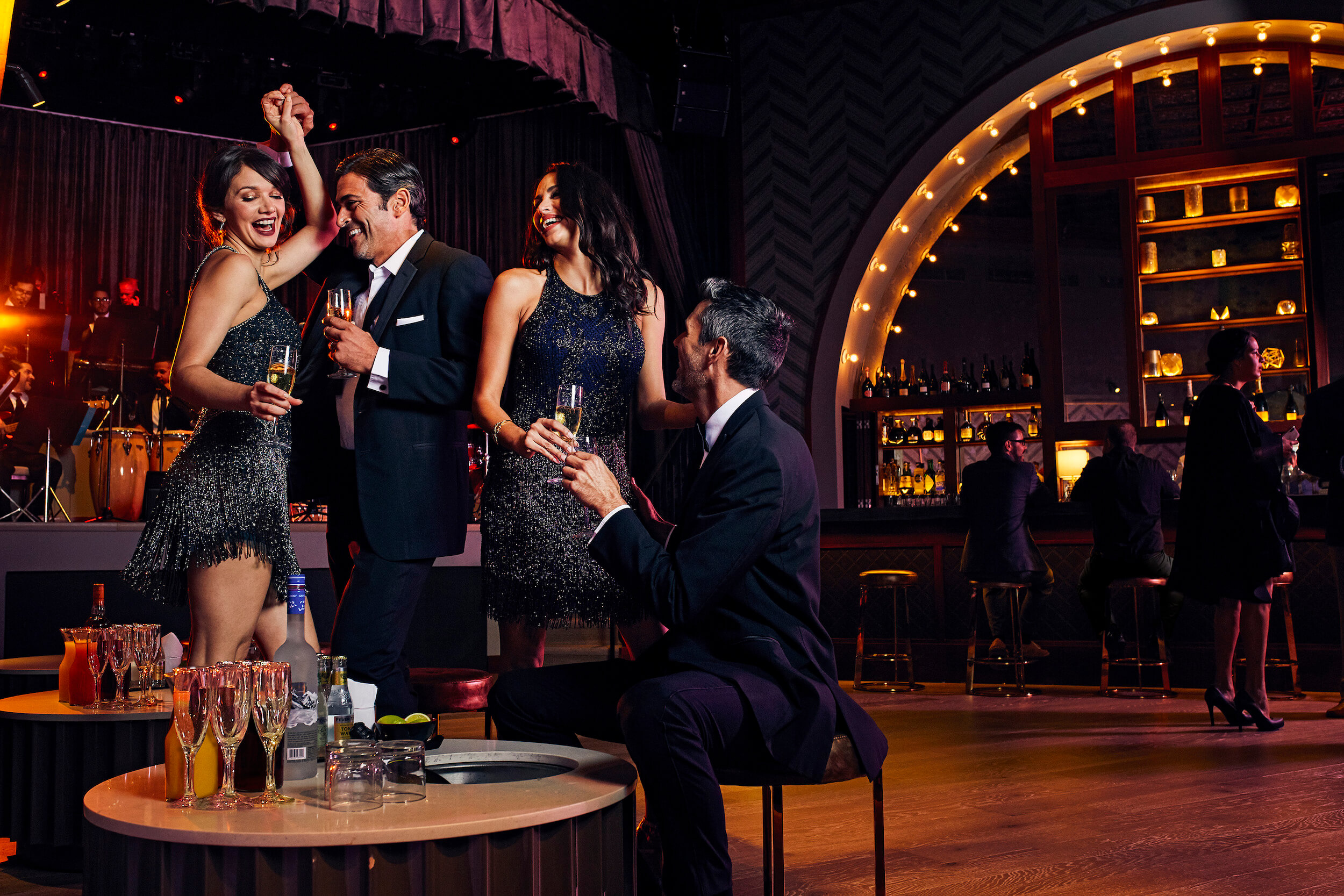 Iconic Nightlife & Entertainment
Elevate your days and nights at Fairmont El San Juan Hotel with iconic nightlife and daily live entertainment. Enjoy priority advance invitations to our hotel's events and exclusive access to unique VIP experiences. Join us for vibrant days that redefine the art of entertainment, filled with excitement and glamour.