The History of an Icon
Designed by legendary Miami Beach architect Morris Lapidus, the iconic Fairmont El San Juan Hotel officially welcomed locals and tourists alike beginning February 1,1958. Throughout the 1960s, Puerto Rico became a beacon for American tourists and entertainers, and El San Juan Hotel followed as the grand dame of authentic Puerto Rican hospitality and entertainment. During the hotel's first three decades, internationally renowned headliners performed on its stage each week, including Sammy Davis Jr., Nat King Cole, Frank Sinatra, Eddie Fisher, Carol Channing and Liza Minelli, among other icons of the time. Fast forward to today, and Fairmont El San Juan Hotel remains a timeless Puerto Rican icon, seamlessly blending the best elements of yesterday, today and tomorrow.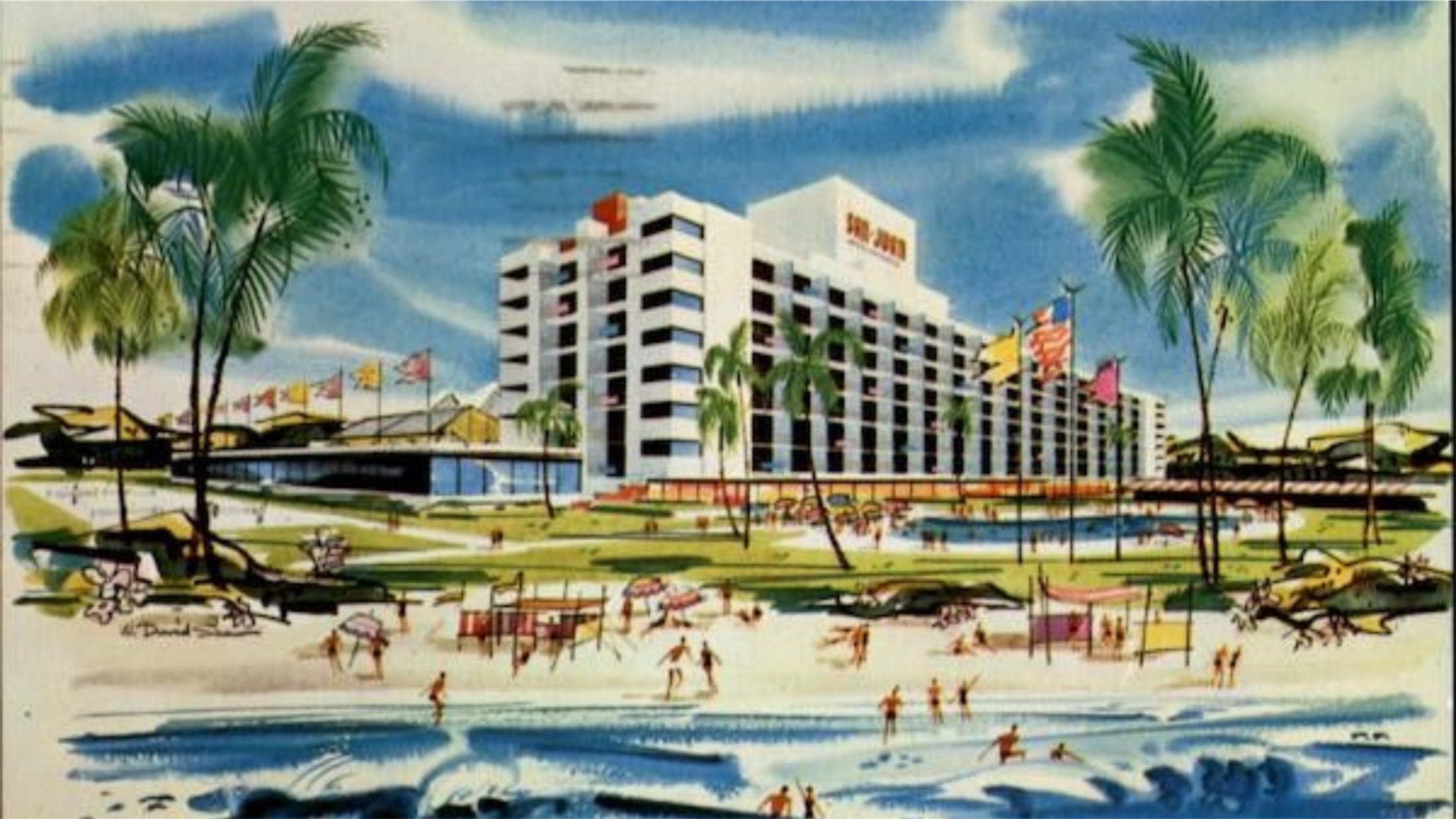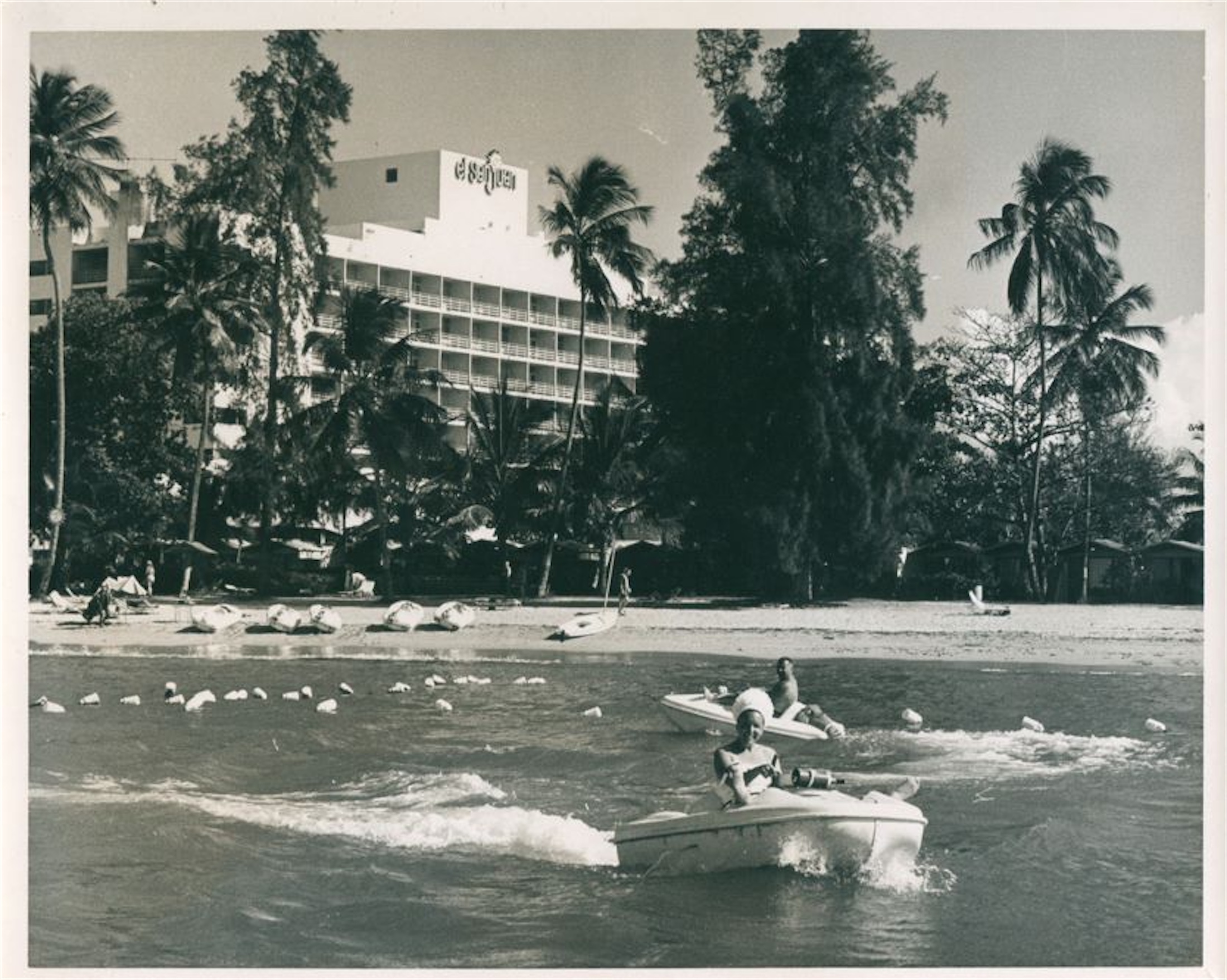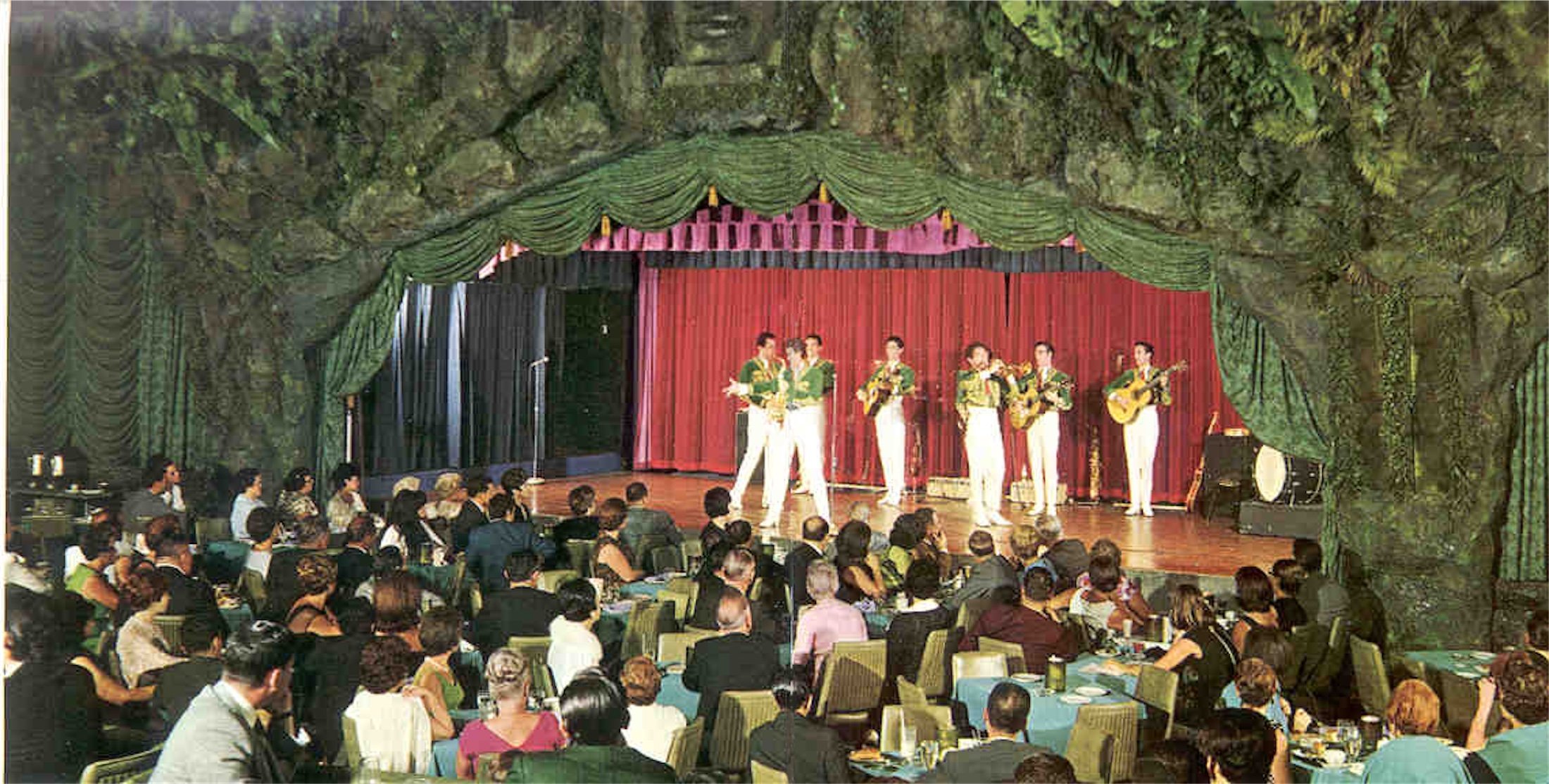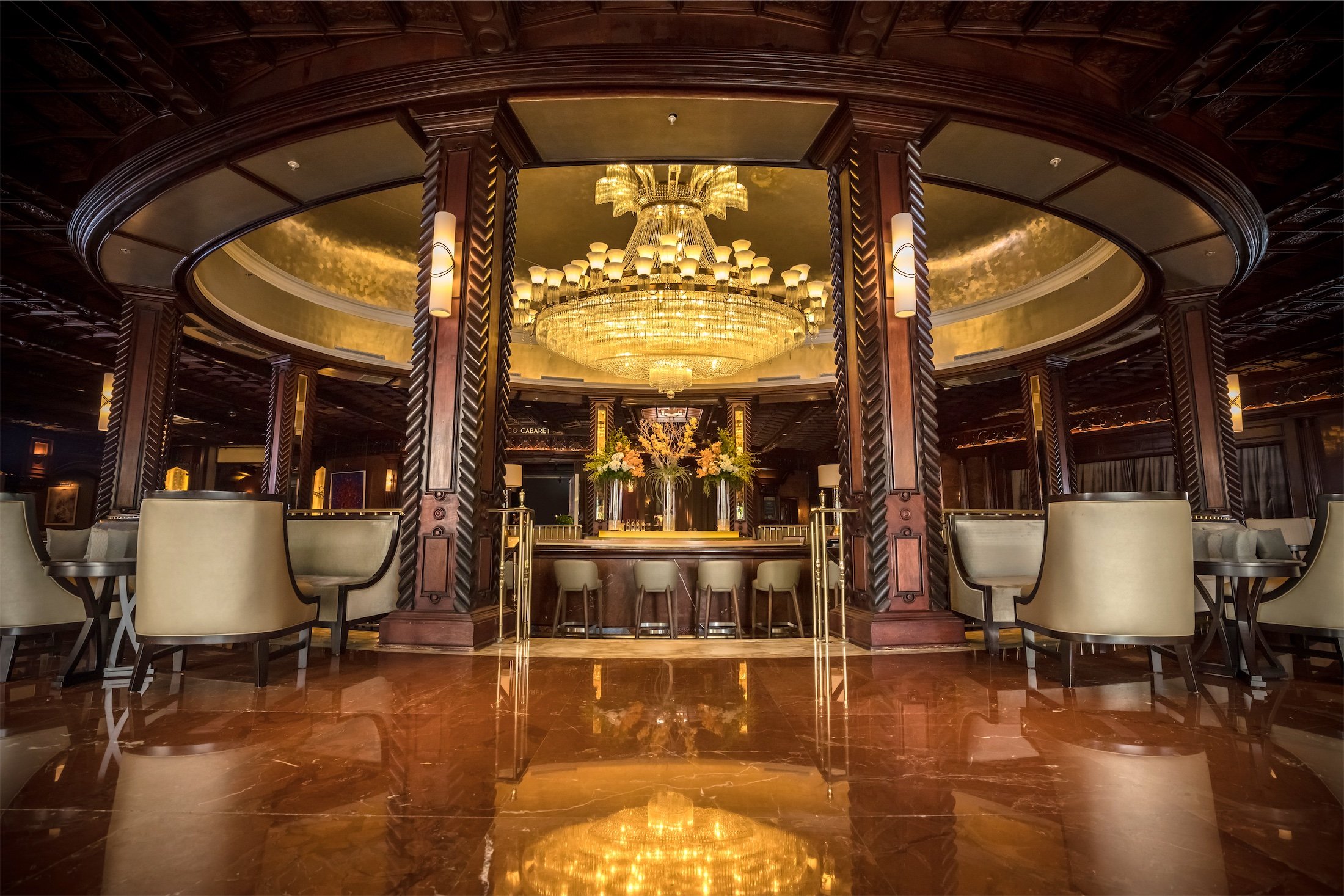 As Fairmont El San Juan Hotel's authentic, island culture lives on, so do some of the hotel's most cherished design elements. From the moment of arrival, it's apparent that this is a place timelessly true to the island's heritage. The Lobby décor celebrates San Juan's elegant past and present, with stunning, hand-carved cherry mahogany from Santo Domingo and Terracotta and rose-colored Carrara marble from Italy. Another beloved feature is the oval-shaped, hand-blown Grand Chandelier from Czechoslovakia, the third largest of its kind in the world. The Banyan Tree, located adjacent to Banyan Tree Grill and the Well & Being Pool, is another widely  recognized hotel landmark. Over 300-years-old, the magnificent tree stands sentinel, witnessing many captivating weddings, receptions, and social activities. It remains one of the hotel's most requested wedding venues to date.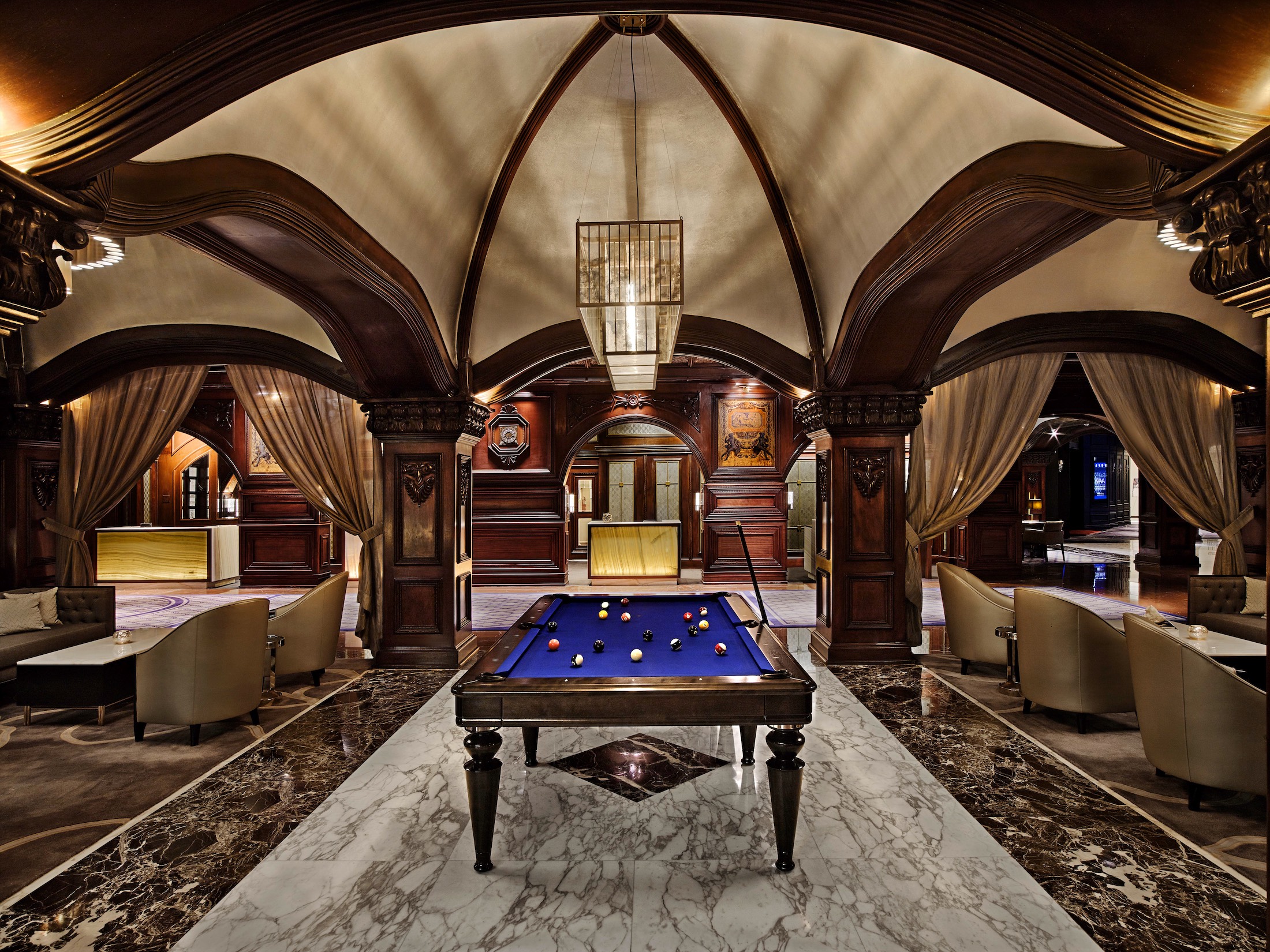 Authentic Island Culture & Design
Following a $65 million redesign led by the award-winning design studio Jeffrey Beers International, Fairmont El San Juan Hotel blends modern tropical splendor with old-world elegance. The concept of the renovation titled "Lights & Shadows: A world of Contrast" was inspired by the idea that the hotel is a private enclave where opposites co-exist seamlessly, dark and light. The vision was to recognize the hotel as the place to be, all day and night, and to reflect San Juan's rich culture of music and dance through fashion-inspired patterns and bold notes of color. The past is fully present in Fairmont El San Juan Hotel, where a long rich history and an imaginative eye toward the future continue to tempt locals and visitors to venture inside for a one-of-a-kind retreat.