Blog
Immerse yourself in Puerto Rican culture. Explore our award-winning hotel, uncover the endless list of festivals and events around San Juan, and discover our favorite onsite activities from beachside relaxation to signature dining at our elegant selection of restaurants and bars.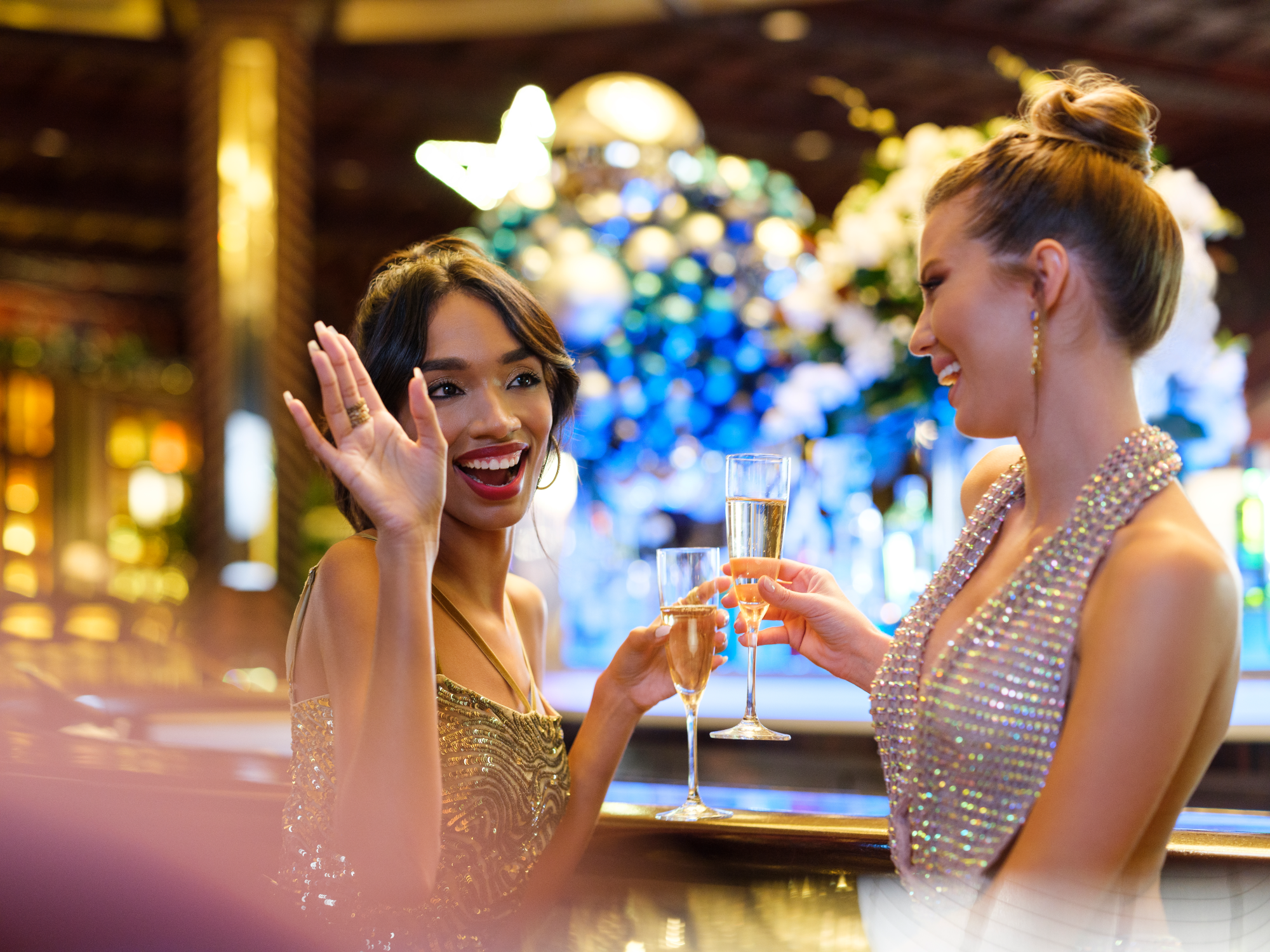 Holidays
Iconic Festive Season
Puerto Rico and Fairmont El San Juan Hotel takes on a special glow during the holiday season.