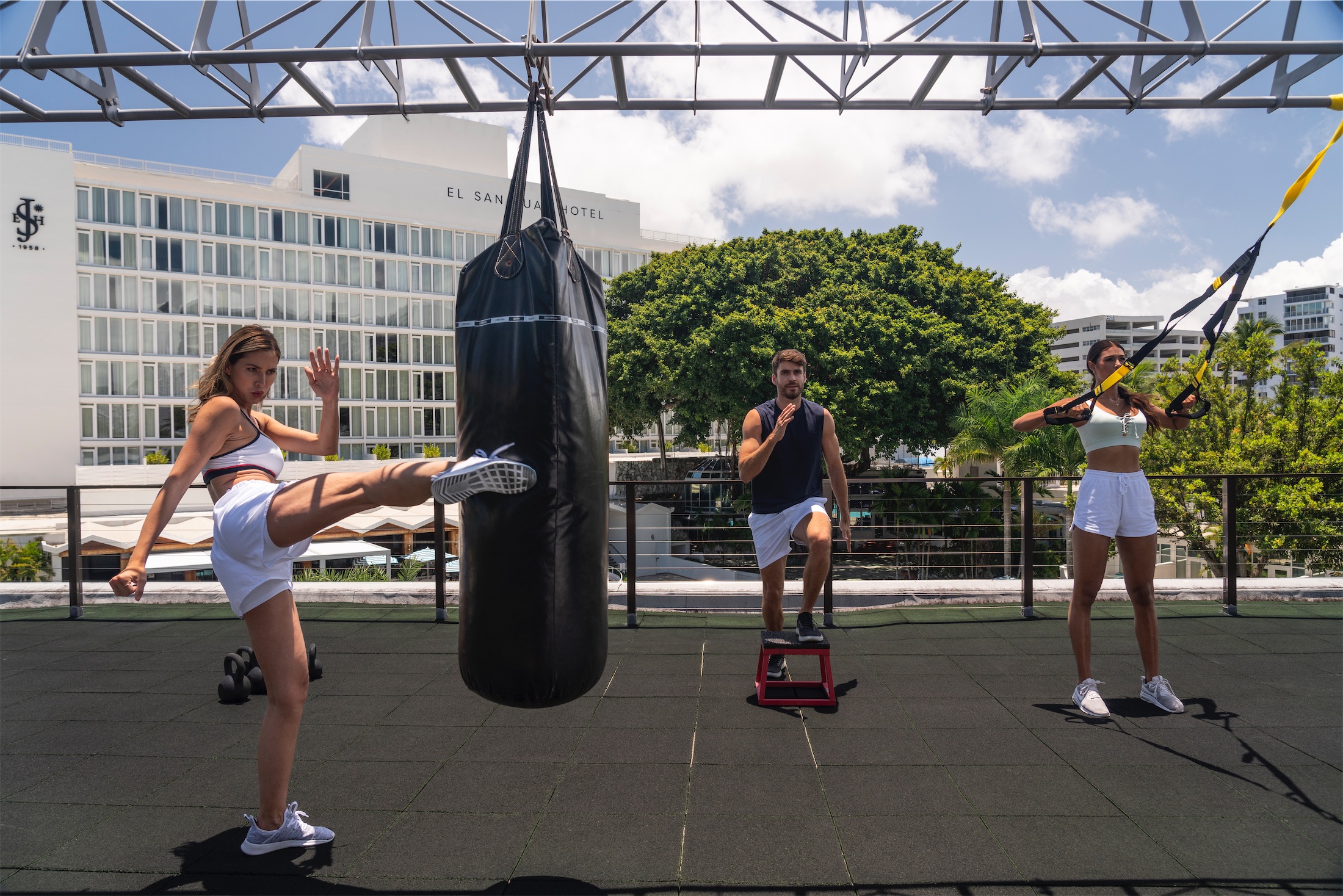 Each day at Well & Being offers a variety of instructor-led fitness classes so you can exercise in a fun and supportive environment. Try FloatFIT, a low-impact class featuring HIIT workouts on water, or Vertical Wall Yoga, a practice that allows guests to flip upside down for a deeper stretch. From spinning, Latin beat, and body-sculpting to boot camp and TRX classes, we offer something for everyone.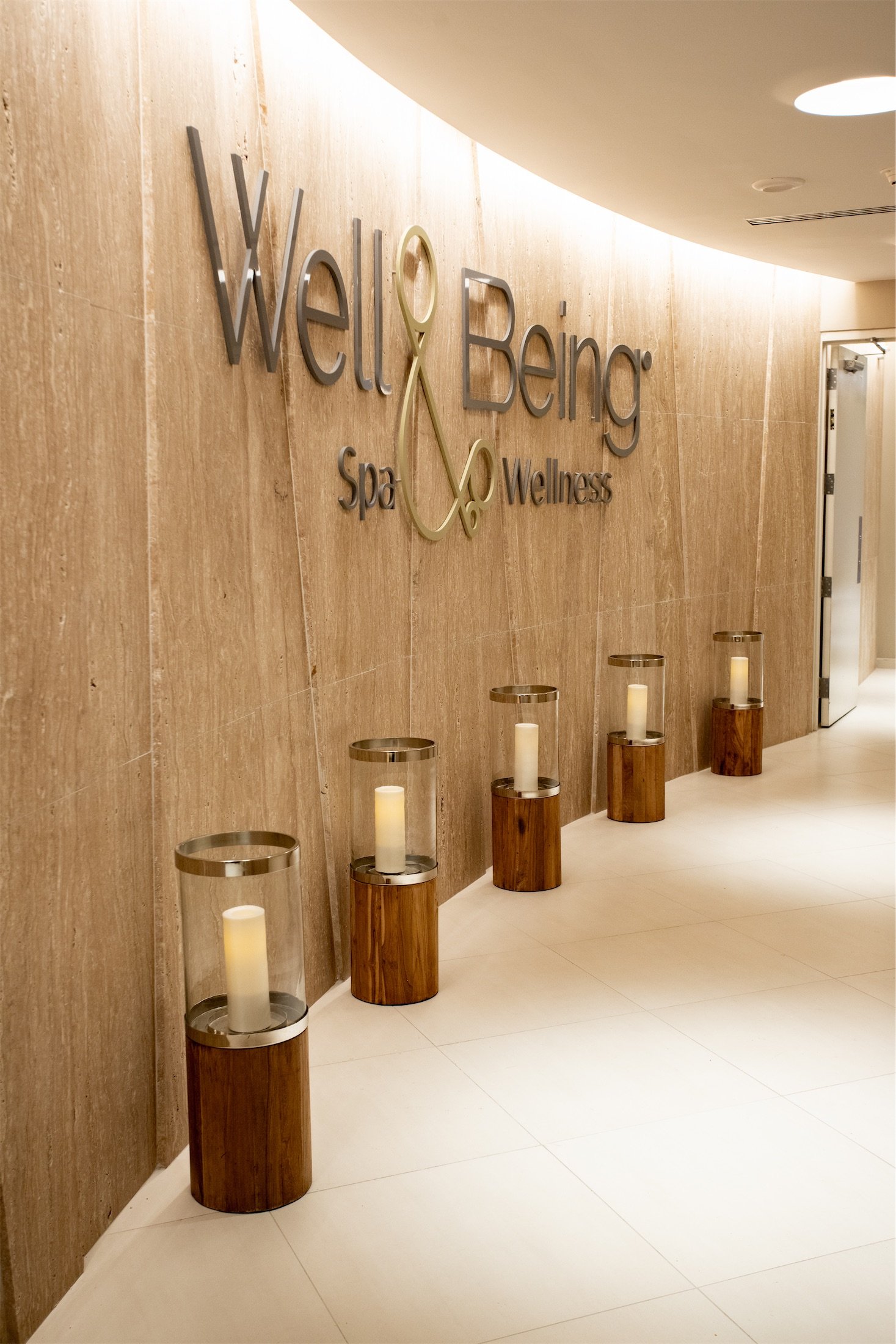 Well & Being Spa
Experience rejuvenating spa treatments in a blissful tropical setting. Well & Being Spa offers uniquely rewarding and deeply personalized experiences.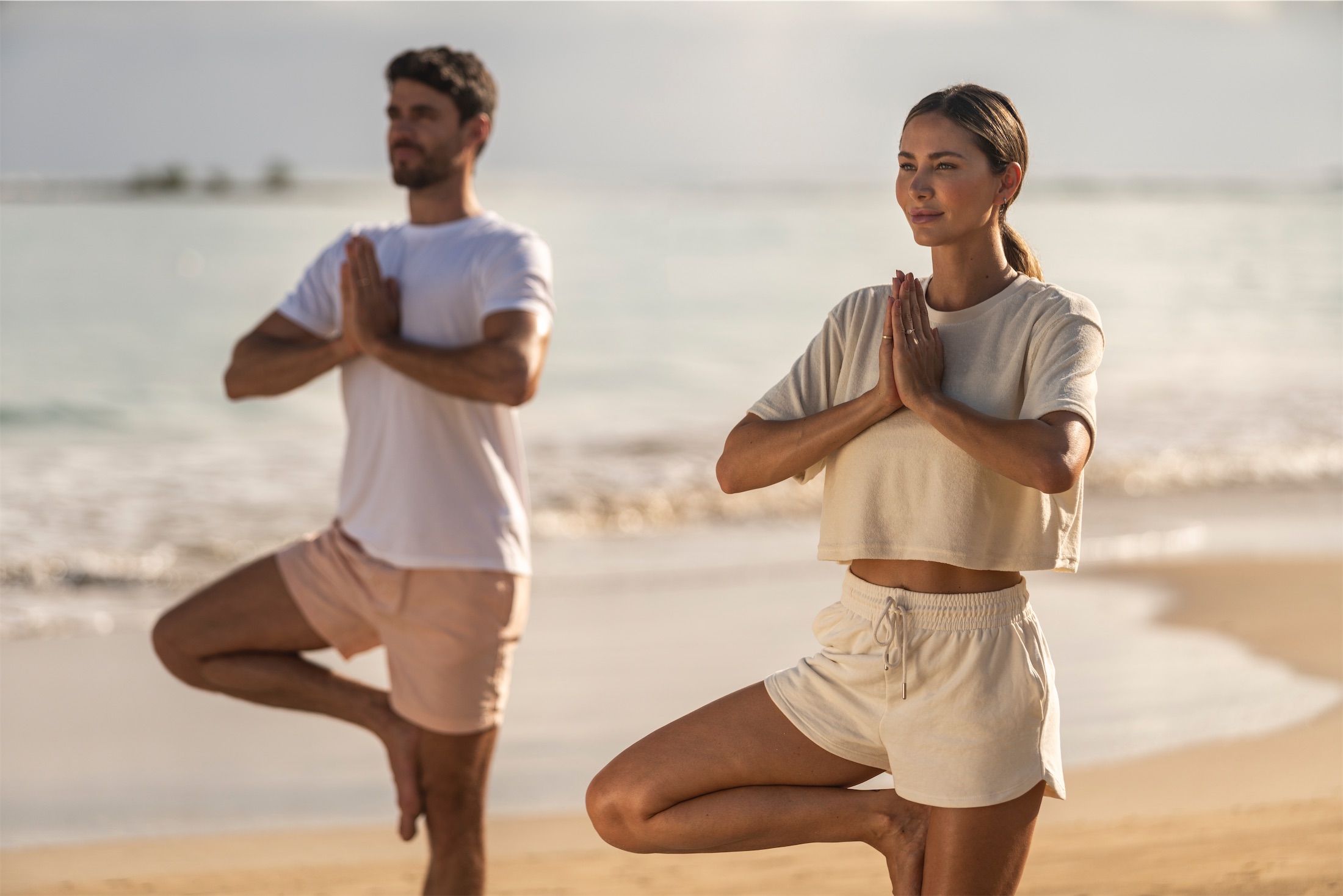 Banyan Tree and Beach Mediations
Join us for relaxing balancing sessions near our iconic banyan tree or by the award-winning Isla Verde Beach. Breathe, connect, and flow with specialized meditations.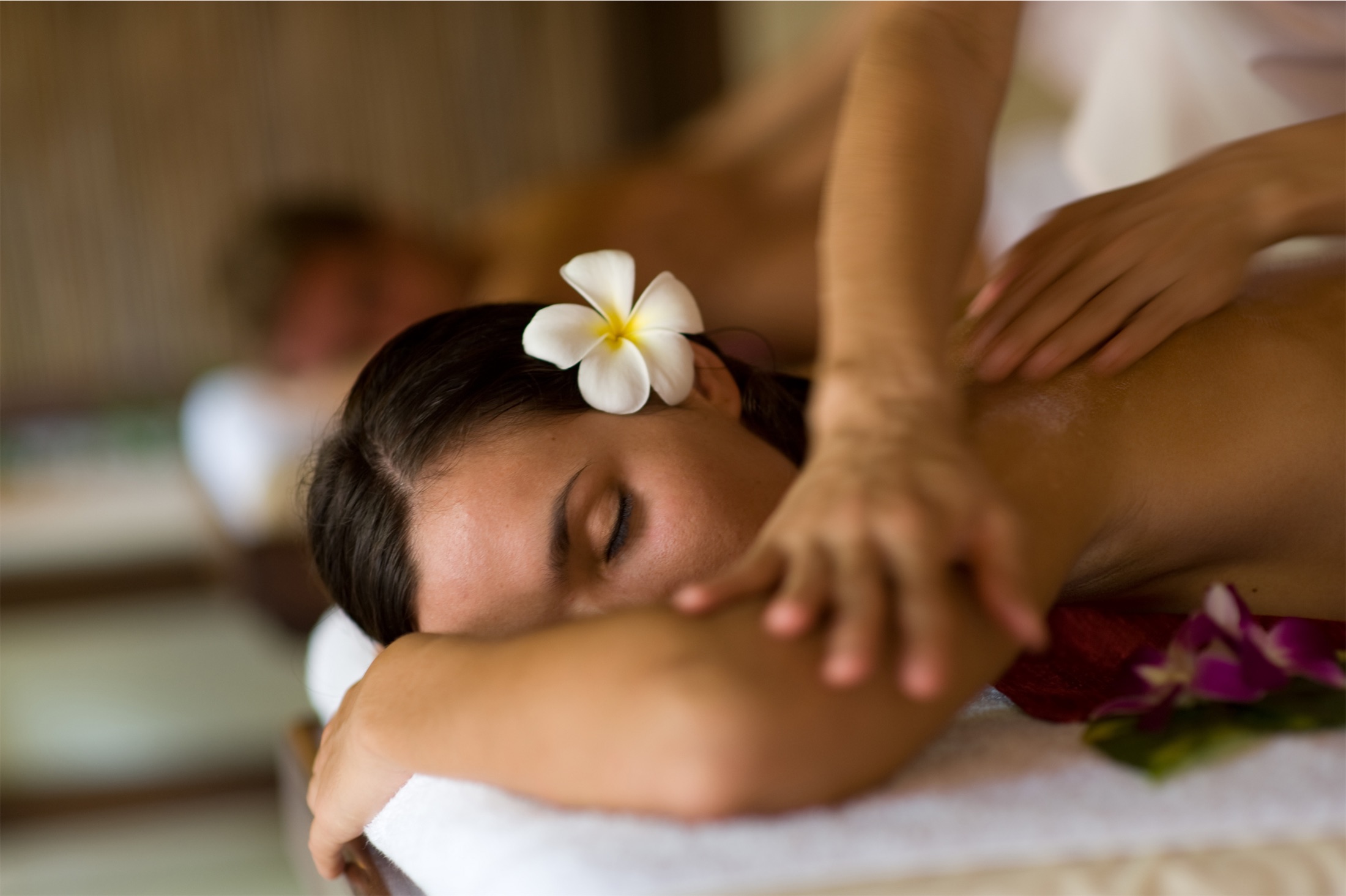 Wellness Offers
Discover our spa in the wild experience in the lush mountains of Puerto Rico or add some wellness to your Fairmont El San Juan Hotel getaway.