Whether you're preparing for a special occasion or simply want to look your best. The Nail & Blow Studio Bar offers blowouts, manis, pedis, gel, and styling for all types of hair.
Other Activities You May Like
The Shops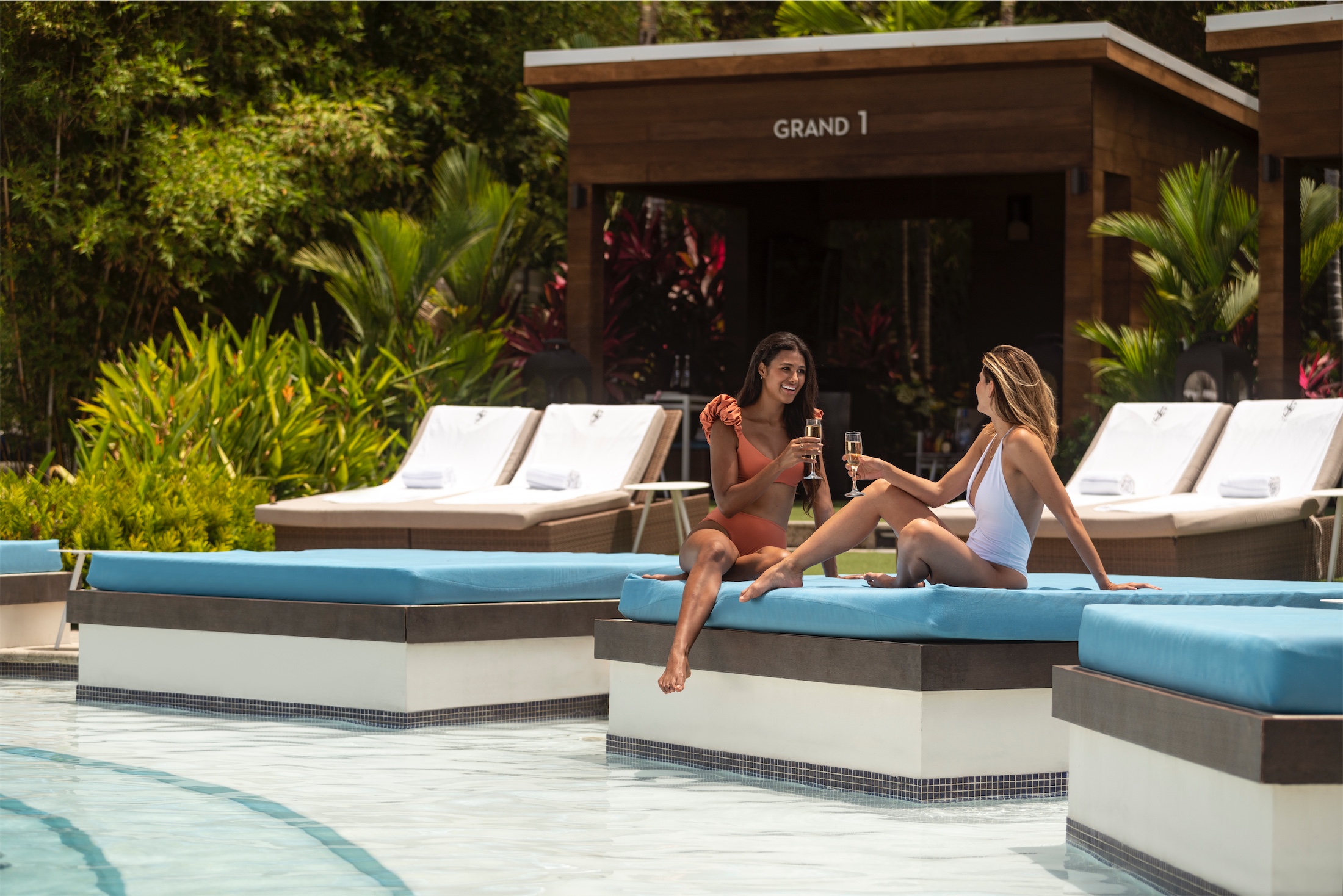 Tropical Togs
Dress fashionably for your sunny day at the beach with a gorgeous array of unique swimwear, just perfect for your unforgettable stay.