Visit and experience the generations of quality and history. The tours take place in small intimate groups, allowing you to connect and learn from knowledgeable brand specialists. During all tours you will be lead through its historic warehouses and view one of the last windmills still standing in Puerto Rico.
Other Activities You May Like
History & Culture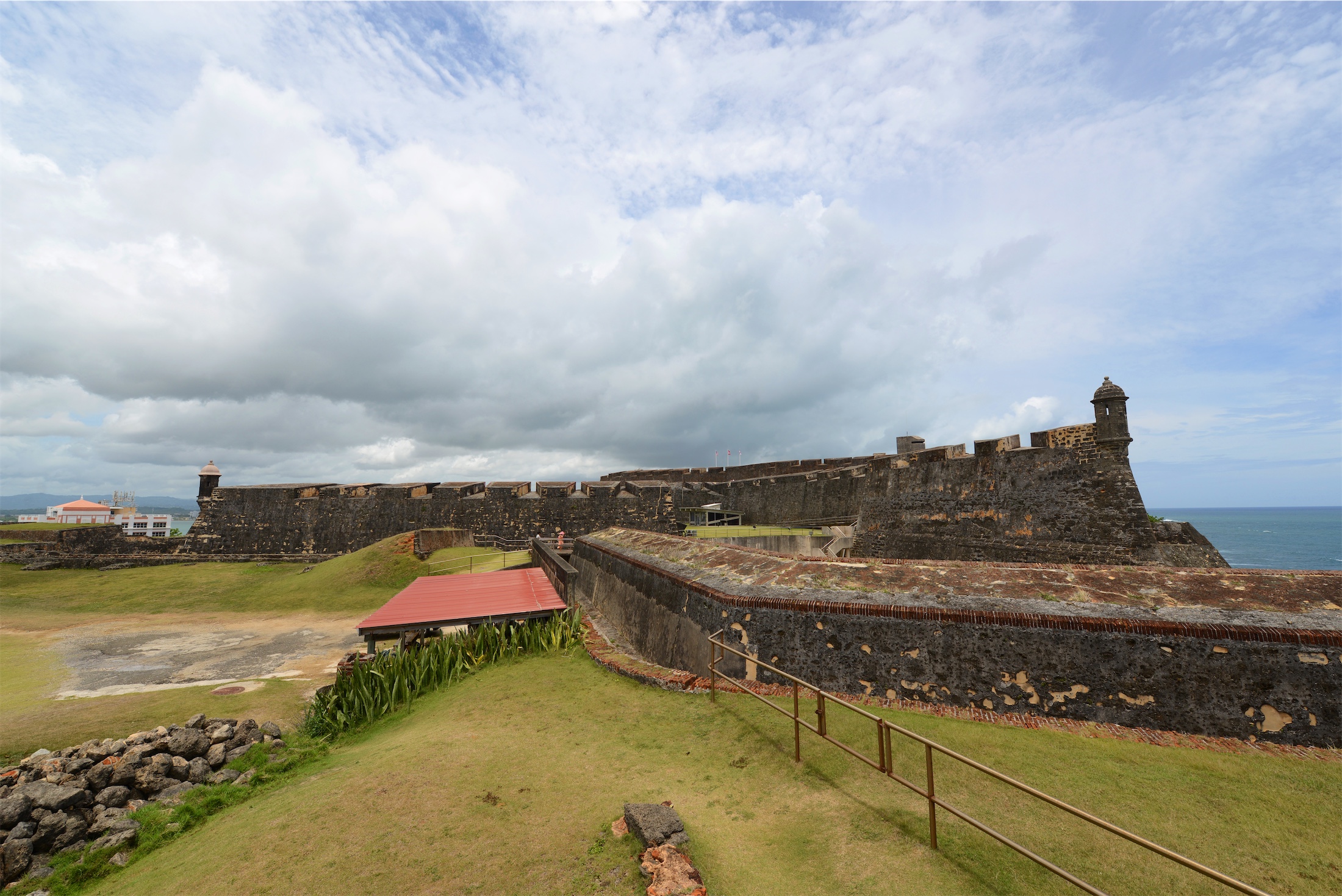 Castillo San Cristóbal
Get a taste of military history at forts and castles surrounding Castillo San Cristóbal.
History & Culture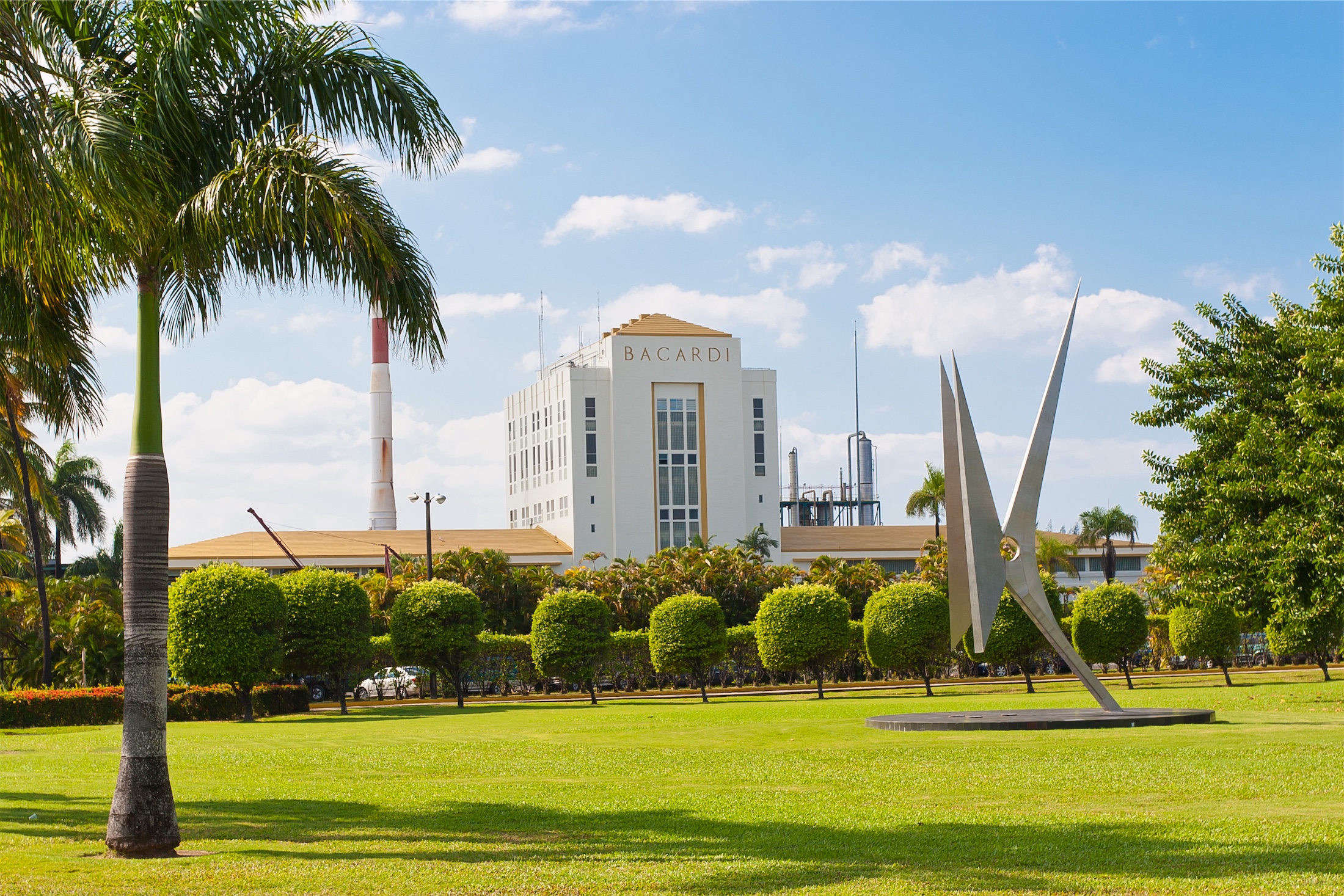 Casa BACARDI
Across the bay, get a taste of San Juan as you sample Bacardi rum.
History & Culture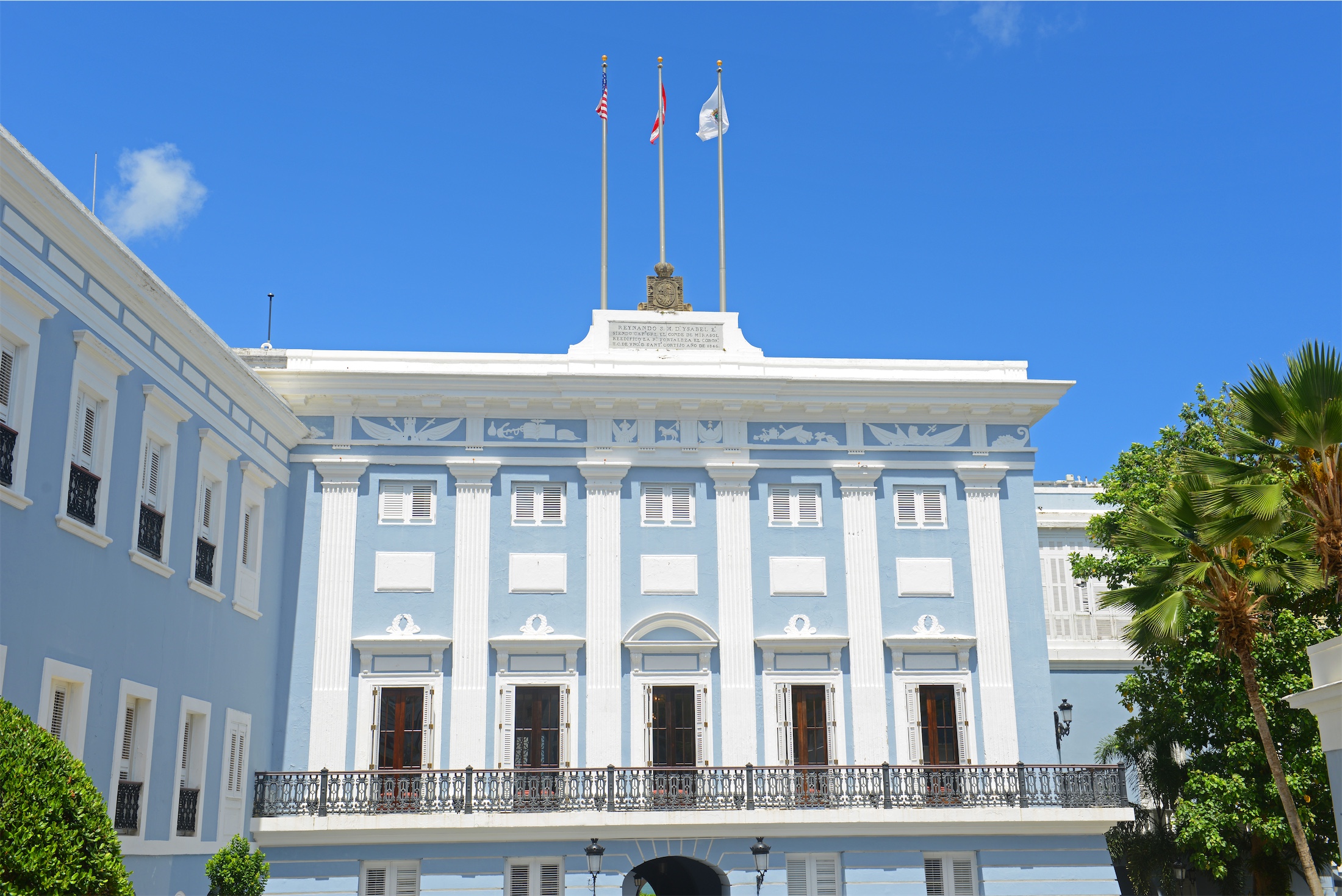 La Fortaleza
This stunning structure is actually the official home for the Governor of Puerto Rico.