Tennis, Basketball & Pickleball
Up for a quick one-on-one basketball game, tennis doubles match or an exciting pickleball game? Look no further than our beautiful court! Call the Well & Being Spa and Fitness Center to reserve at 787-710-8225.
Other Activities You May Like
Outdoor Adventures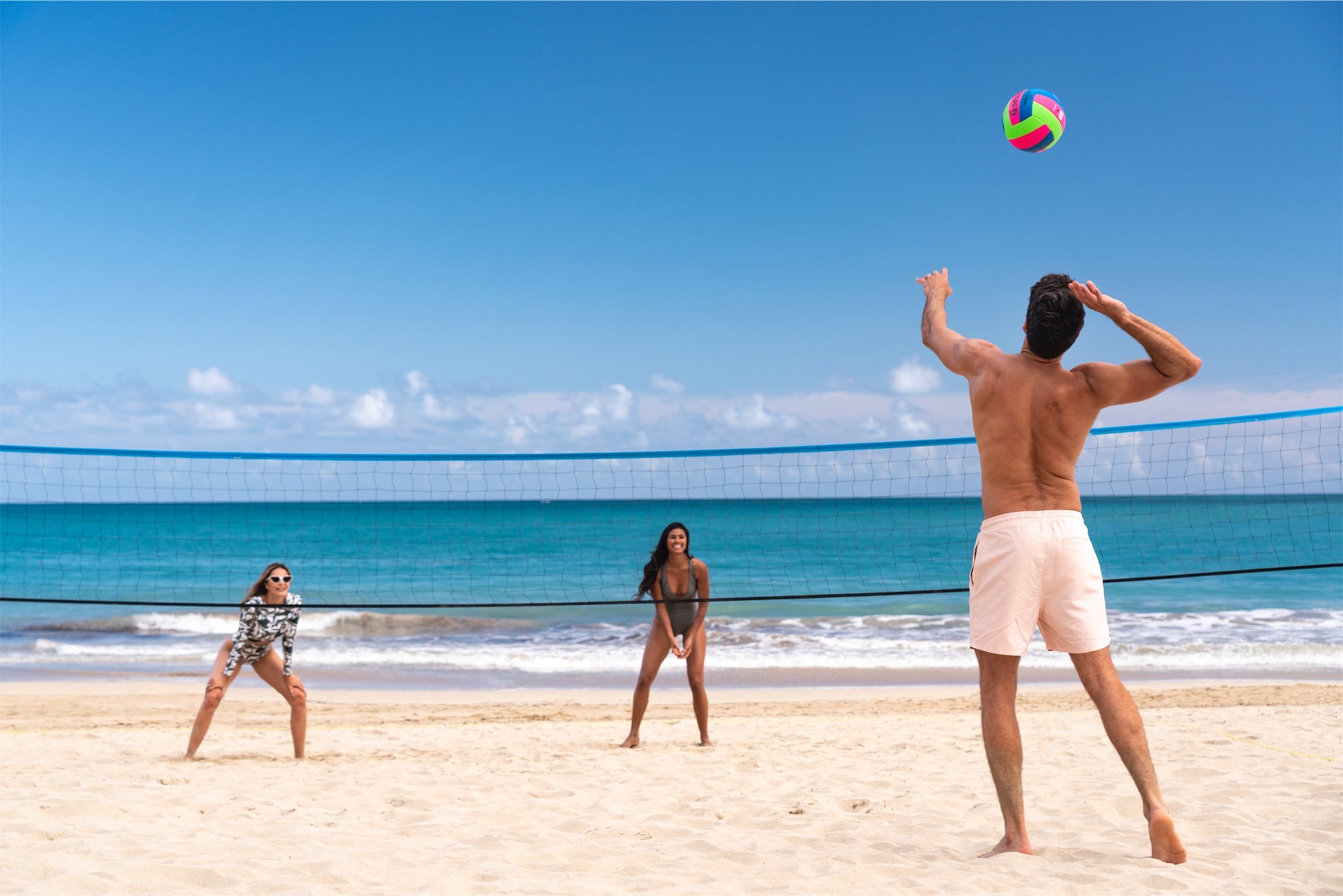 Beach Volleyball
Get your feet in the sand and enjoy some good-natured competition with our fun and friendly beach volleyball.
Outdoor Adventures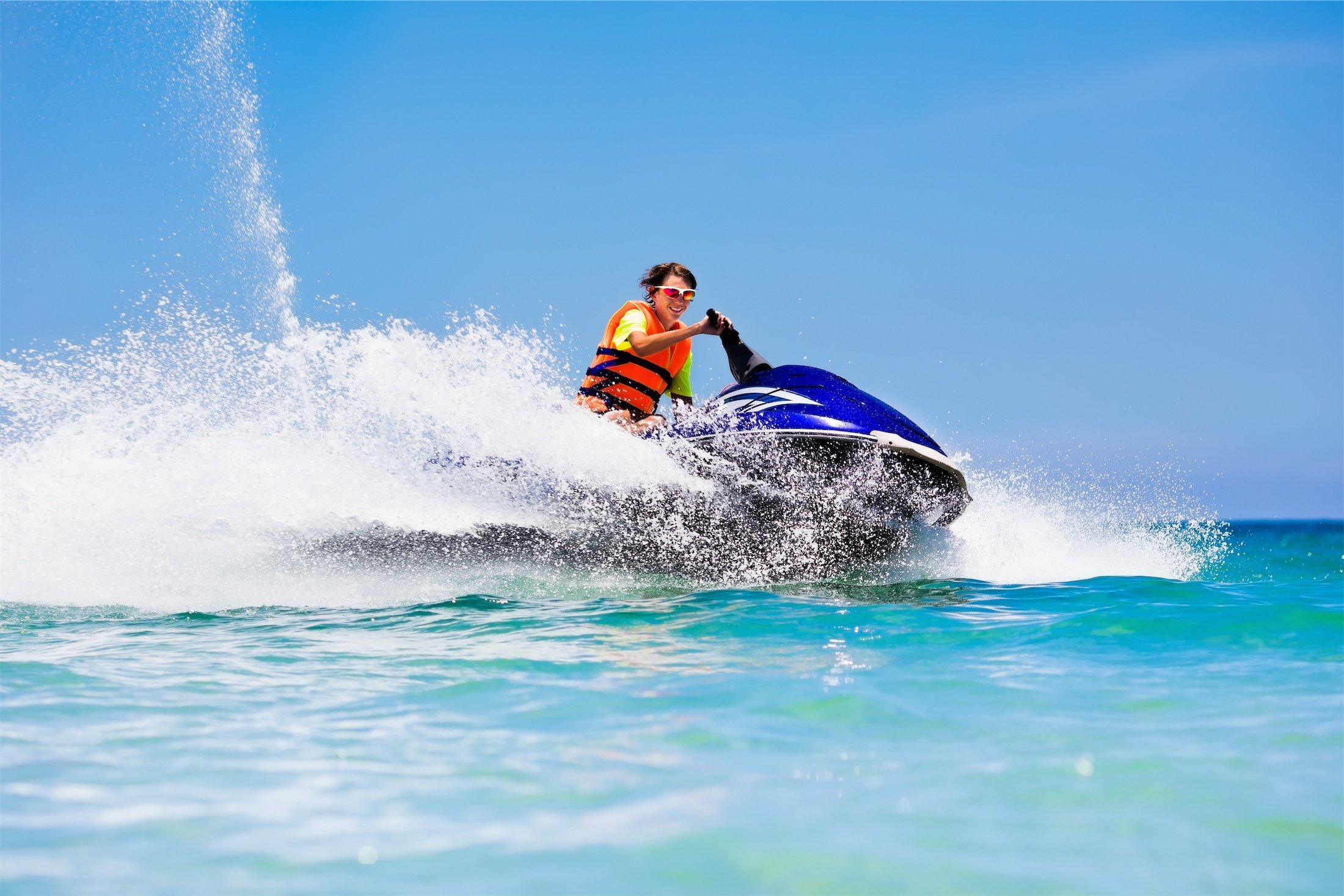 WOW Surfing and Jet Ski
This family-owned local company offers adventures on the water including surfing school, jet ski tours, and more.
Outdoor Adventures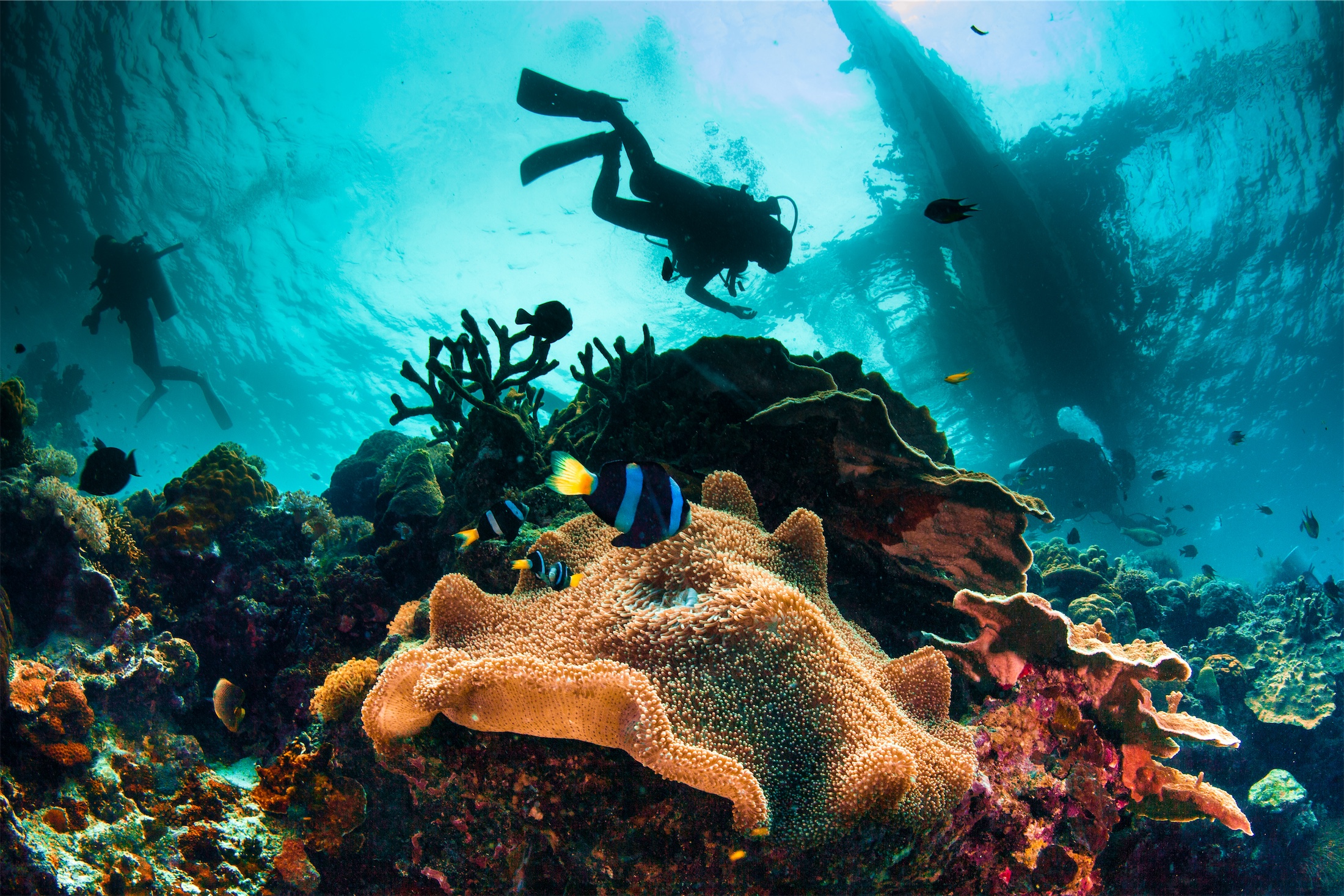 Scuba Dogs – Escambron Beach
This certified PADI 5-Star Dive Center offers diving classes, snorkeling tours, and even swimming lessons.