Riva
From caviar and canapés to filet mignon and truffle gnocchi, savor memorable and elevated meals at Riva. The restaurant's elegant Art Deco-inspired design can be felt in every detail, from décor to plating and glassware. Unparalleled excellence in both dining and service will make your evening one to remember.
LOCATION
6063 Isla Verde Avenue
Carolina, Puerto Rico 000979
HOURS
6:00 p.m. to 10:00 p.m. | Closed on Wednesday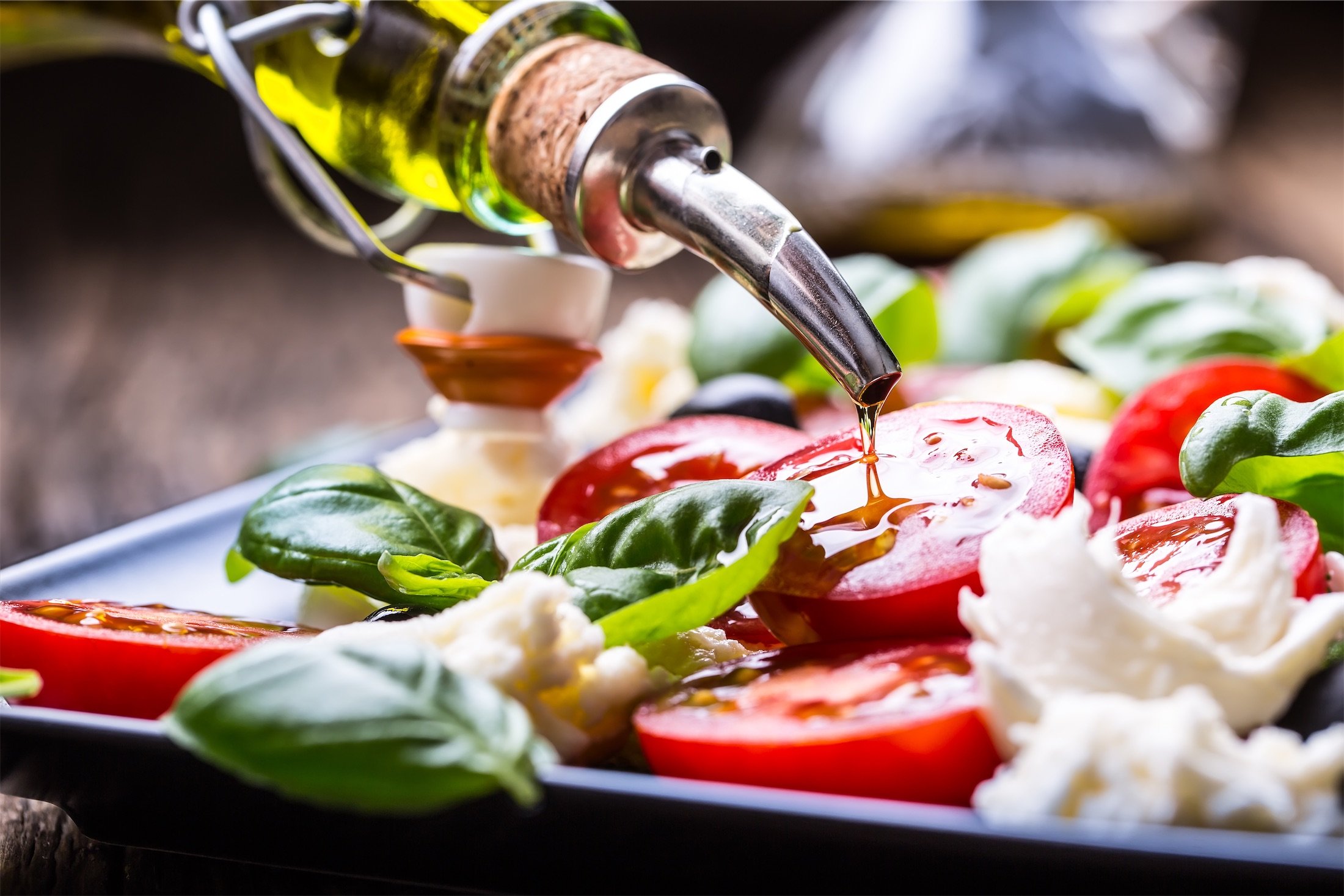 Fabulous Five-Course Meals
Experience Riva's five-course tasting menu. The experience starts with some light bites sent by the Chef, followed by a choice of appetizer, selection of a handmade pastas, entrée, and dessert. Pair Riva's curated menu with handcrafted cocktails and a wine list that highlights some of the best vintages from around the world.