Other Events You May Like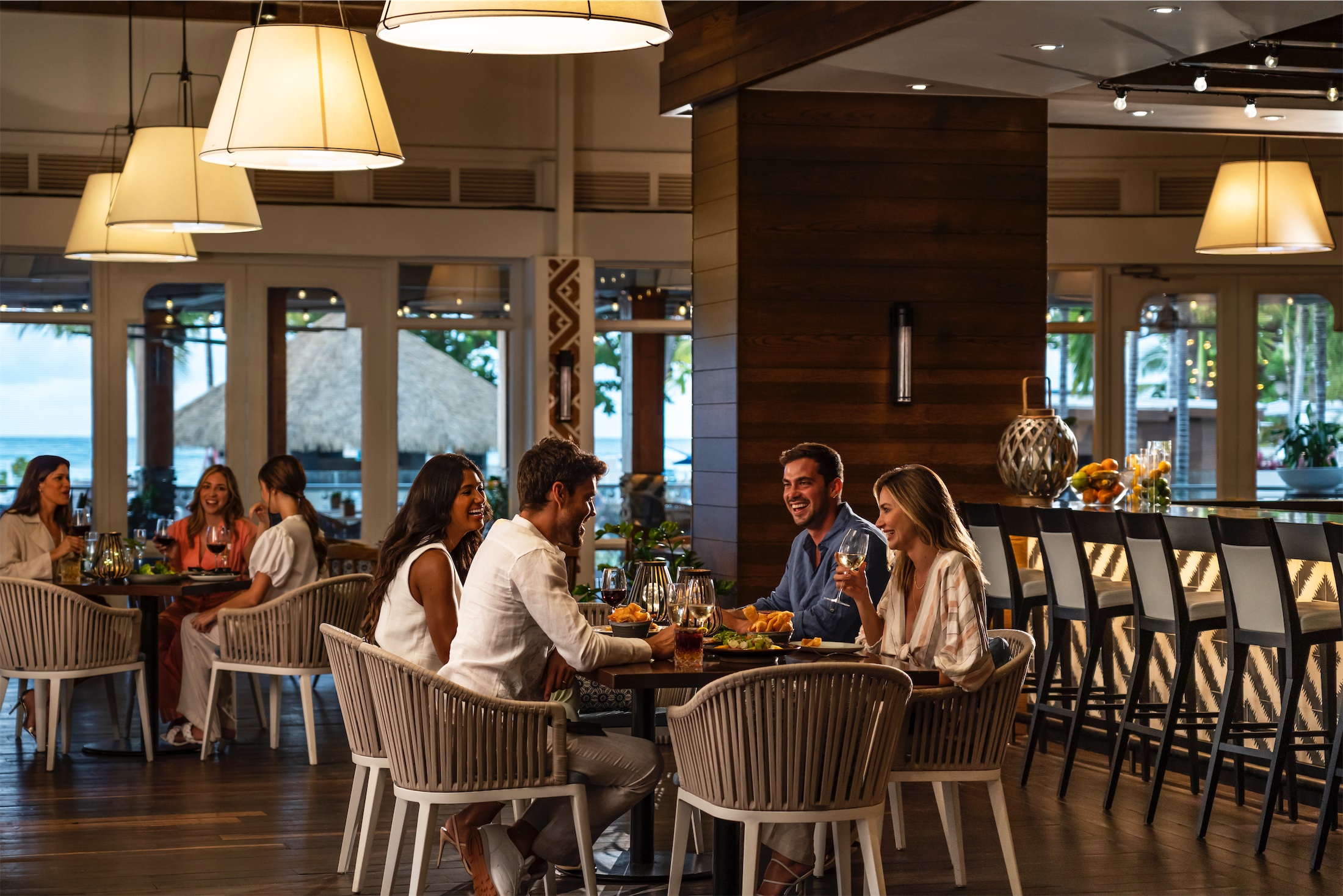 Ambrosia Wine Pairing Dinner at Caña
Ambrosia Wine Pairing Dinner at Caña
Time:
October 5th: 7:00PM - 10:00PM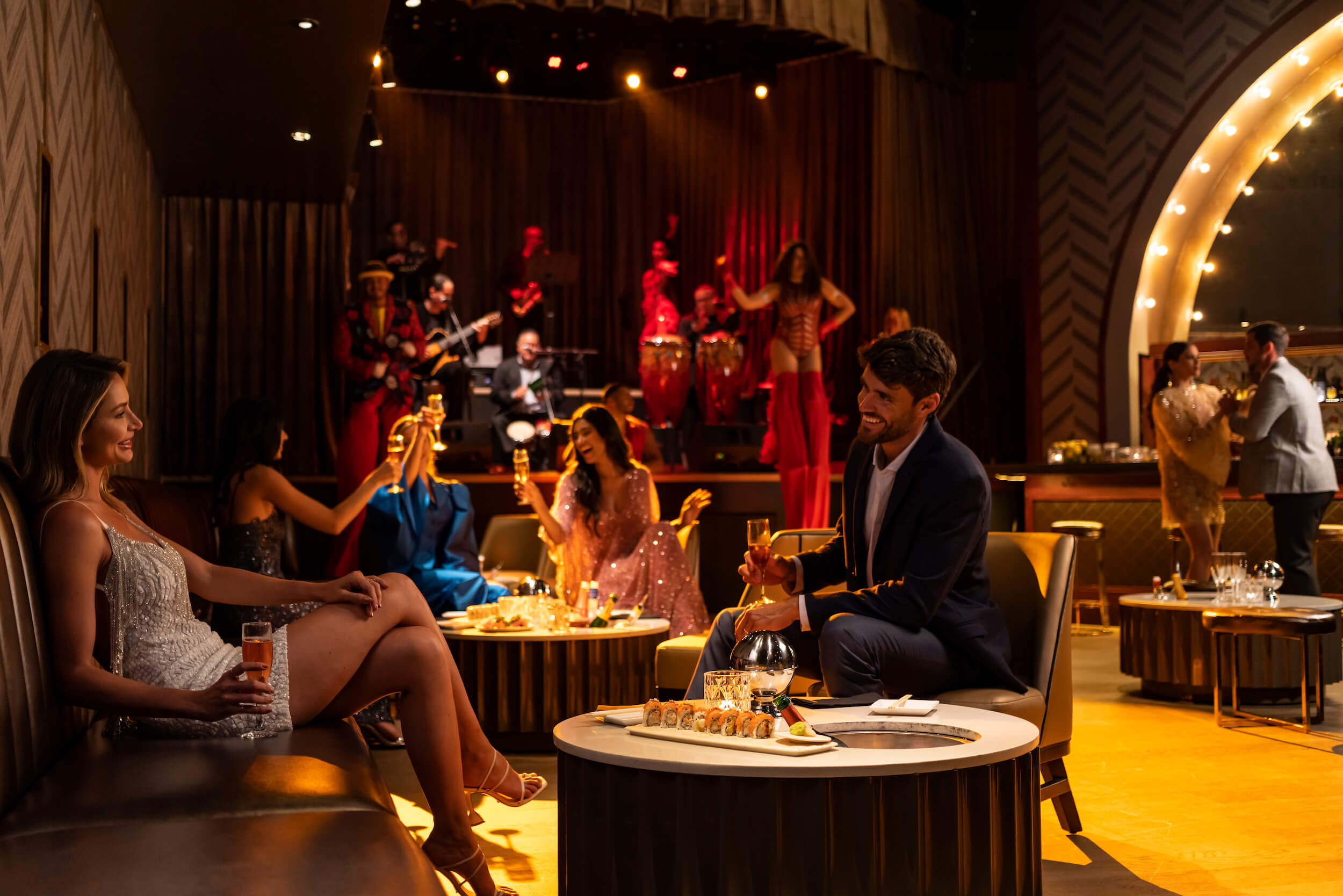 Glam Affair, Night out! Fridays at The Lobby
Join us every Friday from 6pm to 9pm for the most glamorous night out in town at The Lobby! Experience the ultimate blend of elegance and excitement at the Glam Affair Night Out.
Time:
September 29th: 6:00PM - 9:00PM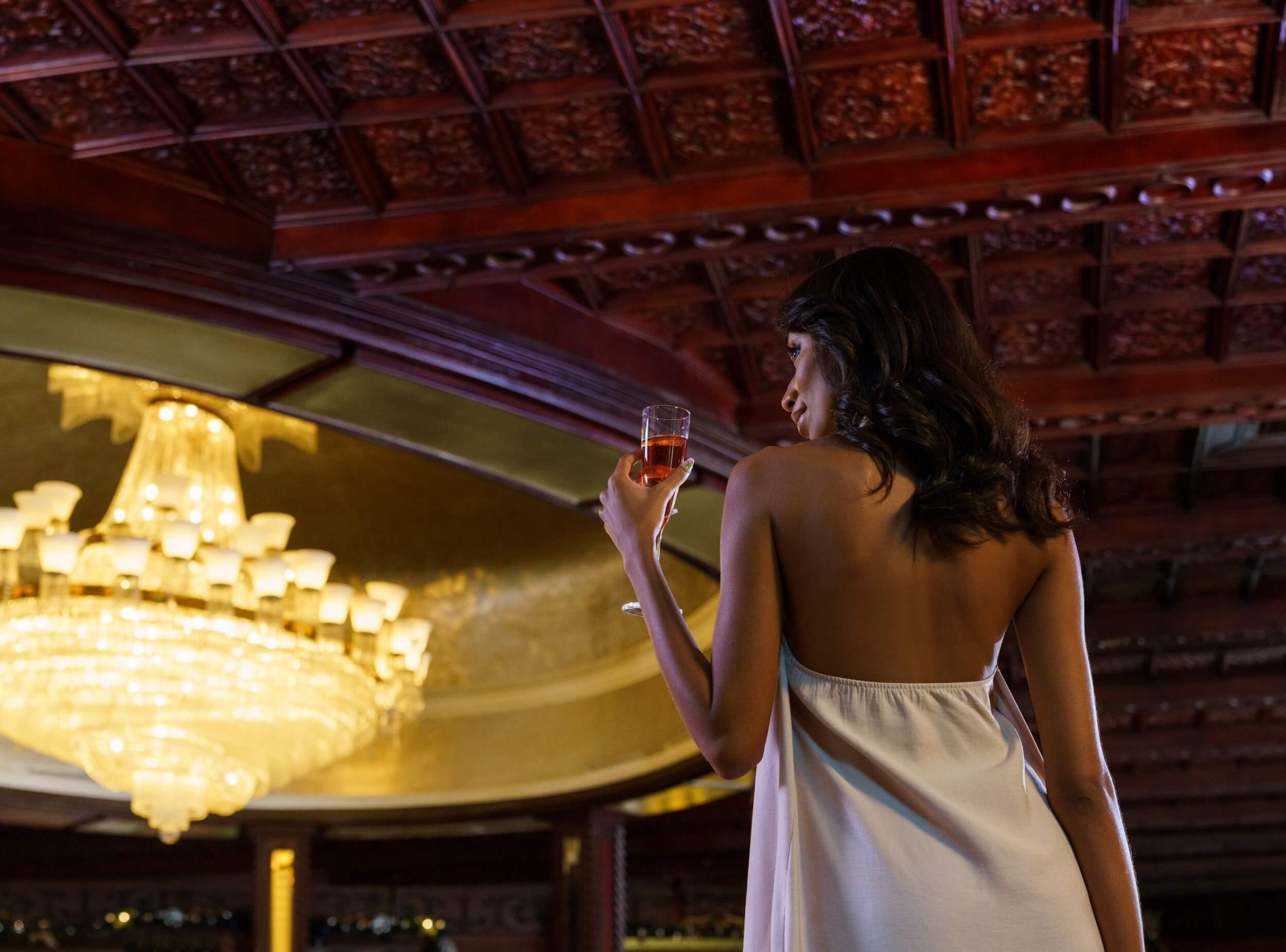 Jazz It Up Mondays
Join our "Jazz it Up! Mondays" while enjoying a delightful selection of Latin Jazz classics featuring the talented Ricky Encarnación and special guest performers.
Time:
October 2nd: 8:00PM - 12:00AM