Sunset Mojito
During the best Isla Verde sunsets, enjoy your Bacardi Mojito at El San Juan Beach Club Bar. Get captivated with the tropical vibes of the afternoon while turning moments into unforgettable memories.
Price: $9.00 each Bacardi Mojito
Location:
El San Juan Beach Club
Time:
Daily from 4:00 p.m. to 6:00 p.m.
Other Events You May Like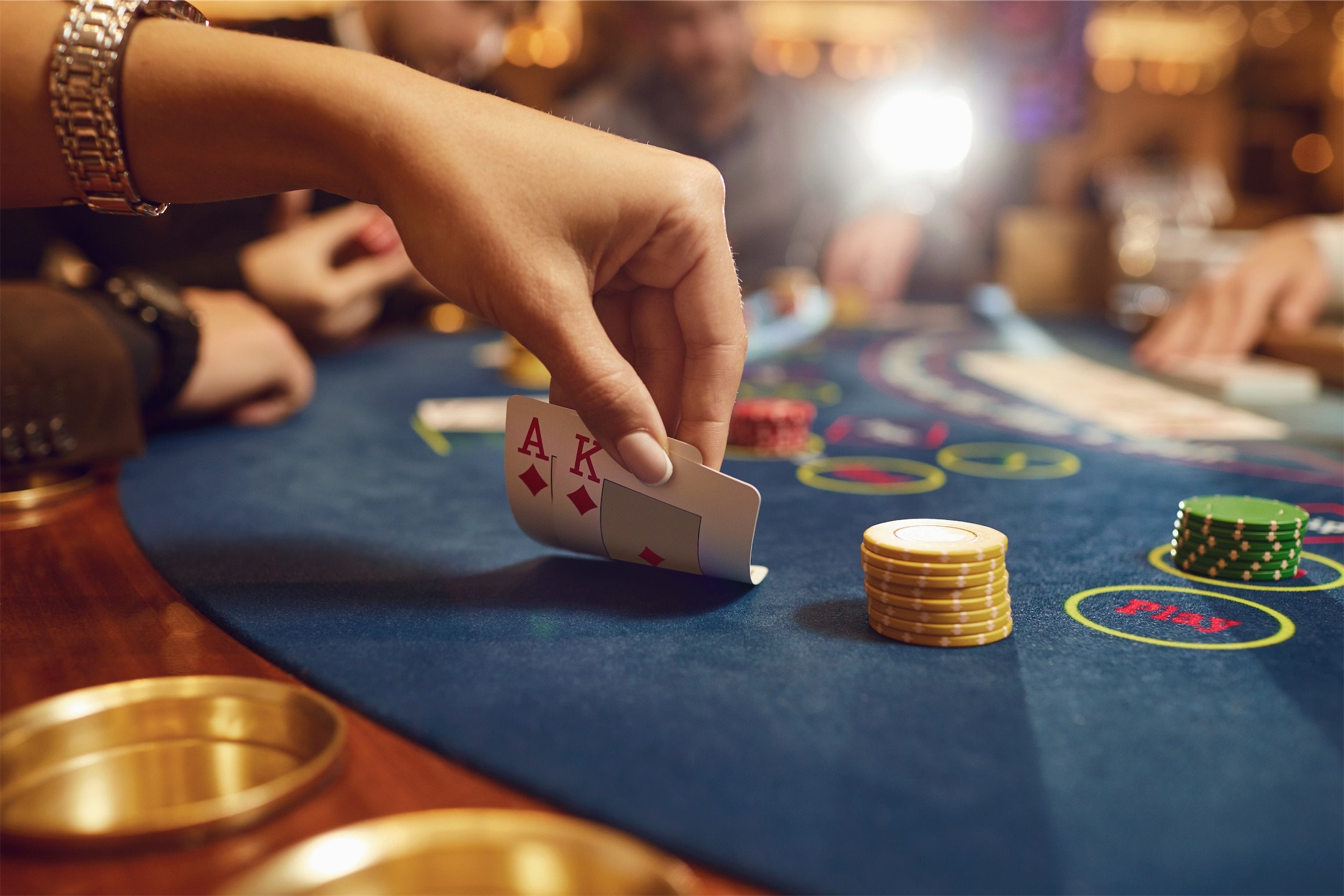 Casino Nights
Testing the waters? Sign up for our daily Blackjack lessons and you could earn a $10 Match Bet Coupon to get you started in the action!
Location:
Foxwoods El San Juan Casino
The scheduled time of this event has passed.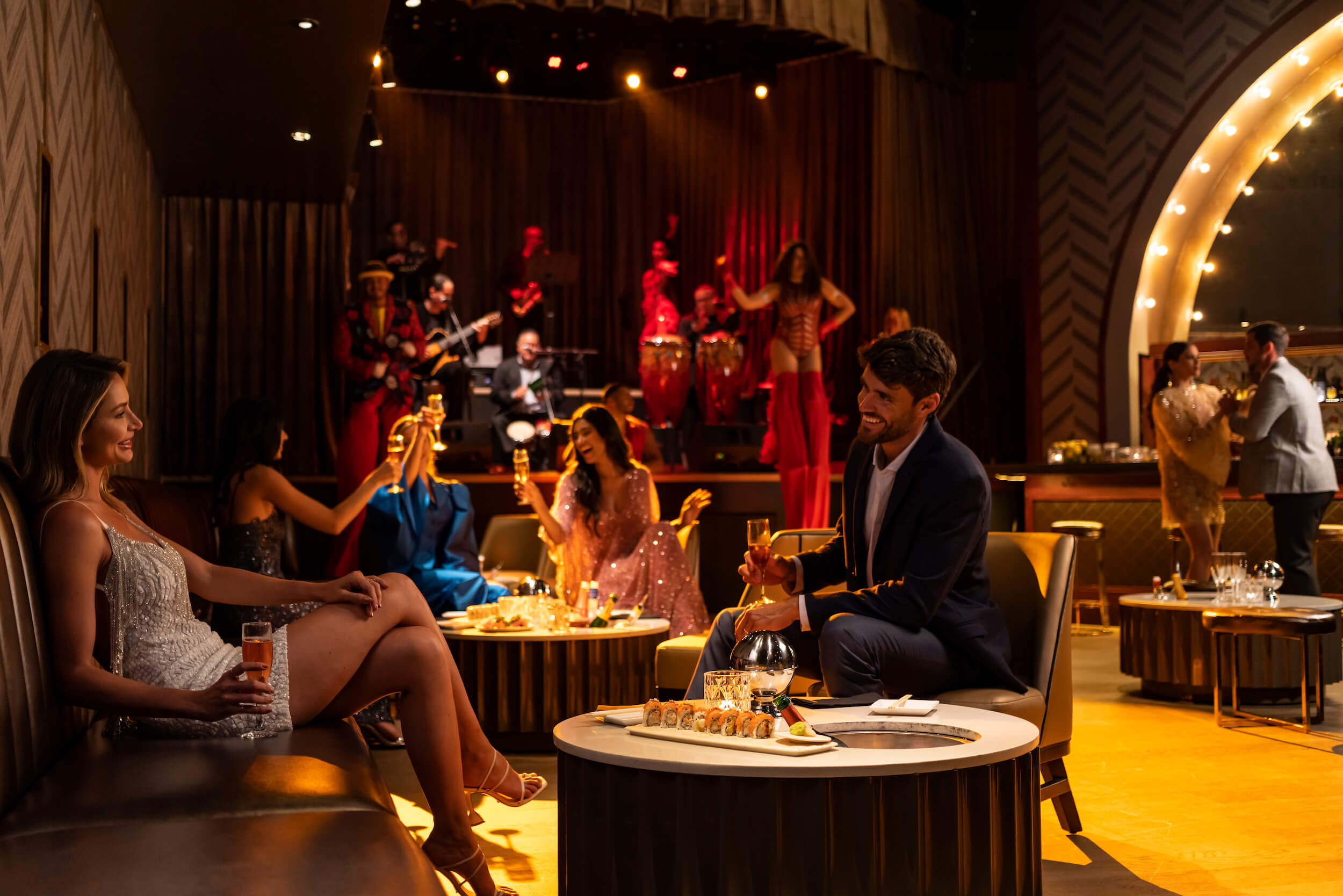 Glam Affair, Night out! Fridays at The Lobby
Join us every Friday from 6pm to 9pm for the most glamorous night out in town at The Lobby! Experience the ultimate blend of elegance and excitement at the Glam Affair Night Out.
Time:
September 22nd: 6:00PM - 9:00PM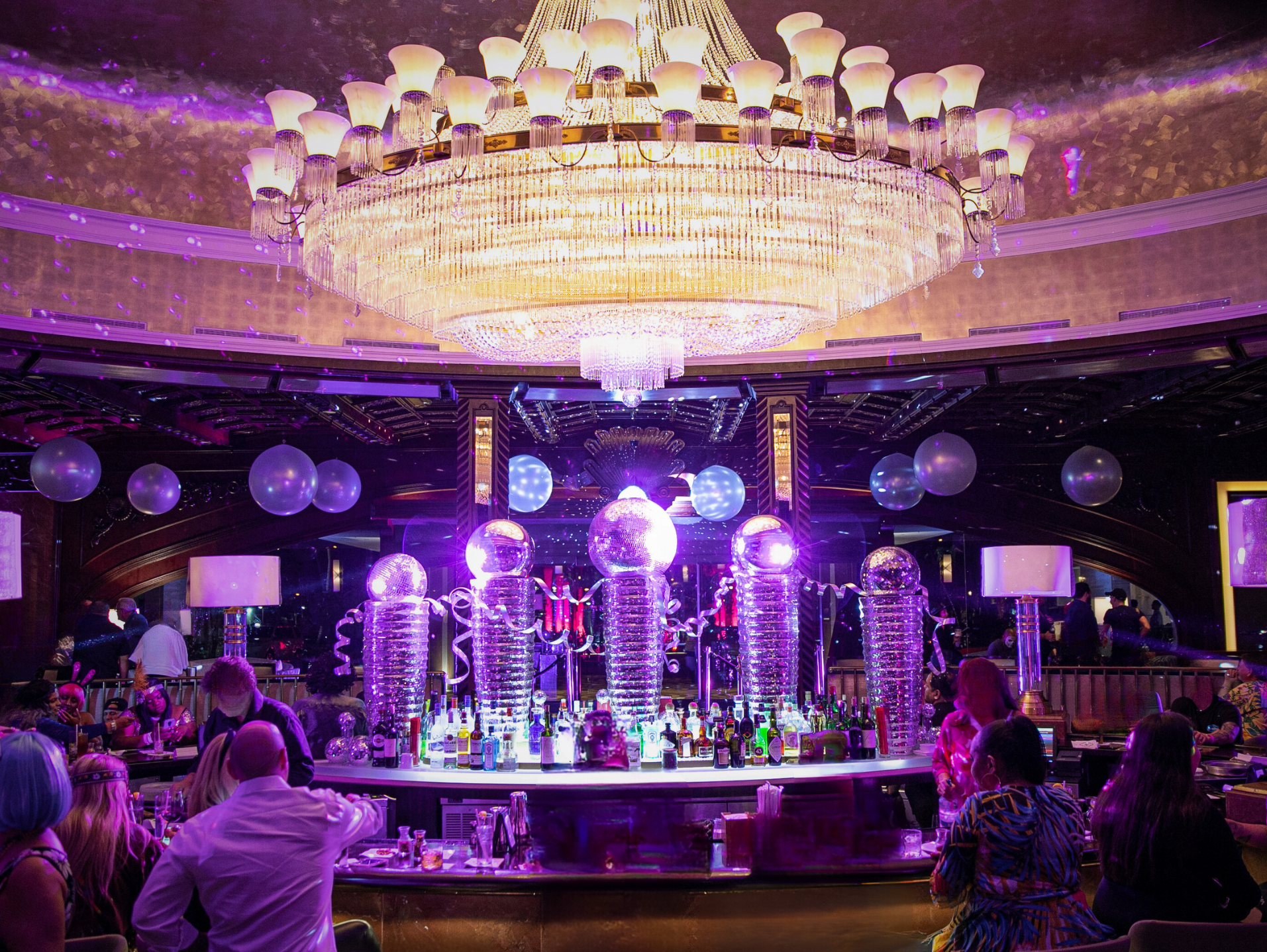 Disco is not dead Halloween
Time:
October 27th: 7:00PM - 2:00AM