Museo de Arte y Diseño de Miramar
MADMi is an art and design museum located in San Juan's historic Miramar neighborhood. It's an interactive space designed to inspire visitors to experience the richness of contemporary art and design in Puerto Rico. Its focus relies on the decorative arts, design, visual arts, and industrial design objects from popular artists.
Other Activities You May Like
History & Culture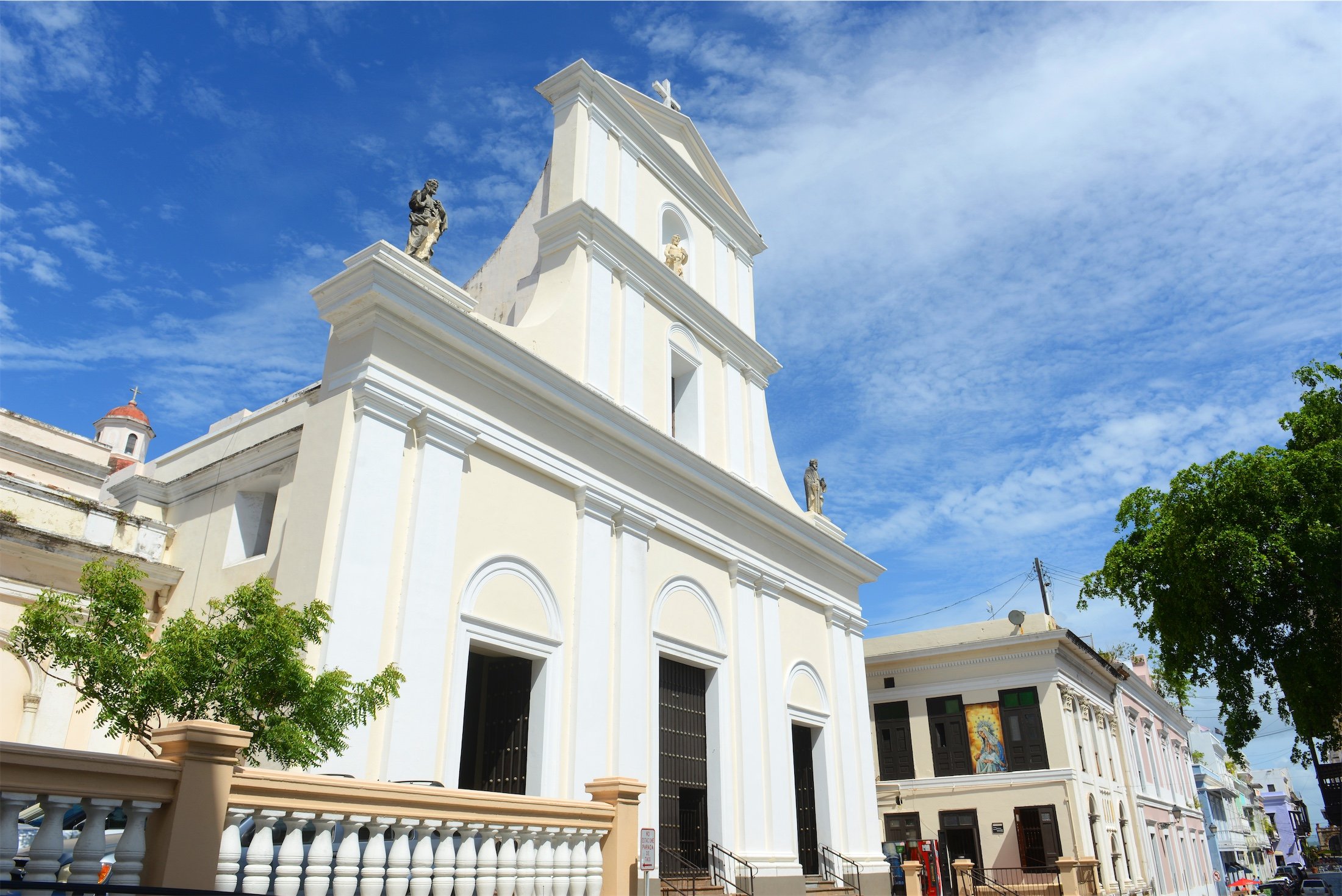 San Juan Bautista Cathedral
Visit these religious landmarks to see stunning construction and sacred sites.
History & Culture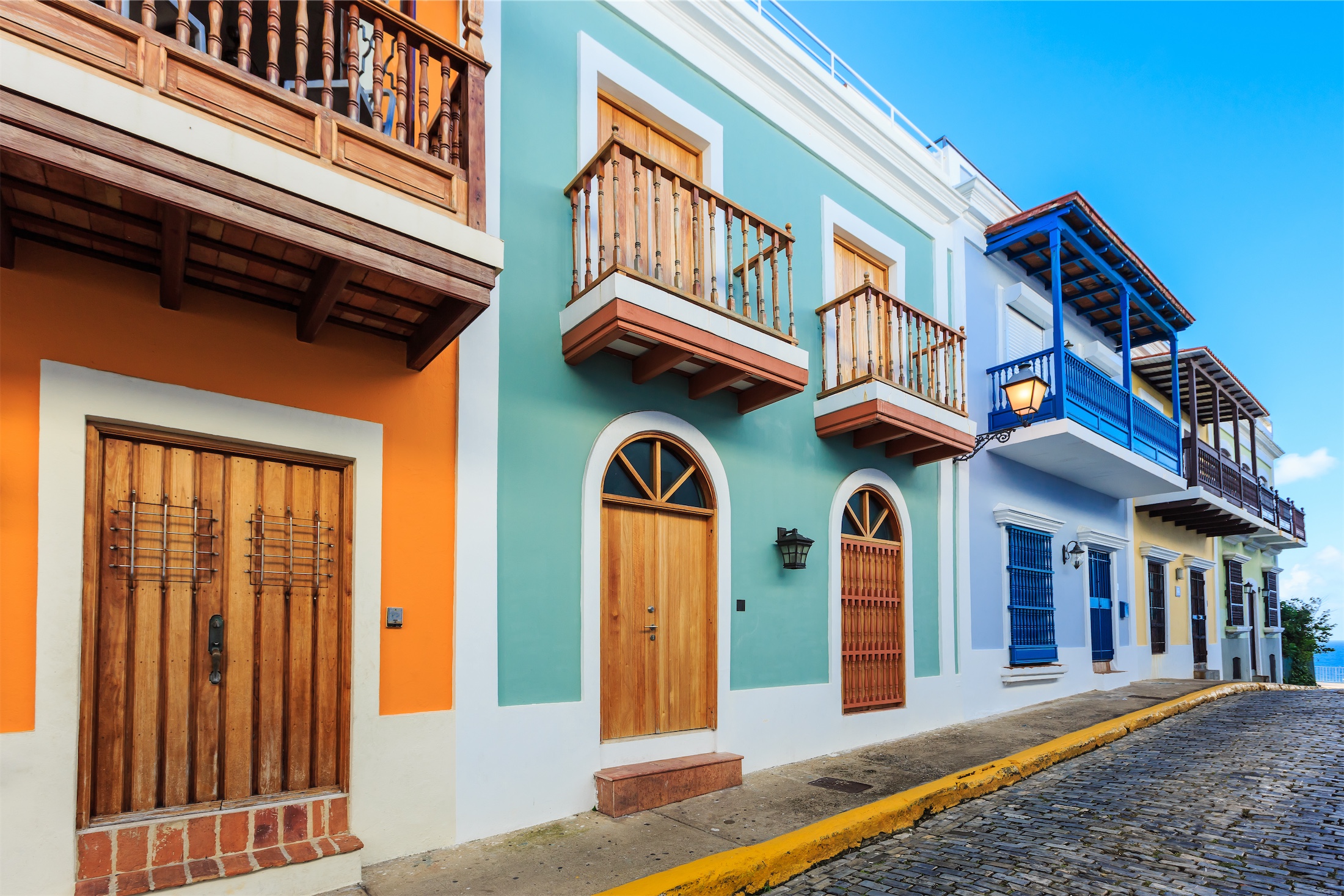 Old San Juan
Enjoy cobblestoned streets and carefully restored buildings dating back centuries.
Outdoor Adventures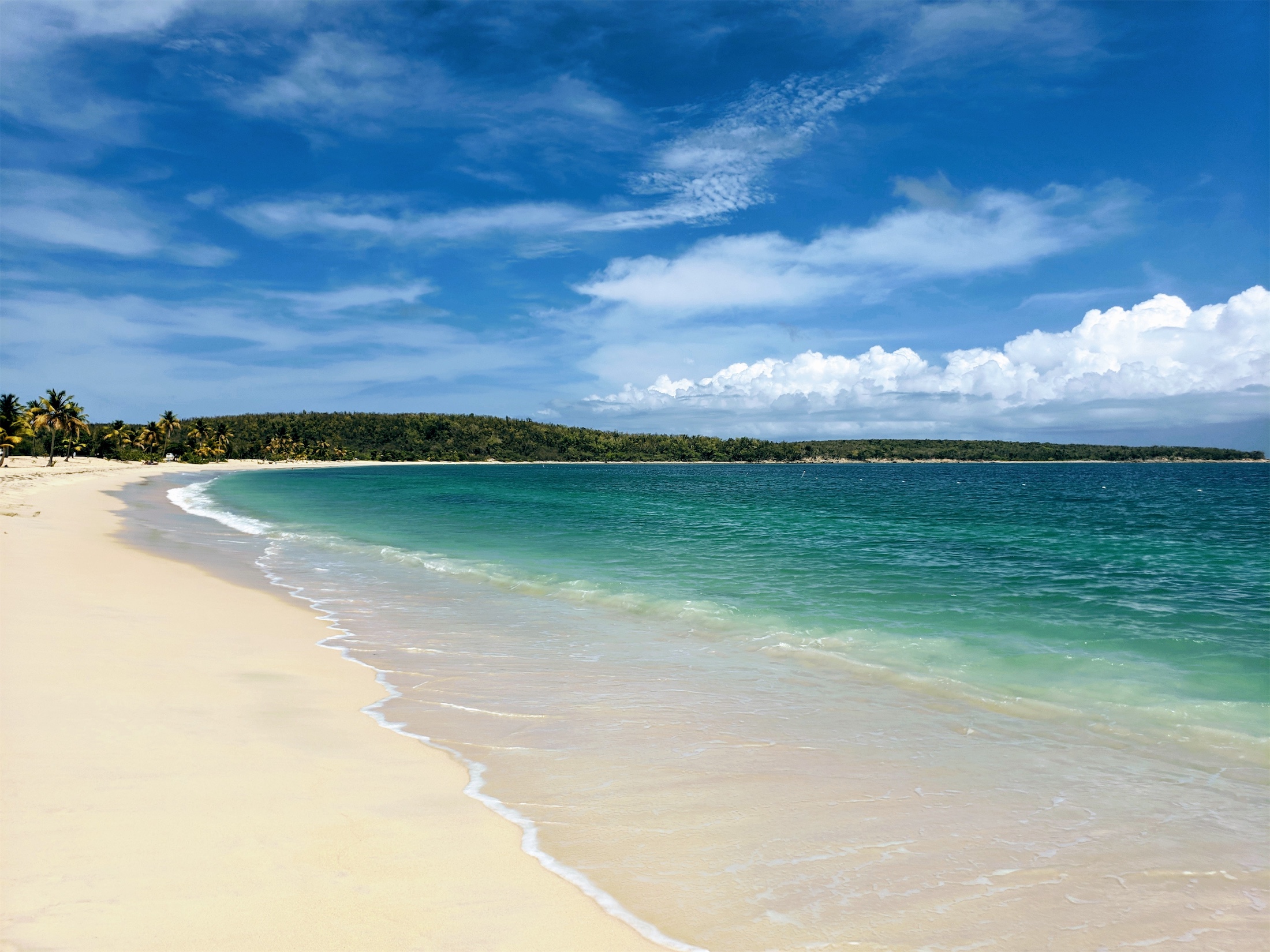 Ferries to Culebra and Vieques
Hop on a ferry to get to Puerto Rico's most famous small islands: Vieques and Culebra, home to Flamenco Beach and Mosquito Bay, two must-see Caribbean wonders.