Get your feet in the sand and enjoy some good-natured competition with our fun and friendly beach volleyball.
Other Activities You May Like
Outdoor Adventures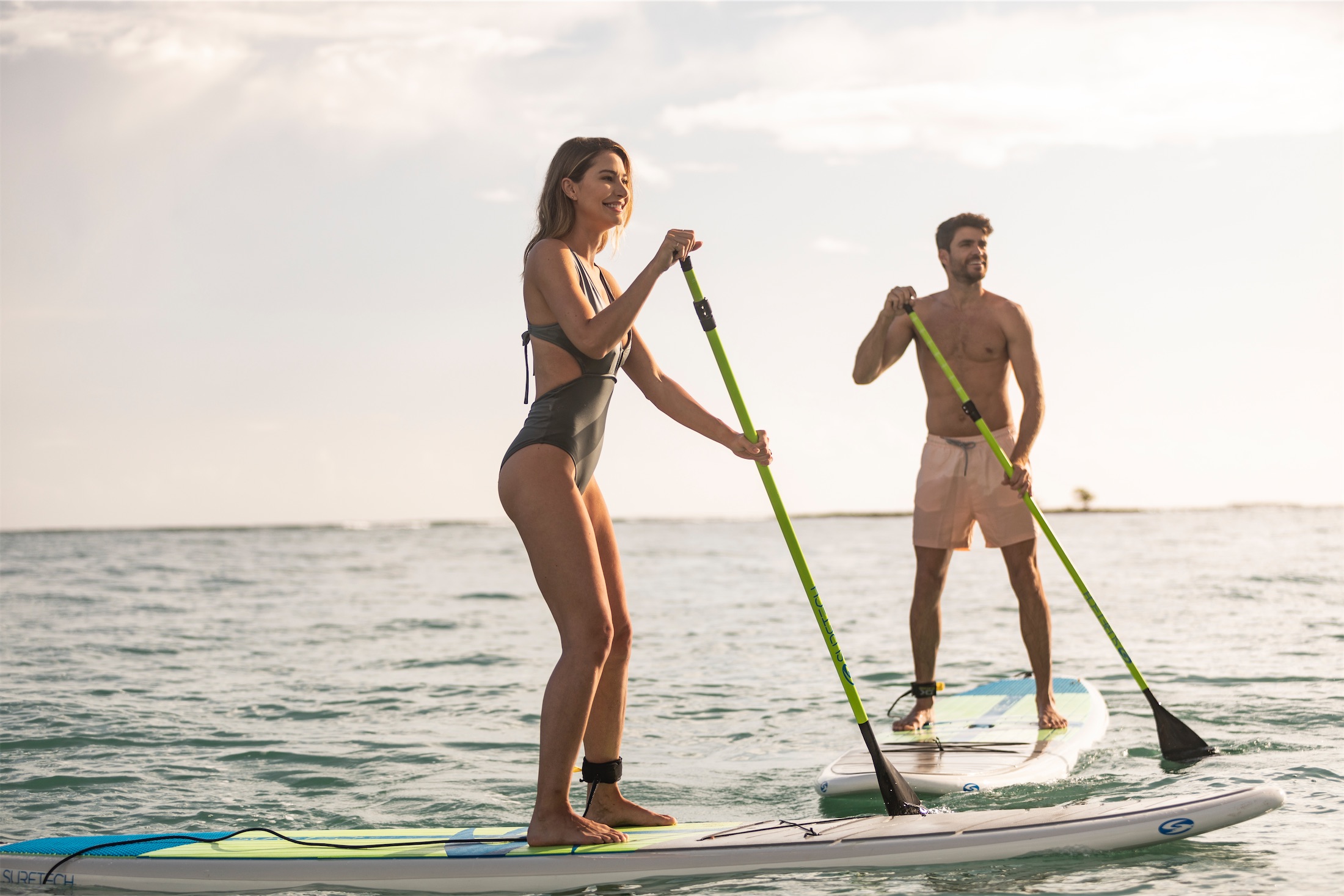 Paddleboarding
Get ready to enjoy a fun water sport that is exciting and easy to learn. Try paddle boarding, perfect for people of all ages and skill levels.
Outdoor Adventures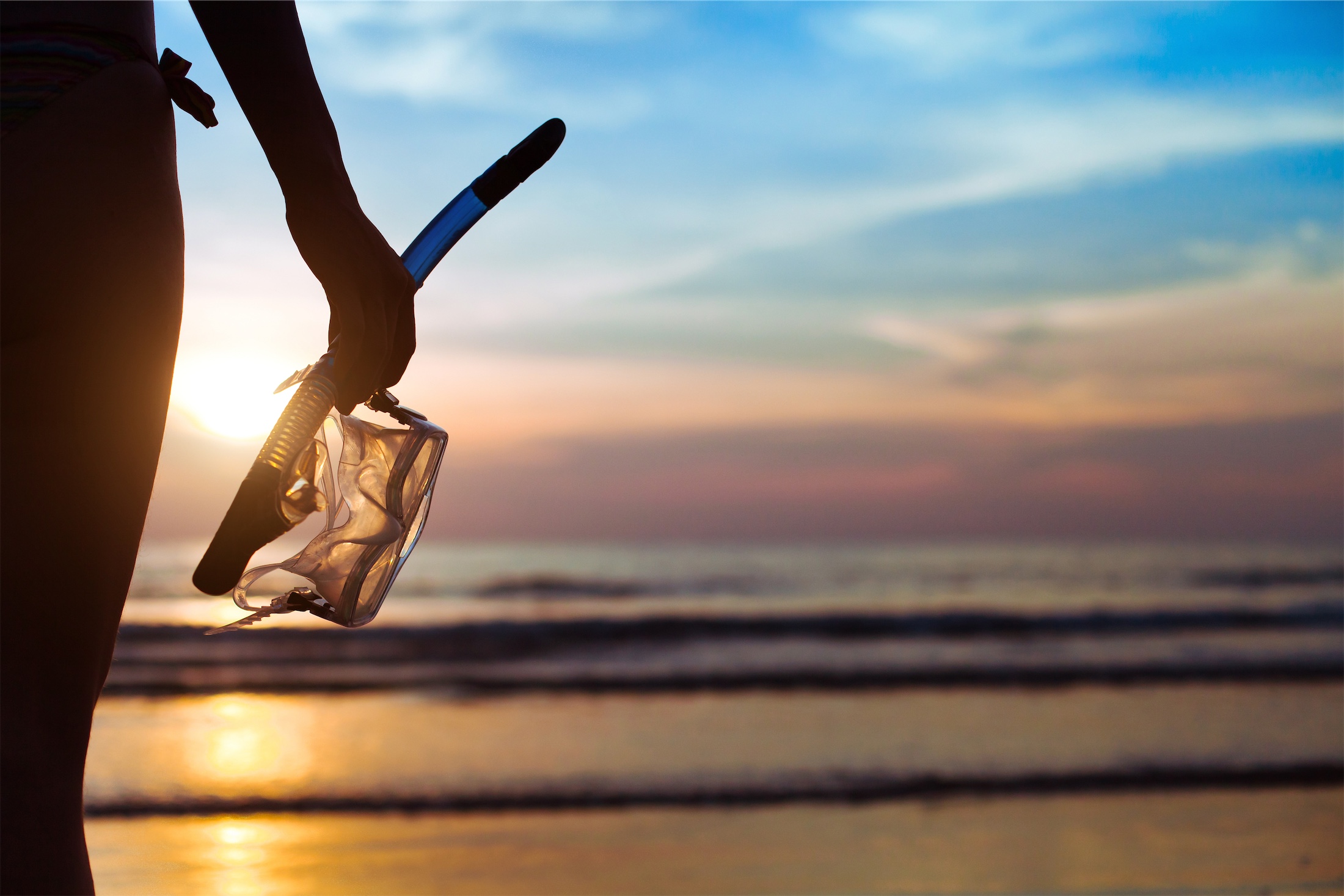 VIP Adventures
Book your watersports rentals, tours, team-building activities, and special events with this company in Condado Lagoon.
Outdoor Adventures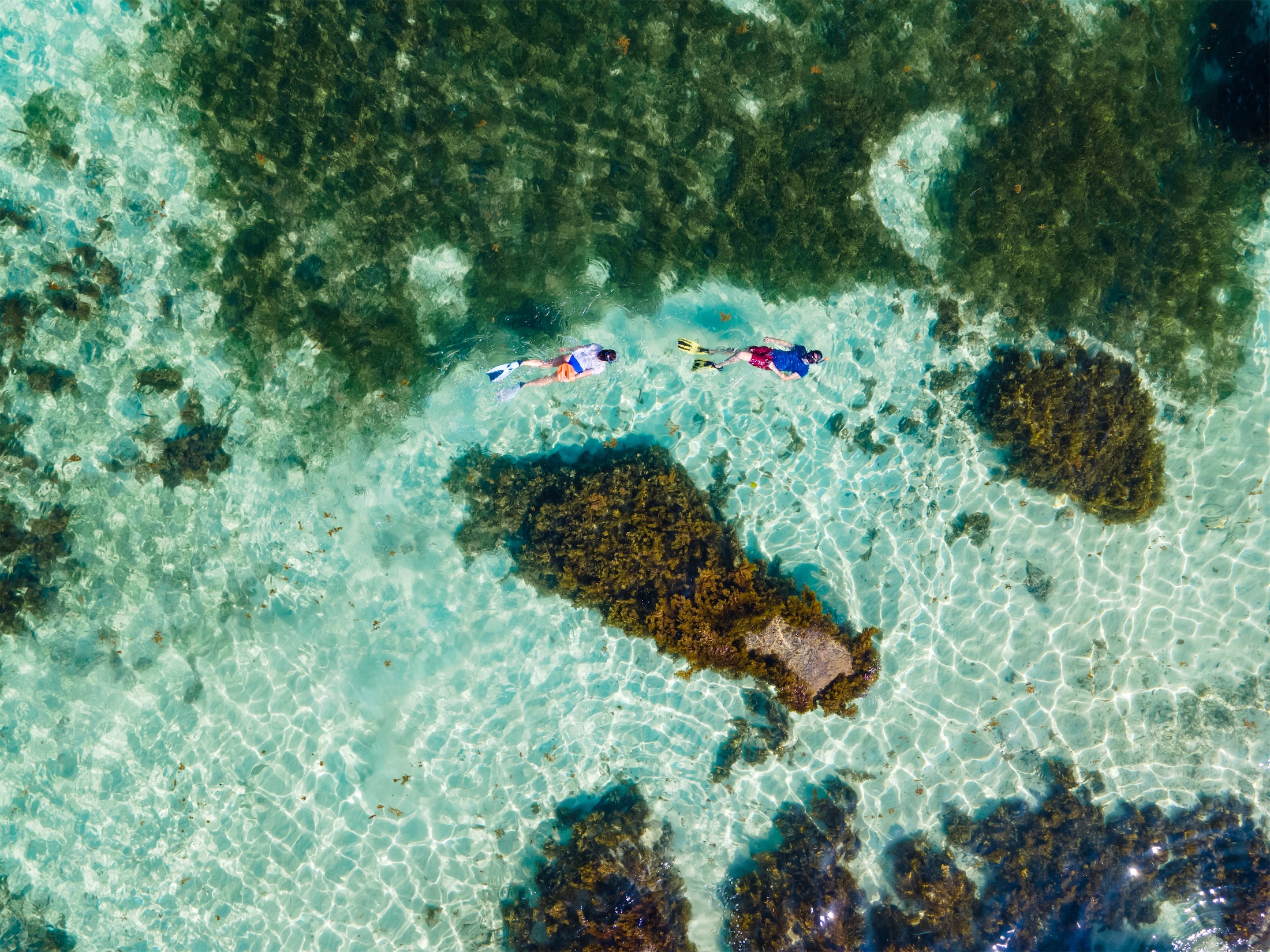 Aqua Adventures PR
SCUBA diving, snorkelling, charter boat adventures, and more are available through this San Juan adventure outfitter.