Club Brava
Experience Brava, where revelry meets sophistication. Renowned as one of Puerto Rico's top nightlife destinations, Brava is the place where San Juan's people, parties, and performances come together in an authentic celebration of traditions, old and new. Locals and travelers alike gather here for special events and live entertainment, paying homage to life's best moments.
LOCATION
6063 Isla Verde Avenue
Carolina, Puerto Rico 000979
HOURS
Thursday | 10:00 p.m. to 4:00 a.m.
Friday & Saturday | 11:00 p.m. to 4:00 a.m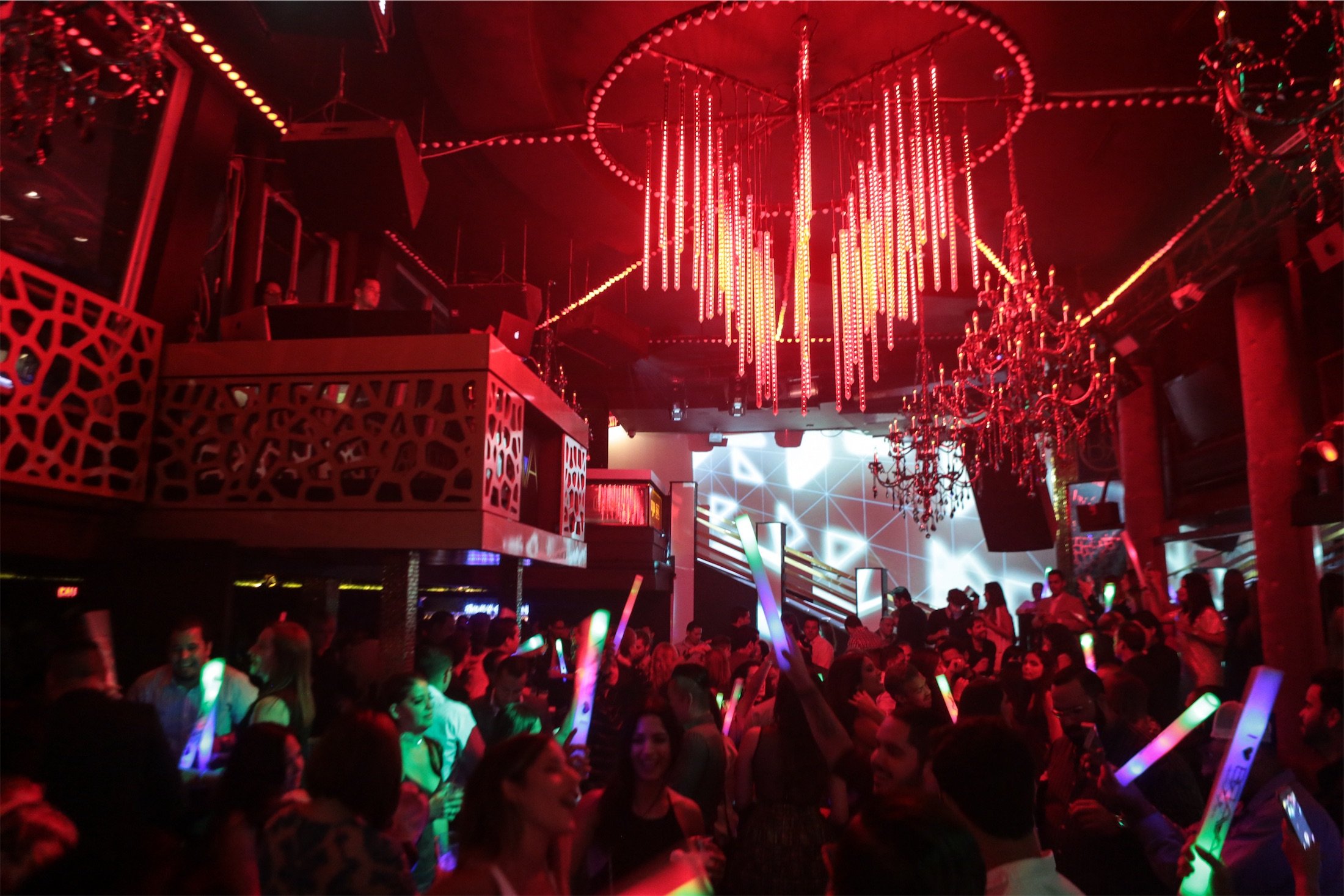 Recently redesigned by Mark Lehmkul, Brava brings people together amidst elegant décor and imaginative lighting and sound systems. Each night at Brava is filled with an atmosphere of energy, excitement, and late-night dancing that rivals the best clubs worldwide.