Holidays
Fairmont El San Juan Hotel Celebrates Pride Month
As part of its continuous efforts in the local community, Fairmont El San Juan Hotel has partnered with the True Self Foundation in honor of PRIDE month. Guests and locals will have the opportunity to make a special donation in the checks of all restaurants and bars at the hotel. By making a donation, guests are contributing to the True Self Foundation's mission of promoting the social mobility and integral wellness of the LGBTQIA+ communities in Puerto Rico.
In addition, Fairmont El San Juan Hotel has designed iconic and special activities for guests and local throughout the month for their delight.
If you are looking to spend a sunny summer day by the pools, enjoy the joy of Pride Month at the "Pride Pool Party" on both Saturday June 25 and Sunday June 26, 2022. Two days of endless dancing to the best rhythms! Discover the best atmosphere of the island with an exciting line up of DJs, unique cocktails, bottle service, delicious lunch menu, and snacks. You can reserve your private cabana along with with your friends via OpenTable.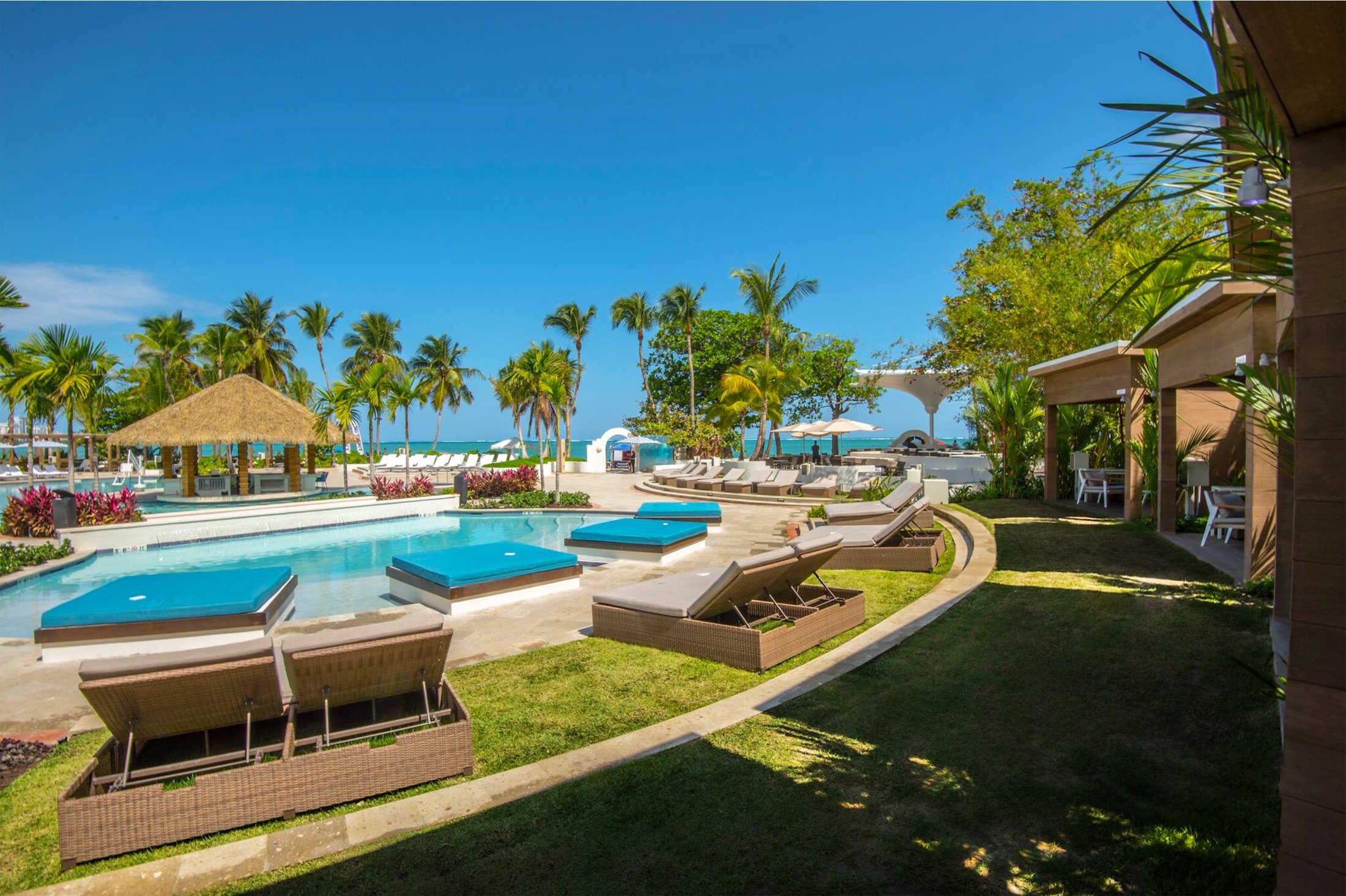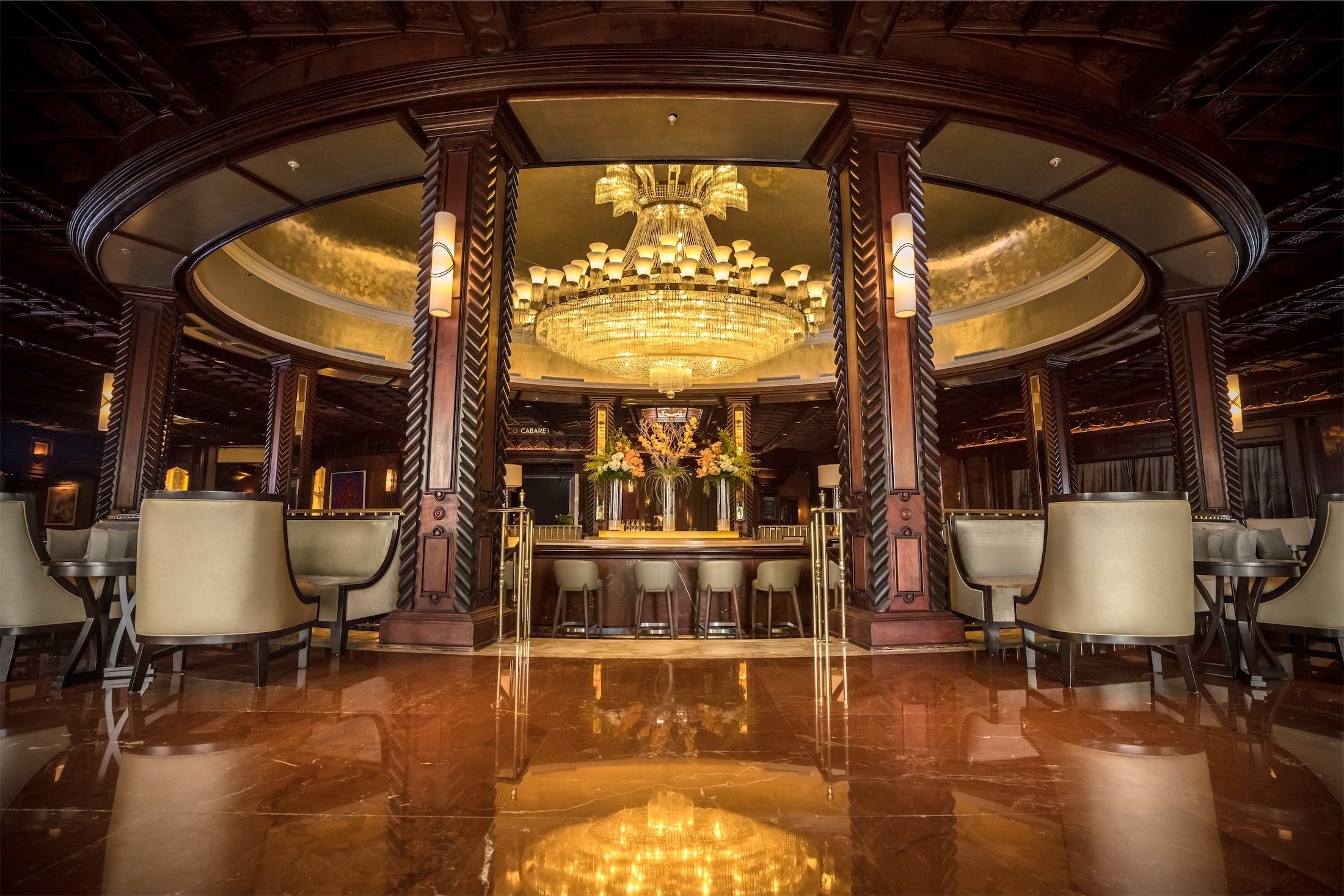 Moreover, keep celebrating love with our "Pride Drag Show" party at The Lobby on Saturday, June 25th starting from 9:00 p.m. This majestic exclusive Drag show will feature a special performance by Adora at Chico Cabaret. Come and wear your best outfit!
According to the Miami New Times, out of costume Adora is a very cute Latin boy by the name of Danilo. In costume, she is one of Miami's hardest-working girls, surviving the trends of fickle Miami for the past fourteen years. Her trademarks are platinum tresses, glittering red lips, and ostentatious eyelashes. Her style is campy glam, heavy on the Fifties fashions with a Cuban accent. Her favorite songs by La Lupe, Yma Sumac, and Maria Callas still kill onstage. Cheers for an unforgettable night! Toast with a glass of champagne, handcrafted cocktails, while savoring our Crudo Sushi & Asian Plates. Tickets coming soon at ticketera.com.
Stay tuned to Fairmont El San Juan Hotel's social media for more surprises!