Holidays
Iconic Festive Season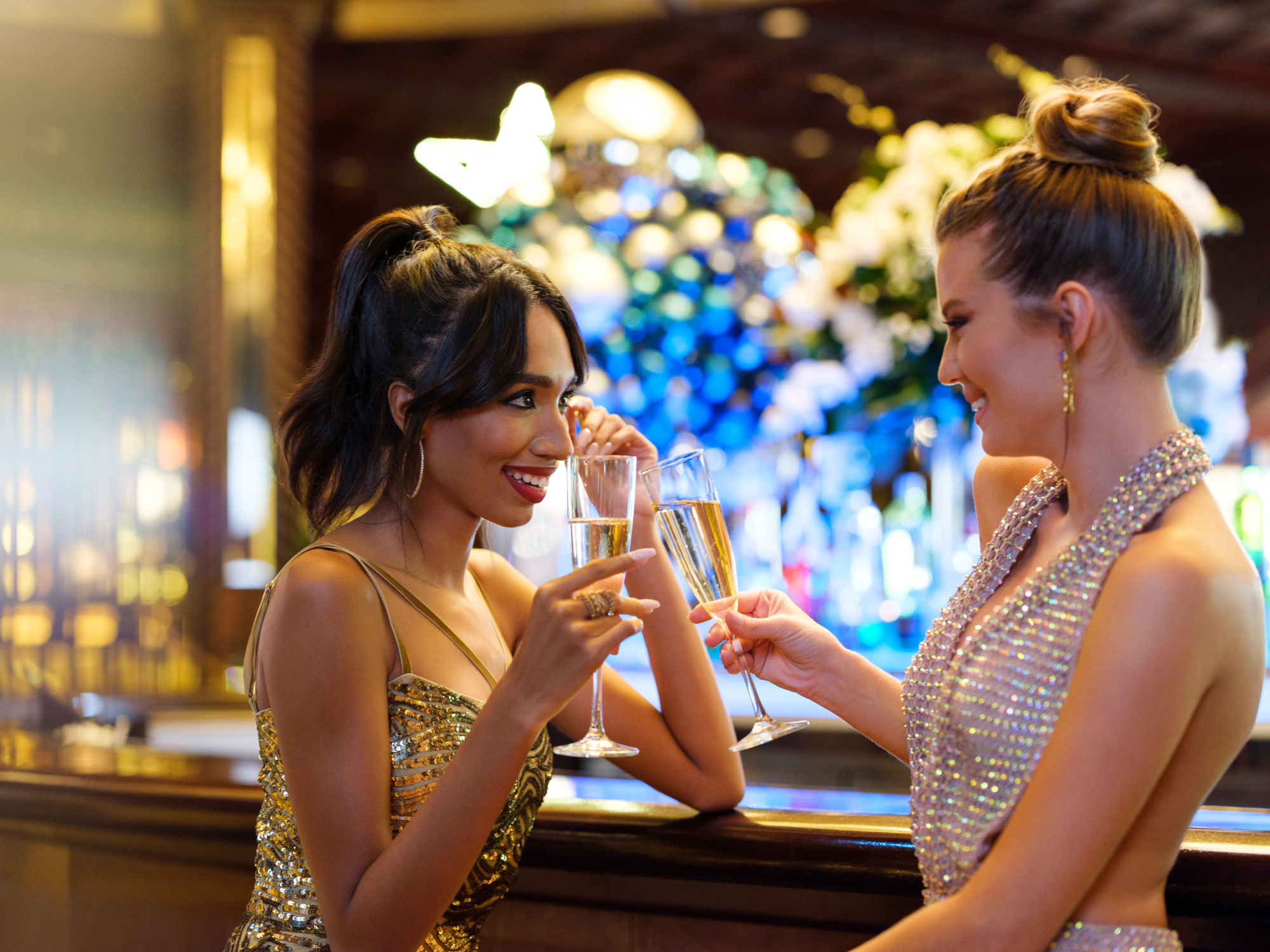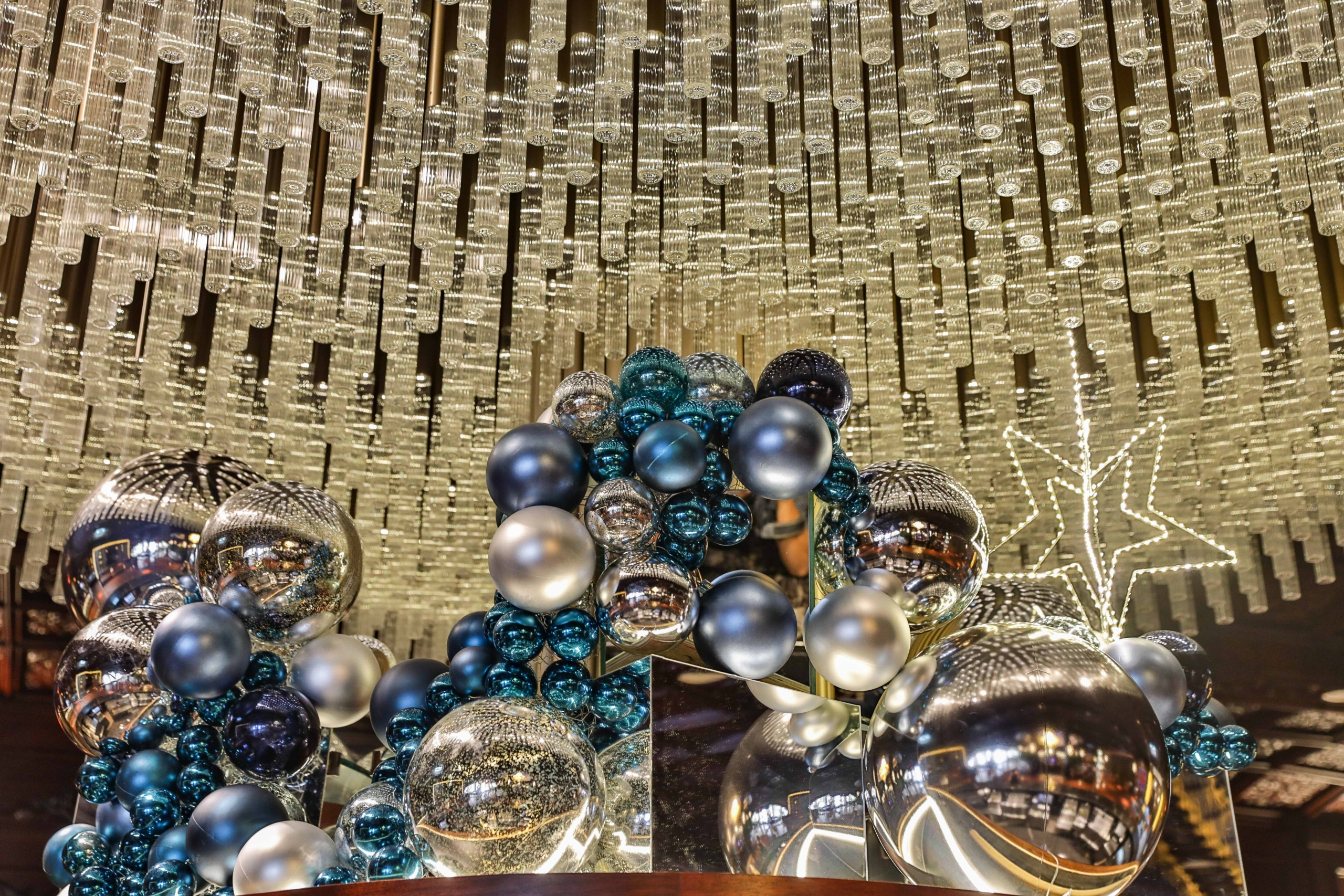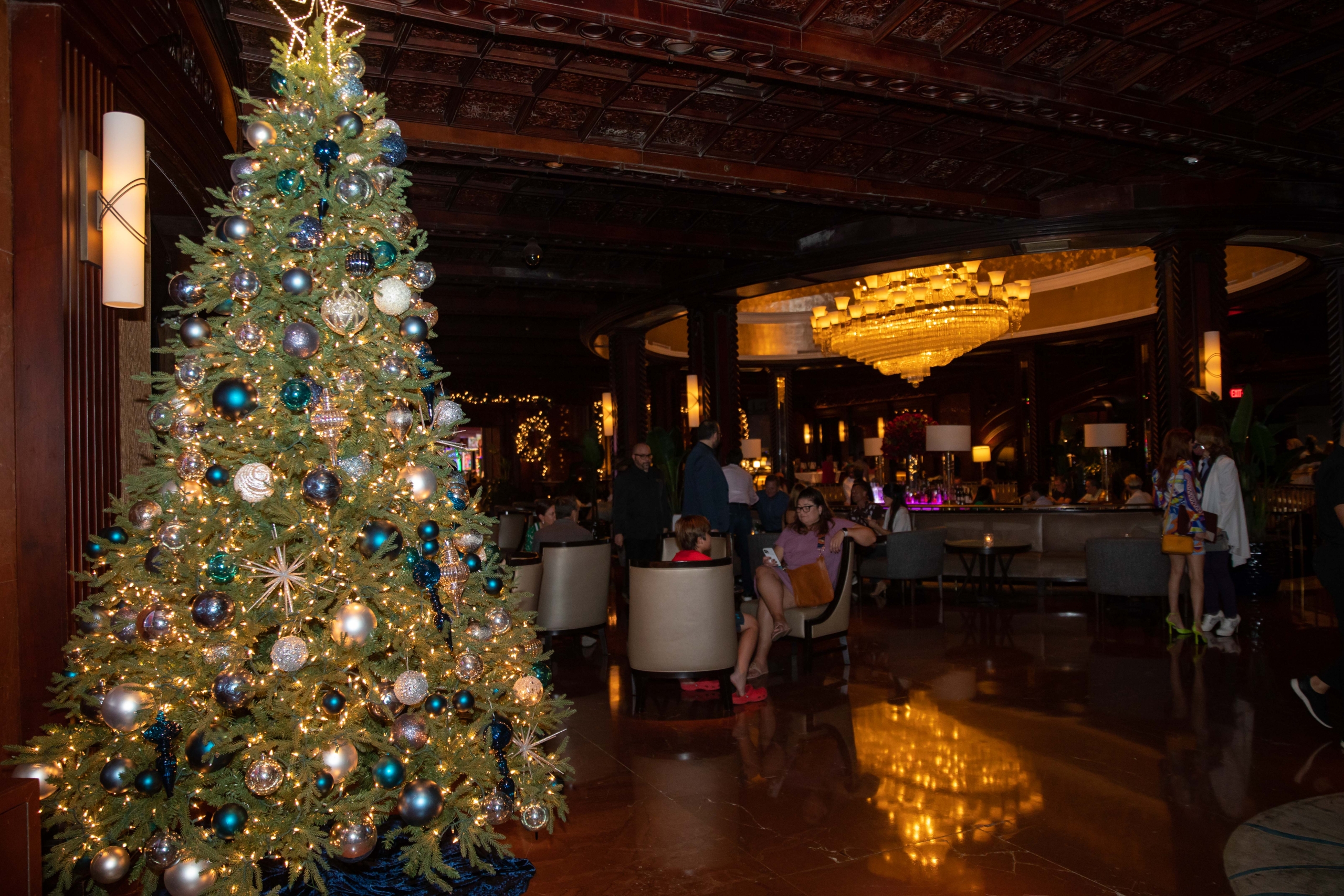 Celebrate the Magic of the Holiday Season at Fairmont El San Juan Hotel in Puerto Rico
Puerto Rico, the Island of Enchantment, takes on a special glow during the holiday season. Walk around the impressive streets of Old San Juan, attend Holiday concerts, seasonal festivals, and much more! There's lots to discover in paradise during this special season, an awaited one for every Puerto Rican.
Christmas in Puerto Rico, known as "Navidad," is a vibrant and festive celebration deeply rooted in both the traditions and the culture. It typically begins after Thanksgiving and extends into January, making it one of the longest holiday seasons in the world.  Musical highlights include the parrandas and aguinaldos. Parrandas are Puerto Rico's version of caroling. Groups of friends and family surprise each other by showing up unannounced at their homes with musical instruments and singing traditional Holiday songs, adding a lively atmosphere to the season. Aguinaldos are similar to Holiday caroling and involve singing and receiving small gifts or treats in return. This tradition promotes community bonding and spreading joy during the season.
Traditional Puerto Rican holiday dishes are also a significant part of the celebration. Roast pork, pasteles (rectangular meat pies), arroz con gandules (rice with pigeon peas), and coquito (a coconut-based alcoholic beverage) are among the must-try dishes during the season. Above all, Holidays in Puerto Rico is a time for coming together as a community and with family. It's a season of unity, reflection, and sharing the joy of the holiday spirit. Puerto Rico's Christmas celebrations are a unique blend of Spanish, African, and indigenous Taíno influences, creating a distinctive and lively holiday experience that is cherished by both locals and visitors alike.
At Fairmont El San Juan Hotel, you will also have the opportunity to immerse in the magic of the holidays like never before. As this legendary season approaches, the historic hotel transforms into a holiday wonderland, offering an array of festive activities for guests of all ages. From luxurious accommodations to dazzling holiday decorations, daily live entertainment, and world-class amenities, there's something extraordinary for everyone in the family to enjoy. Felices Fiestas!
Holiday Extravaganza
Fairmont El San Juan Hotel transforms into a holiday wonderland with enchanting decorations that evoke the spirit of the season. Magnificent Christmas trees around the property are adorned with sparkling lights and ornaments, making it the perfect backdrop for holiday photo. The hotel also comes alive with twinkling lights and holiday-themed displays, creating a magical atmosphere day and night, while the elegant wreaths and garlands that adorn the public spaces, add a touch of holiday charm to the surroundings.
Vibrant Daily Live Entertainment
Get into the holiday rhythms with our live entertainment the 7 days of the week. Enjoy live music and festive shows that will keep your spirits high throughout your stay. Talented performers will ensure that you have a jolly time every day.
Luxurious Accommodations
Whether you choose a spacious guest room, lavish suite, or majestic villa room, you'll find tropical elegance all around. Each room boasts elegant décor, modern amenities, and extraordinary views of either the ocean, the pools, or the gardens.
Four Pristine Pools
Escape the cold by taking a dip in one of the hotel's four pristine pools. Each pool offers a unique experience and you can also reserve a private poolside cabana for the ultimate luxury experience.
For the Kids
From snow under the Banyan Tree and arts & craft to delightful characters' shows and an array of engaging games, you can make this Holiday Season an unforgettable celebration of creativity and fun. Send your wishes to the North Pole through Santa's mailbox, prepare delicious cookies for Santa, and capture precious moments with beloved Holiday characters to create cherished memories.
Special Events
Throughout the holiday season, the property has an exciting lineup of special events, including the awaited New Year's Eve celebration with renowned artists' performance and much more. Other special activities include exquisite brunch and dinners in signature restaurant, Caña.
Thanksgiving Dinner Buffet:
Enjoy an extraordinary buffet featuring traditional Thanksgiving delights infused with the vibrant tastes of Puerto Rico at Caña.
Christmas Brunch:
Experience the magic of Christmas Eve with a festive brunch at Caña. Enjoy the warm ambiance and exceptional flavors as you gather with loved ones.
Christmas Eve Dinner Buffet:
This spectacular buffet at Caña showcases an array of delectable dishes in a chic setting, making it the perfect place to savor the flavors of the season and create lasting memories.
Christmas Dinner:
Elevate your Christmas celebration with an exquisite plated dinner at Caña. The three-course menu, featuring a la carte options, is a fusion of Puerto Rican and international flavors.
New Year's Eve Dinner Buffet:
Ring in the New Year at Caña with a lavish dinner buffet that combines the best of Puerto Rican and international cuisine. ¡Salud!
Nestled on the shores of the breathtaking Island of Enchantment, Fairmont El San Juan Hotel is the perfect holiday destination. Unwrap enchanting holiday experiences at a tropical paradise!